Scream will be released in cinemas on January 14.
Drew Barrymore is reuniting with Ghostface, 25 years after her character Casey Becker, was killed by his sword in the opening minutes of Scream in 1996.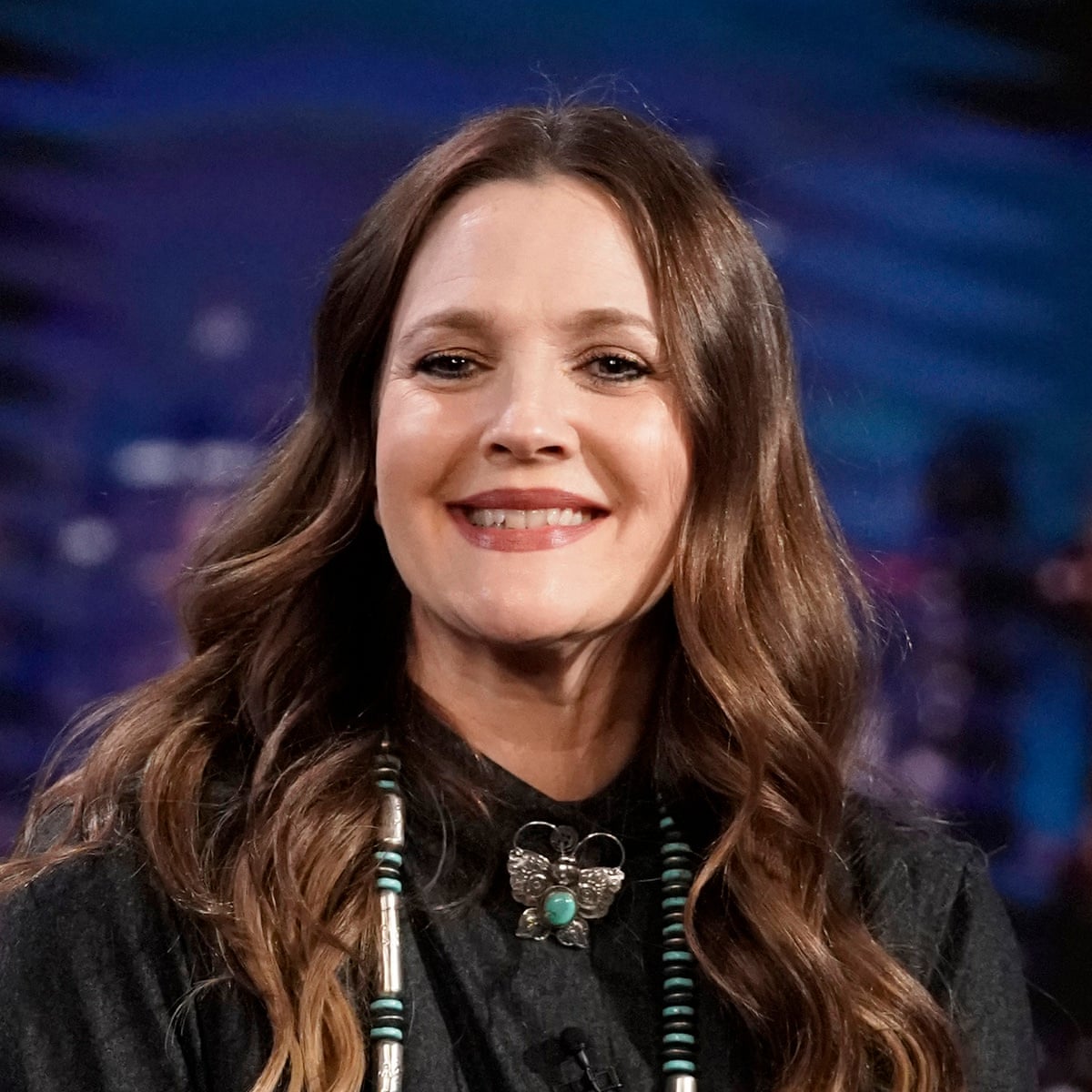 Scheduled to begin January 10, Barrymore will host a reunion of original cast members Neve Campbell, Courteney Cox, and David Arquette on "The Drew Barrymore Show" to celebrate the new legacy sequel.
"Coming up on the #DrewBarrymoreShow, Drew is celebrating #Scream all week long!" the program announced on Twitter on Saturday.
In the Scream Week teaser, which you can see below, Barrymore says after accepting a phone from Ghostface: "My character didn't quite make it, but I'll be here too."
On Tuesday, Barrymore will meet with Jenna Ortega, who looks to be taking over Casey's role in the new picture. On Wednesday's show, Mason Gooding, Dylan Minnette, Jasmin Savoy Brown, Sonia Ammar, and Mikey Madison will appear. On Thursday, they'll be joined by Melissa Barrera, the film's ostensible last girl, ahead of the film's debut on Friday.
The original Scream was a watershed moment in the slasher genre, which was thought to be dead at the time of its debut, since it demonstrated that horror could be hilarious and self-aware as well as horrifying, as Barrymore's opening scene demonstrated.
Scream became recognized for fusing horror with humor, leading to several imitators and deconstructions of the genre, such Freaky, Happy Death Day, and The Final Girls, proving that horror is a genre that can understand and enjoy its past, which Scream (2022) is intended to continue.
The remake will be the first in the series to be directed by someone other than Craven, who died of a brain tumor in 2015 at the age of 76.
Reactions to Drew Barrymore Confirms The Scream Reunion With A Phone Call From Ghostface
wow i almost saw a big fucking massive as fuck spoiler, no thank you

— L¡u⁷ |SPOILER OF SNK IS ULTIMATE BLOCK IDC (@jimini_mp4) January 9, 2022