She says the bride gave her permission to wear the barely-there gown.
Kendall Jenner responded to the backlash she got for wearing a provocative black gown to her best friend's wedding, stating she had the bride's stamp of approval.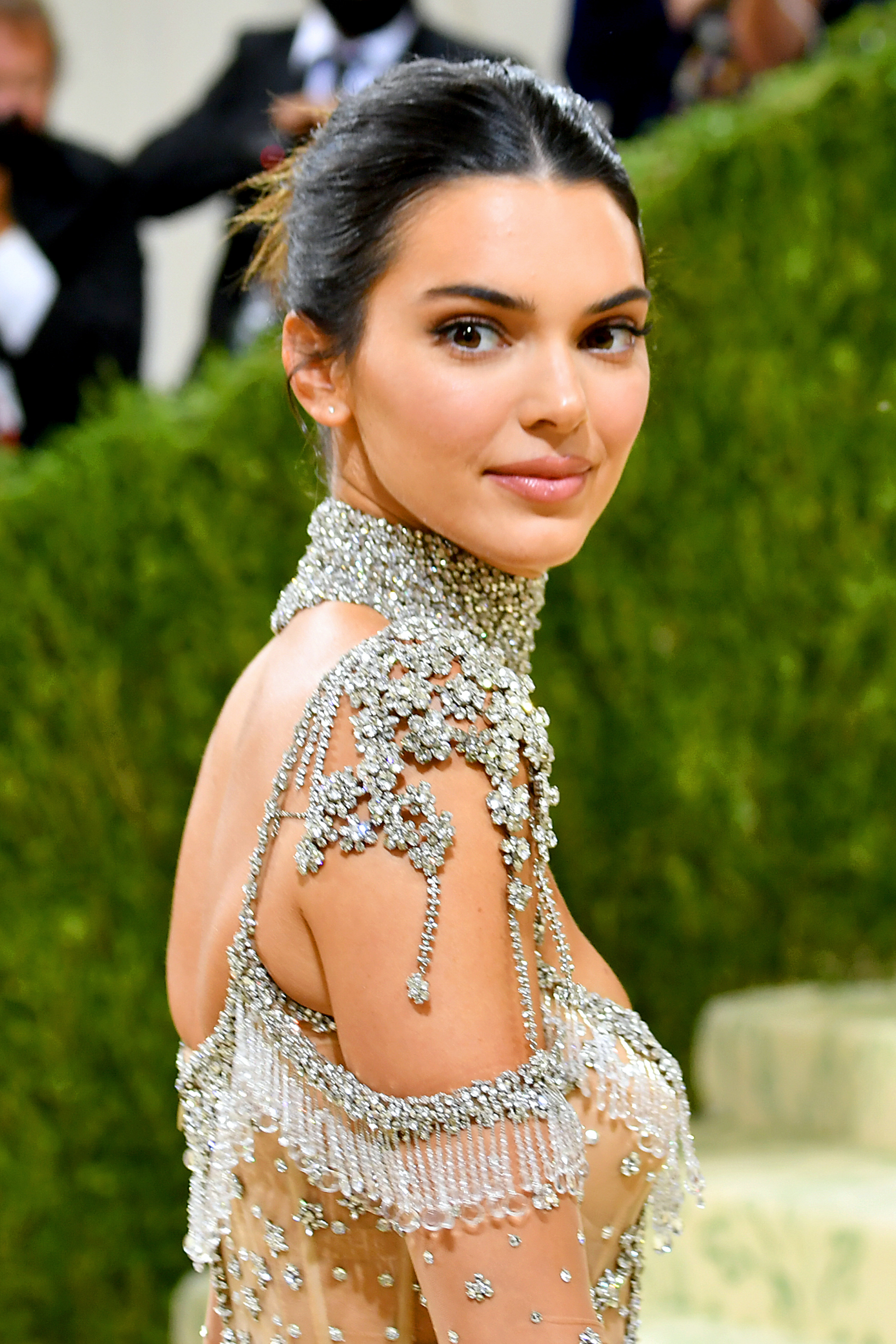 The 26-year-old made headlines in November when she attended her friend Lauren Perez's Miami wedding. Jenner cranked up the heat in a revealing black Mônot gown with vents of cloth covering areas of her tummy and breast.
The perforations became narrower in the centre, forming a triangle shape. Two months later, the bride and Kendall are both reacting on social media to the criticism of her barely-there gown.
"The greatest night of 2021! Happy New Year everyone!" said the happy bride on Instagram, accompanying a series of images from her wedding.
Jenner attracted criticism from followers in a couple images, including one who said,  "Inappropriate outfit at wedding @kendalljenner I'm embarrassed for you. #cringe," in reference to her barely-there dress.
"If the bride herself doesn't gaf why do you care? relax", a fellow fan remarked, leading Perez to respond, "tell 'em! SHE LOOKED STUNNING AND I LOVED IT!" Jenner also responded, saying that she "obvi asked" her closest pal "for approval in advance too," adding, "we love a beach wedding."
The VS angel has worn revealing outfits before, including one at the Metropolitan Museum of Art's Costume Institute Gala in September. She wore a sheer crystal-encrusted Givenchy Haute Couture gown over a corset bodysuit for the occasion, accessorizing with a sparkly high-neck necklace and a throwback updo.
Reactions to Kendall Jenner Addresses Her Wedding Guest Dress
It's really gorgeous, but not something you wear to a wedding. Not cool to outshine the bride.

— Laura-Lee C Sharp (@LauraLeeCSharp1) January 10, 2022
All kartrashians are inappropriate… sound completely like Fake message… 💩🤡🤦🤦🤦

— Route Haby (@Daerolynn) January 10, 2022