She has clearly been through a lot in the last several weeks.
Tiffany Haddish is facing a DUI arrest in Georgia after officers claim she fell asleep in the driver's seat early Friday morning. The news was initially reported by TMZ.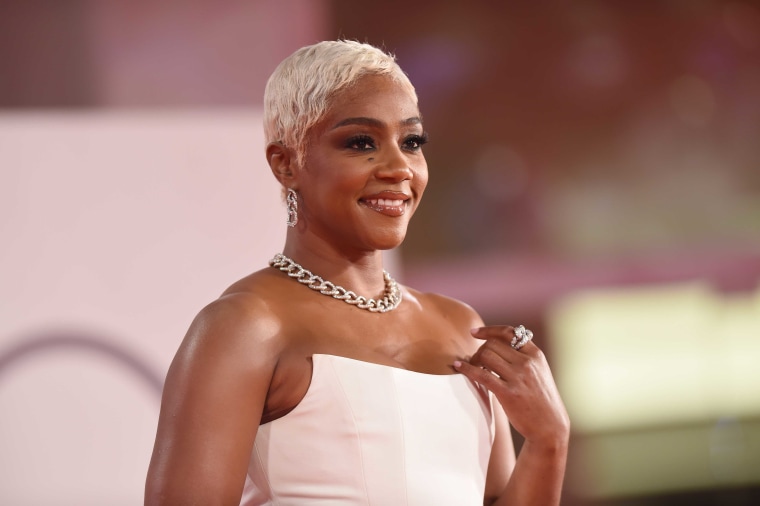 She was detained by Peachtree City PD officers about 4 a.m. ET, according to law enforcement, and despite being booked for DUI, the comic managed to grin for the camera as authorities took her mug photo.
Officers got a 911 call at 2:30 a.m., as per authorities. regarding a driver on Highway 74 who had apparently fallen asleep at the wheel. Officers discovered an automobile that matched the description from the 911 call while on their way to the scene and performed a traffic stop.
As reported by the publication, Haddish secured a bail and was released from prison about 6:30 a.m. Authorities also said that the star had been consuming marijuana.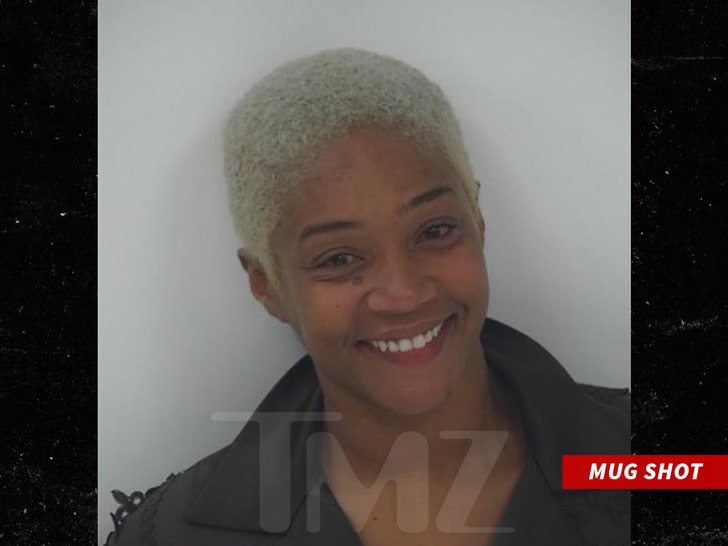 This comes after the actress's grandmother (who reared her), her favorite dog, and close pals Bob Saget and Carl Craig all died in the recent several weeks. Hadish said in an interview with Entertainment Tonight on Friday that her "personal life is in shambles."
"I'm very emotional. I've been crying a lot 'cause it's— that's my heart. My dog was my heart, and the other people who passed, you know, they were my rocks. They had my back. I mean, they taught me a lot, so I lost the physical, [but] I'm sure I got them in the spiritual," she said.
Reactions to Tiffany Haddish Arrested For DUI In Georgia
Somebody check on Tiffany Hadish.

— THE KEWCHIE FAIRY✨🧚🏽‍♀️ (@BabyyyDri) January 14, 2022
I saw an interview where Bob Saget said he met Tiffany Hadish before she was well known at a comedy club and then saw her many years later and hugged her so tight and cried tears of joy because he was happy for her success. Maybe Tiffany is feeling some things after bobs death.

— heythere (@heyhydie1) January 15, 2022