Has her church permanently closed its doors?
Following suspicions that she was leading a cult during the second season of The Real Housewives of Salt Lake City, which she missed, a picture shot outside of Mary's church has revealed that her signage has been removed.
In a tweet by Bravo Obsessed, which contained a copy of a DM between The Reality B-tch 2.0 and an unknown Instagram user, the anonymous Instagram user submitted a snapshot of the bare space where the church's sign was originally displayed.
While there may be a rational explanation for the removal of the sign, such as a new sign being purchased, Google has labeled the Faith Temple Church as "temporarily closed," generating even more doubts.
A few of former members of Mary's church came out in September 2021 with alarming charges against the institution. The church was characterized as "cultish" by one guy who had been a member for more than two decades.
He stated, "It's the mental manipulation to try to get people to believe that she has the power to either take them to heaven or condemn them to hell."
Meanwhile, Mary was the target of a woman's ire. "She's got these people terrified. That woman is the most evil thing that ever walked this Earth," she shared. "You have no idea, all those smiles and sh*t—that is not real."
Mary then responded to the claims during an appearance with Entertainment Tonight in January saying, "They've been saying that since my grandmother started at the church.
Mary has skipped the season 2 reunion.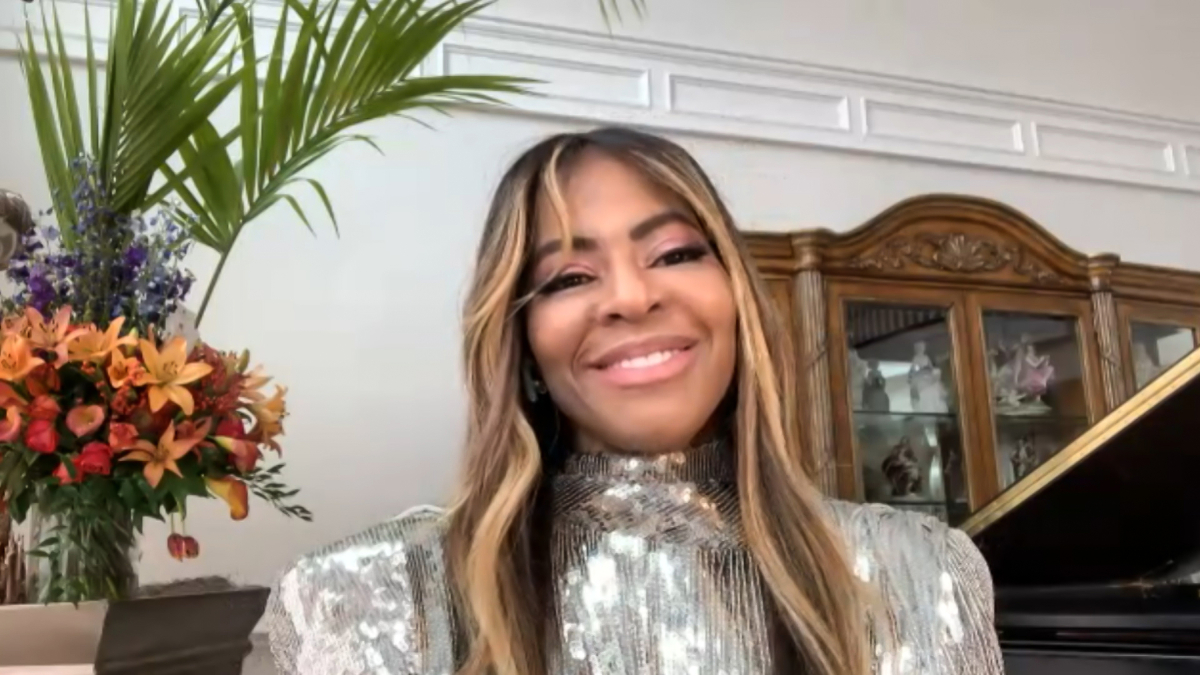 "There's no cult. My church members, they know those are false allegations. Those are ridiculous. Clearly, I'm not gonna get on national television, be a Housewife and be in a cult. Like, come on. I believe in my church."
Season two of The Real Housewives of Salt Lake City premieres on Bravo on Sundays.
Reactions to 'RHOSLC' Mary Cosby's Church Sign Has Been Taken Down
Tried to go to @Mary_M_Cosby 's cult i mean church and it was closed today and the signs were down. You watch she will be next to be handcuffed and arrested. Something is super shady with that one.

— WranglersChad (@WranglersChad) January 17, 2022
Mary Cosby really had the audacity to skip the reunion and ruin our chances of seeing this downfall of her church. We could have had an Emmy award winning season 3 of #RHOSLC

— Steven (@StevenTabrizi) January 17, 2022
@Mary_M_Cosby Is your church still holding in person services or are the services virtual now because of Covid?

— Kathy WD. (@beachkatw) January 16, 2022