He is now hospitalized and receiving treatment.
Louie Anderson is receiving cancer treatment in a Las Vegas hospital after being diagnosed with a non-Hodgkin lymphoma.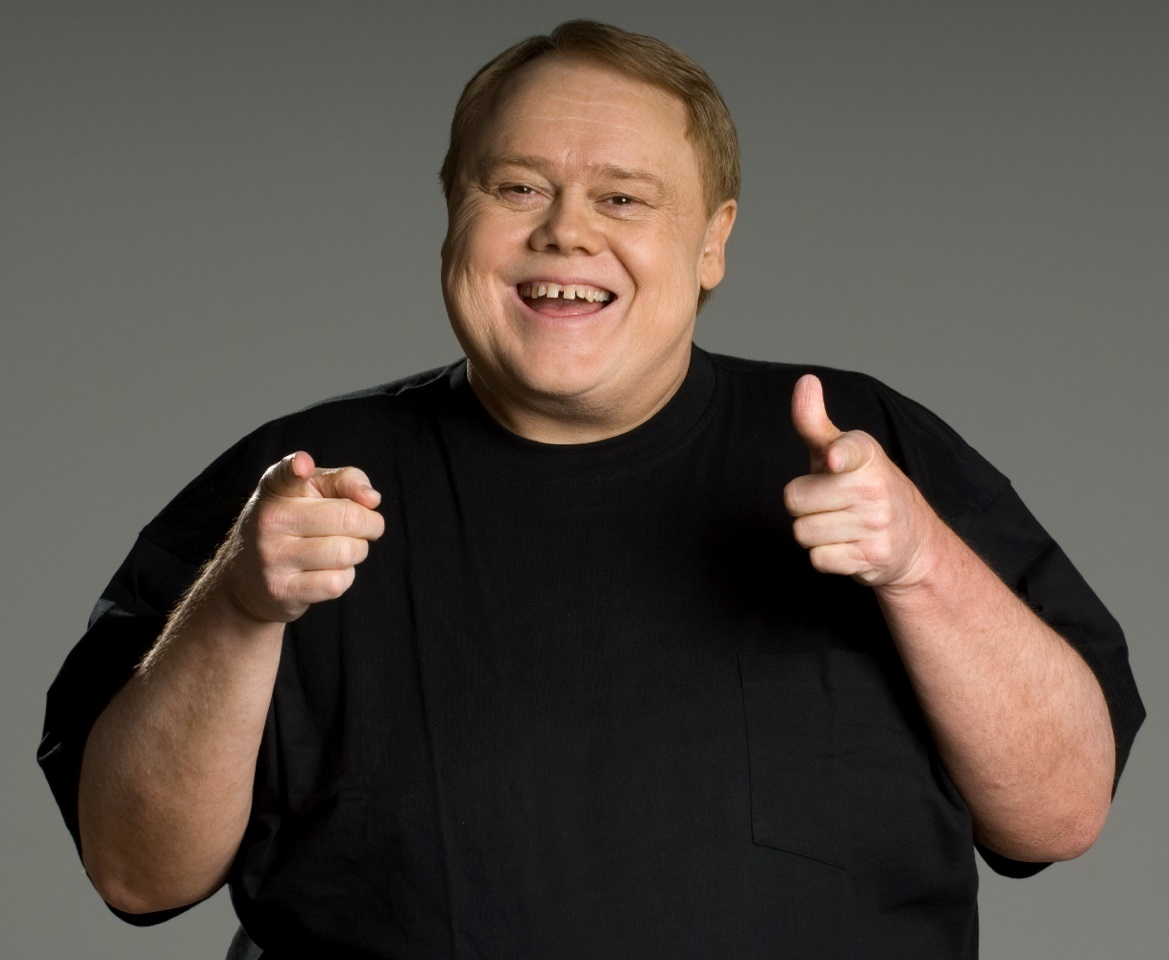 Non-Hodgkin lymphoma (NHL) is a malignancy that is aggressive yet treatable. The comedian is "resting comfortably" in his hospital bed, according to his longtime publicist Glenn Schwartz.
The three-time Emmy winner is known for his roles in films and television programs such as "Coming to America" and "Baskets," as well as a recent stand-up routine about an embarrassing doctor's appointment.
He is also renowned for developing the Saturday morning cartoon series "Life With Louie" and hosting the third edition of the game program "Family Feud" from 1999 to 2002.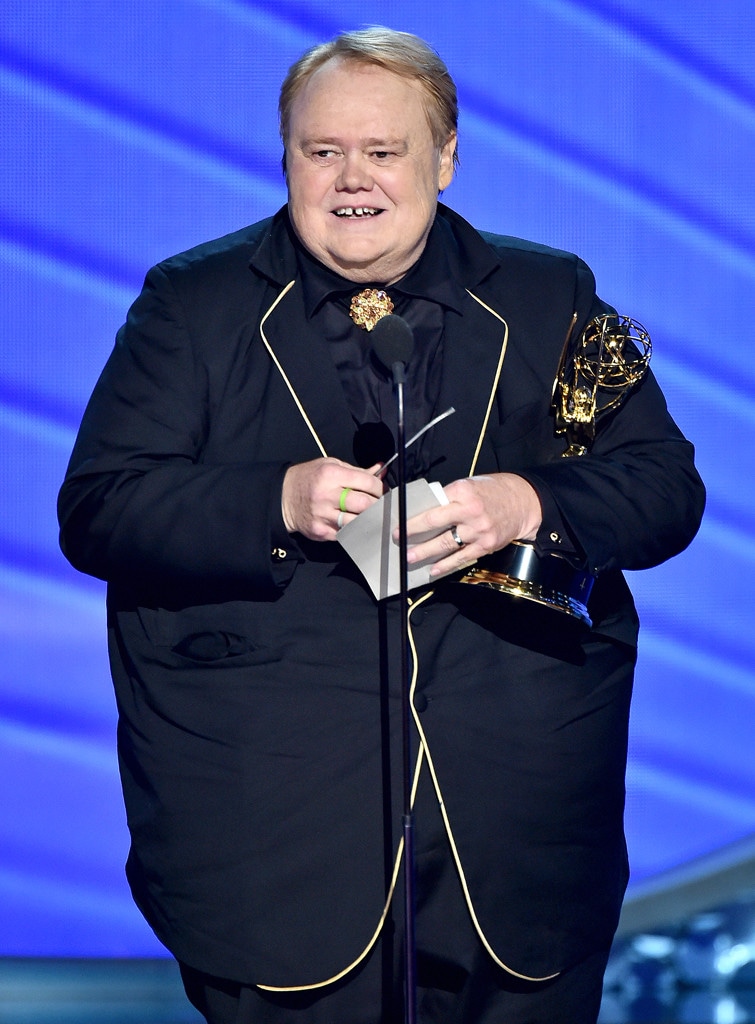 Anderson had cardiac difficulties before, and had two surgeries to fix an unexplained ailment back in 2003. The actor then, said in March that he has been focusing on reducing weight and has shed roughly 40 pounds,  during the outbreak of COVID-19.
He initially discussed reducing weight for his health in 2018, when he spoke about having lived in a housing project as one of 11 children of an alcoholic father and how food served as a kind of security for him.
The entertainer subsequently went on to say that he's been trying intermittent fasting, albeit he mocked the weight-loss method. "I'm on the intermittent fast. One minute I'm eating, the next minute I'm not."
"Then I'm eating again. I figure, that way, I'm only eating for 30 minutes out of 60, which is half. I'm trying to get down to 40/20 so I'm not eating for 40 and eating for 20."
We wish you a swift recovery and all the best.
Reactions to Actor-Comedian Louie Anderson Battling Cancer
[wpadcenter_ad id=76893 align='none']