What kind of excuse will she come up with this time?
The third season of 'RHOSLC' has yet to air, and Mary Cosby has not been spotted shooting.
According to PEOPLE, "Mary has not filmed anything this season and they just started this week," while the remainder of the season 2 cast, including Meredith Marks, Jen Shah, Heather Gay, Whitney Rose, Lisa Barlow, and Jennie Nguyen, recorded sequences for the Bravo series.
After skipping the season 2 reunion, which was recorded earlier this month, many suspected that Cosby might be leaving RHOSLC. The real housewife then addressed her decision during a Twitter Spaces chat on Tuesday, stating, "The only thing I have to say about the reunion is I didn't go because it was one-sided."
Cosby has received negative headlines as a result of her actions during season 2, which have included accusations of racism and financial mismanagement.
She was accused of racism after complimenting newcomer Nguyen on her "nice slanted eyes." Cosby then slammed the allegations, claiming it didn't originate from a negative place. After the program aired, she tweeted, "I wasn't coming from a place of racist! I was complimenting! I'm not racist by definition! Sick of people judging me as if you can!"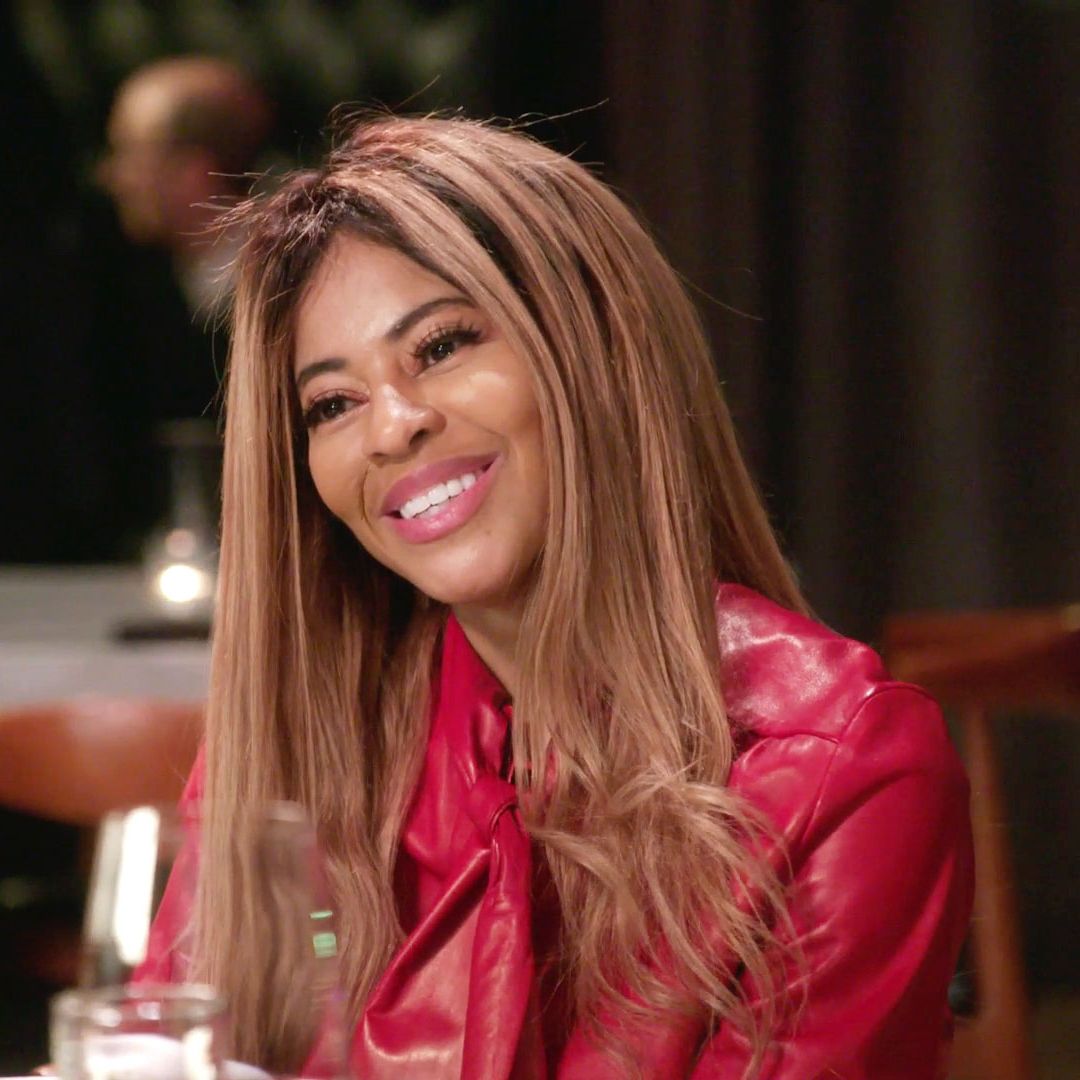 In a previous drama, the reality star referred to fellow castmate Shah as a "Mexican thug," and subsequently apologized in December, saying, "I was not trying to single out the Mexican culture. I am African American and I know racism first hand," adding, "I've lived it daily my entire life."
The pastor has also been chastised for charges that her Faith Temple Pentecostal church is a "cult" that uses members' money to maintain her opulent lifestyle, which she denies.
"Skipping out on the reunion is a big no-no for Housewives," a source told Page Six. "This was the kiss of death for Mary. She hardly has any alliances left in the cast, who hoped she would have shown up to the reunion to take accountability for her behavior and the allegations about her church."
Reactions to Mary Cosby 'Has Not Filmed' For 'RHOSLC' Season 3 After Skipping Reunion