It's the latest in a string of issues he's been dealing with after his breakup with Emma Roberts.
On Saturday evening, Garrett Hedlund was reportedly arrested for public intoxication while in Franklin County, Tennessee. TMZ was first to report the news. He has been freed on a $2,100 bail and is scheduled to appear in court again in March.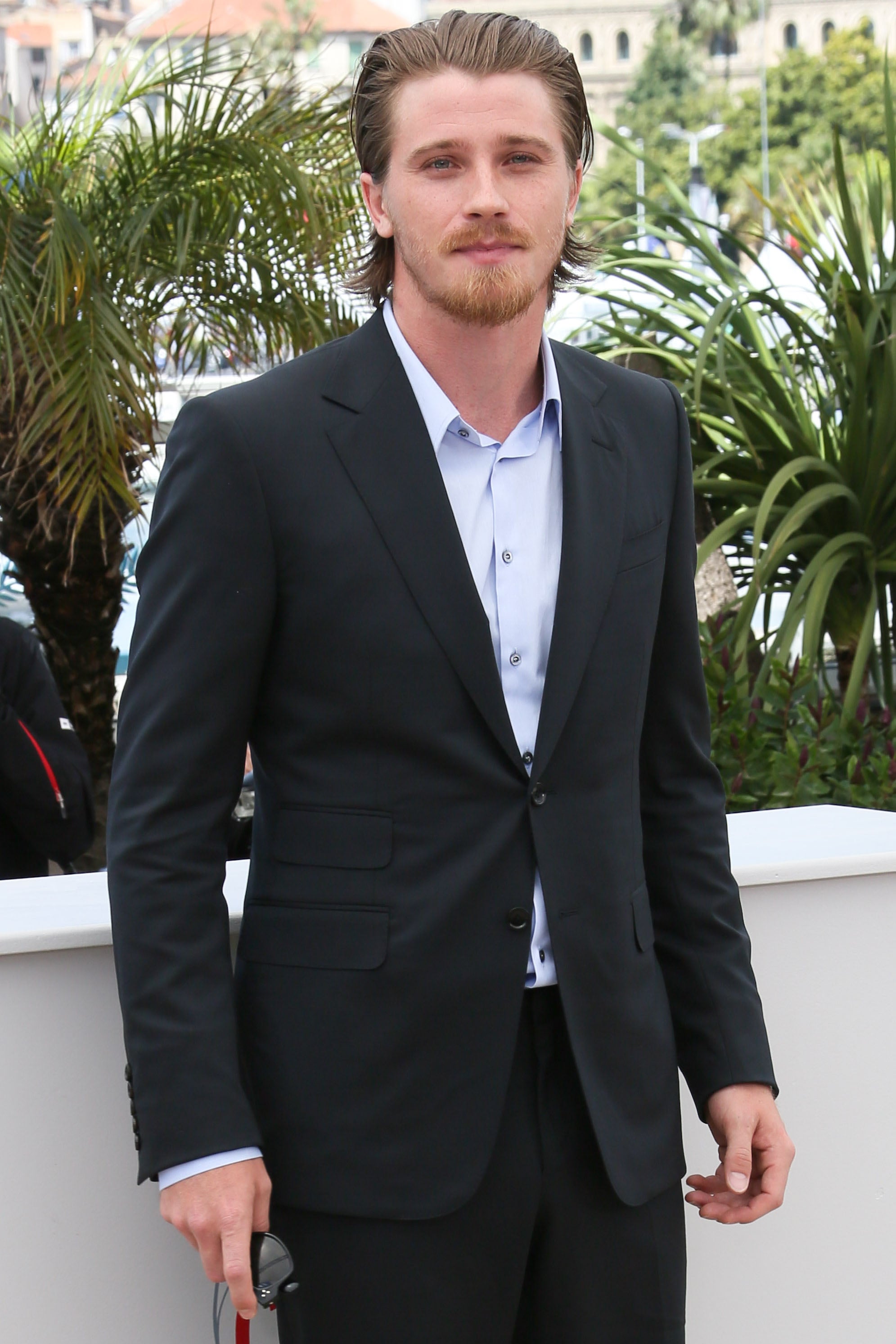 The star of "Friday Night Lights" has had a lot on his plate lately. One of them is the fact that he just ended his romance with Emma Roberts, whom he began dating early 2019. In December 2020, they welcomed a son named Rhodes into the world.
After Roberts birthed their baby in the middle of the COVID-19 outbreak, a source previously told the same publication that Hedlund "totally stepped it up" to help the new mom.
"Having a newborn in the pandemic has been a lot harder than either of them expected, but they're really, really trying their best to figure things out," the insider stated. "Garrett totally stepped it up after Emma was still recovering after giving birth."
Hedlund is also being sued for negligence, as per Page Six, after reportedly causing a head-on accident while driving in Los Angeles in January 2020 when he fell asleep at the wheel. In February 2020, the "Troy" star was charged.
He was found guilty of one count of DUI after pleading no contest. A second accusation of DUI was dropped. According to court records, the actor was sentenced to 36 months of probation and was forced to undergo a nine-month first-offender alcohol and other drug education and treatment program.
Reactions to Actor Garrett Hedlund Arrested For Public Intoxication
This guy turned into a real mess hasn't he? Multiple DUIs recently, being sued. He has major issues that he insists on not addressing. KD dodged a bullet with him. https://t.co/bYMM5Gr7pu

— Afia (@afiaonfiyah) January 23, 2022