She's engaged in yet another court struggle.
As a bankruptcy trustee continues to probe her estranged husband Tom and his former law company, Erika Girardi has been requested to give up a pair of her $750,000 diamond earrings.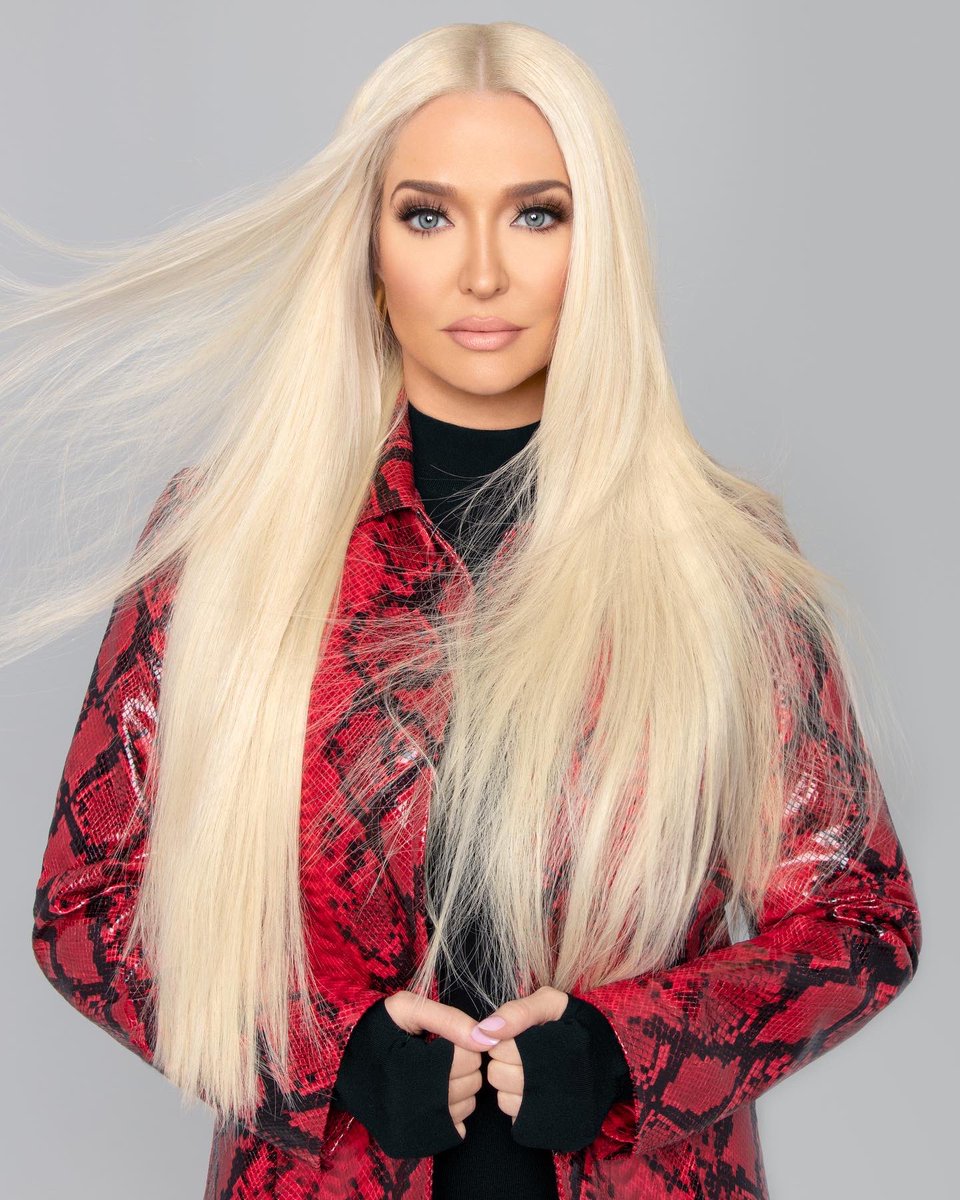 According to fresh court filings filed on Tuesday and acquired by PEOPLE on Wednesday, the trustee alleged that Tom acquired the earrings in 2007 using money from a client trust account at his business, Girardi Keese (GK). On the trust account, the jewelry transaction was reportedly written off as a "cost."
Because of this, the trustee has demanded that the earrings be returned and sold to pay off Tom's debts.
Erika's lawyer, Evan C. Borges, told the outlet that the "Real Housewives of Beverly Hills" cast member, got the earrings "innocently" from her ex. "I am disturbed by everyone jumping to conclusions about Erika, who is innocent, and trying to blame her for the actions of others," Borges said.
"If the law matters, the trustee's motion is completely out-of-bounds. Even based on the incomplete hearsay evidence filed with the motion, the trustee has no claim based on Erika innocently receiving a gift of earrings 15 years ago from her now-estranged and then-extraordinarily wealthy husband."
It's also worth noting that Erika's legal team submitted a response to the trustee's request on Wednesday, stating that Erika had no idea where the money for the earrings came from and that it's unclear whether the funds were stolen from a client account.
Until a "final order is entered," the jewelry will be held in escrow by a third party. The subject will be discussed in a hearing on February 15th.
Erika and Tom were slammed with a lawsuit less than a month later, accusing them of embezzling compensation money from families who lost loved ones in a 2018 Boeing plane tragedy. According to previously published court records obtained by PEOPLE, they were accused of diverting the money to support their extravagant Beverly Hills lives.
Around the same time, Tom's legal partner, Robert Keese, filed a chapter 7 bankruptcy suit against him and as a bankruptcy trustee examines him and his company, Erika has also been accused of colluding with Tom and using her "notoriety" to conceal assets.
Reactions to 'RHOBH' Erika Jayne's $750K Diamond Earrings Might Have To Be Given Up
Good. She should've turned those over long ago. The actual victims still need their money! Erika is NOT a victim, no matter how much she wants to play one on tv.

— Jetta (@Jettafisch1) January 26, 2022
This witch is fighting over jewels and money! She NOW knows it was stolen money! How does one wear anything or spend any money from him , knowing it's stolen?? She's a horrible woman. Shameful.

— @EVO (@EnterViewsOwnly) January 27, 2022