May her beautiful soul rest in peace.
Cheslie Kryst, Miss USA 2019, died at the age of 30, after she reportedly jumped from her New York City high-rise apartment on Sunday morning. NY Post was first to report the news.
At 7:13 a.m., the New York Police Department responded to a report at her 42nd Street apartment building in midtown. Despite the efforts of officers and paramedics, she was declared dead at the spot.
Kryst, who lived on the 9th floor, was last seen on the building's 29th-story terrace and is thought to have leapt from a high point. "May this day bring you rest and peace," the 30-year-old lawyer wrote on her Instagram profile just before she committed suicide.
"In devastation and great sorrow, we share the passing of our beloved Cheslie," Kryst's family said Sunday in a statement. "Her great light was one that inspired others around the world with her beauty and strength. She cared, she loved, she laughed and she shined."
"Cheslie embodied love and served others, whether through her work as an attorney fighting for social justice, as Miss USA and as a host on Extra. But most importantly, as a daughter, sister, friend, mentor and colleague – we know her impact will live on."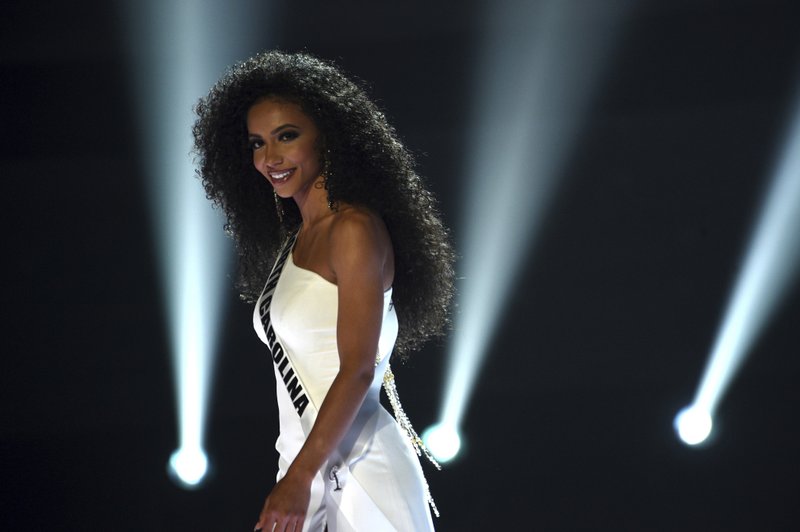 The former pageant queen left a statement stating that she intended to leave everything to her mother, who was awarded Mrs. North Carolina in 2002. According to reports, her actions were not motivated by anything in the memo.
Cheslie Kryst is an attorney who was crowned Miss USA as Miss North Carolina in May 2019. She went on to work as a reporter for Extra after winning the competition.
If you or someone you know is considering suicide, please contact the National Suicide Prevention Lifeline at 1-800-273-TALK (8255), text "STRENGTH" to the Crisis Text Line at 741-741 or go to suicidepreventionlifeline.org.
Reactions to Miss USA 2019 Cheslie Kryst Dead From Suicide
Cheslie Kryst was an inspiration. So many young women saw themselves in her and this ending is heartbreaking. You didn't even have to like pageants to know who she was. I just can't. pic.twitter.com/Ik6pjdsn0E

— Avalisa Ellicott (@missavalisa) January 30, 2022
So sad to hear we lost another beautiful soul so soon. Miss USA 2019 Cheslie Kryst is gone 🥺🤧. She was extremely talented attorney and host on Extra. pic.twitter.com/xab4aFXcQD

— BIG JAY 🐂 (@jalenrayy) January 30, 2022
It was such a beautiful year when Cheslie Kryst was Miss USA. We had 3 black queens. May she rest in peace 💔❤️

We must never stop having the conversation on mental health. pic.twitter.com/PYfYicfhSZ

— MaraEspri (@MaraEspri) January 30, 2022