It was discovered by her precious daughter on TikTok.
Jennifer Aydin never imagined she'd have to inform her children that their father, Dr. Bill Aydin, had cheated on her ten years ago, but everything changed when Season 12 of "The Real Housewives of New Jersey" began filming this summer.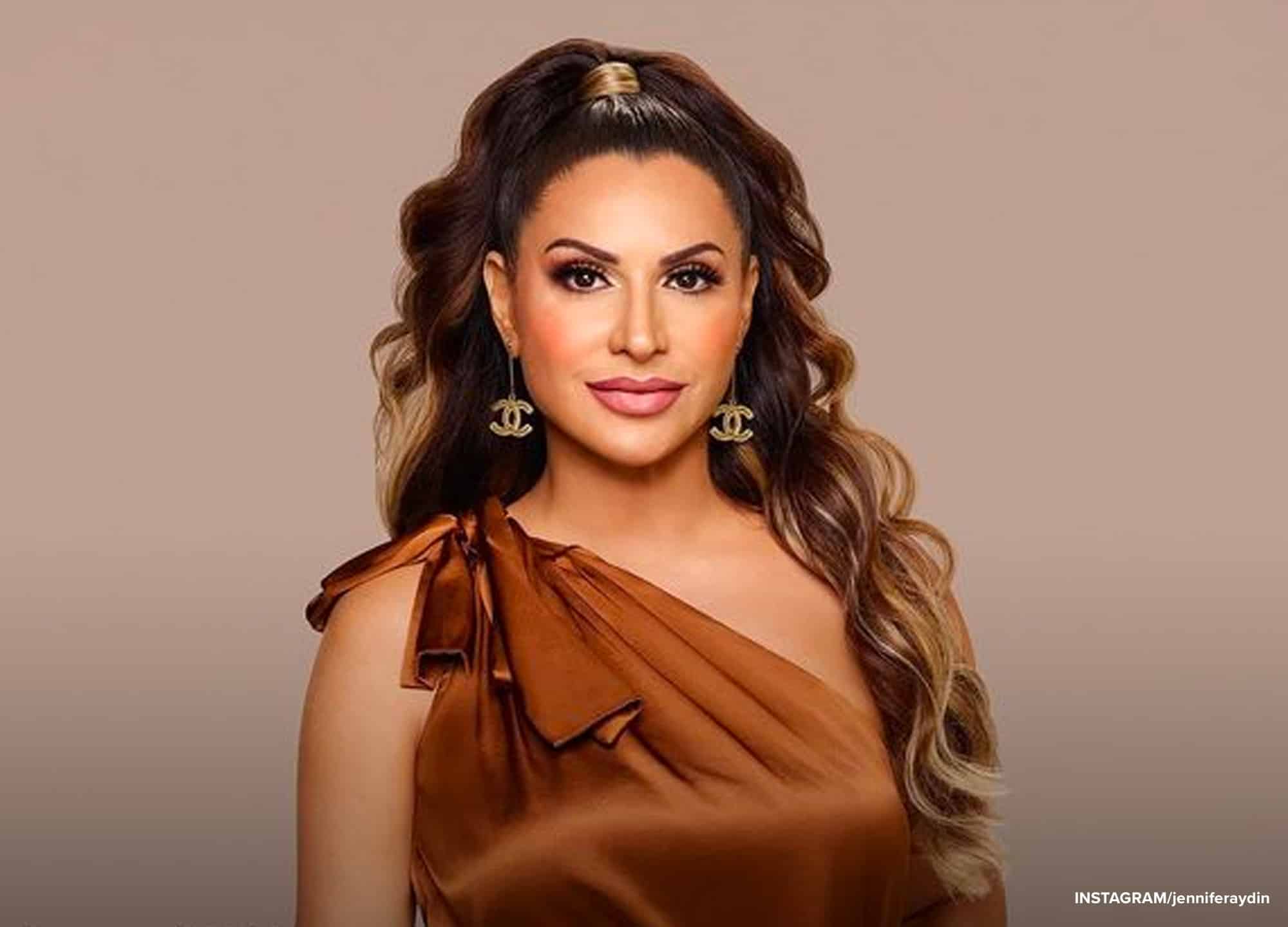 Olivia, the couple's 9-year-old daughter, discovered the plastic surgeon's infidelity through TikTok, according to the real housewife in an exclusive interview with Page Six. "We had a blogger leak this awful storyline and somebody made a TikTok on it," she recalls.
"My sweet little Olivia — who threw a beautiful anniversary party for us [on 'RHONJ' Season 11] to show how her parents are still in love — saw a TikTok that said 'the big secret.'"
Olivia boldly defended her mother and father in the post's comments section, claiming, "This is my mommy and daddy and this is not true!"
She instantly begged Olivia to remove the remark since it was false: Bill cheated on his wife with a pharmaceutical salesperson when she was pregnant with their fourth kid, Christian, who is now ten years old.
The television personality claimed that she kept quiet about her marital difficulties since she knew she wouldn't be the only one who would be harmed if the truth was out.
She says the event, which included her husband Bill Aydin, is one of the most difficult things she's ever had to deal with in public since she never dealt with it emotionally at the time.
The pair met in 2001 and married the following year. Justin, Gabby, Jacob, Christian, and Olivia were the names of their five children.
"The Real Housewives of New Jersey" airs Tuesdays at 8 p.m. ET on Bravo.
Reactions to 'RHONJ' Jennifer Aydin's 9-Year-Old Daughter Found Out About Her Father's Affair
As someone who was the one to find out about my own fathers affairs, this shit is so devastating 🥺 This stuff almost ALWAYS comes to light famous or not. They're so young, that's gotta be so tough. Hope they're okay. That being said, F U Marge for airing it out like that. #RHONJ https://t.co/UnXJZSIdQw

— Jesus Jugs✨ (@bravow0es) February 2, 2022