Best of luck on your new journey following this program, Cosby.
'The Real Housewives of Salt Lake City' cast member Mary Cosby, who skipped the second season's reunion, has departed from the hit reality show. The news was initially reported by Page Six.
"Mary will not be back," says an insider. Fans of the program should not be surprised by the revelation, since whispers have been circulating for weeks that Cosby would not be returning.
The reality star had a rough second season after receiving negative headlines as a result of her actions, in which she clashed with the bulk of the group and made racially offensive comments on two occasions.
She was accused of racism after complimenting newcomer Nguyen on her "nice slanted eyes." Cosby then slammed the allegations, claiming it didn't originate from a negative place.
After the program aired, she tweeted, "I wasn't coming from a place of racist! I was complimenting! I'm not racist by definition! Sick of people judging me as if you can!"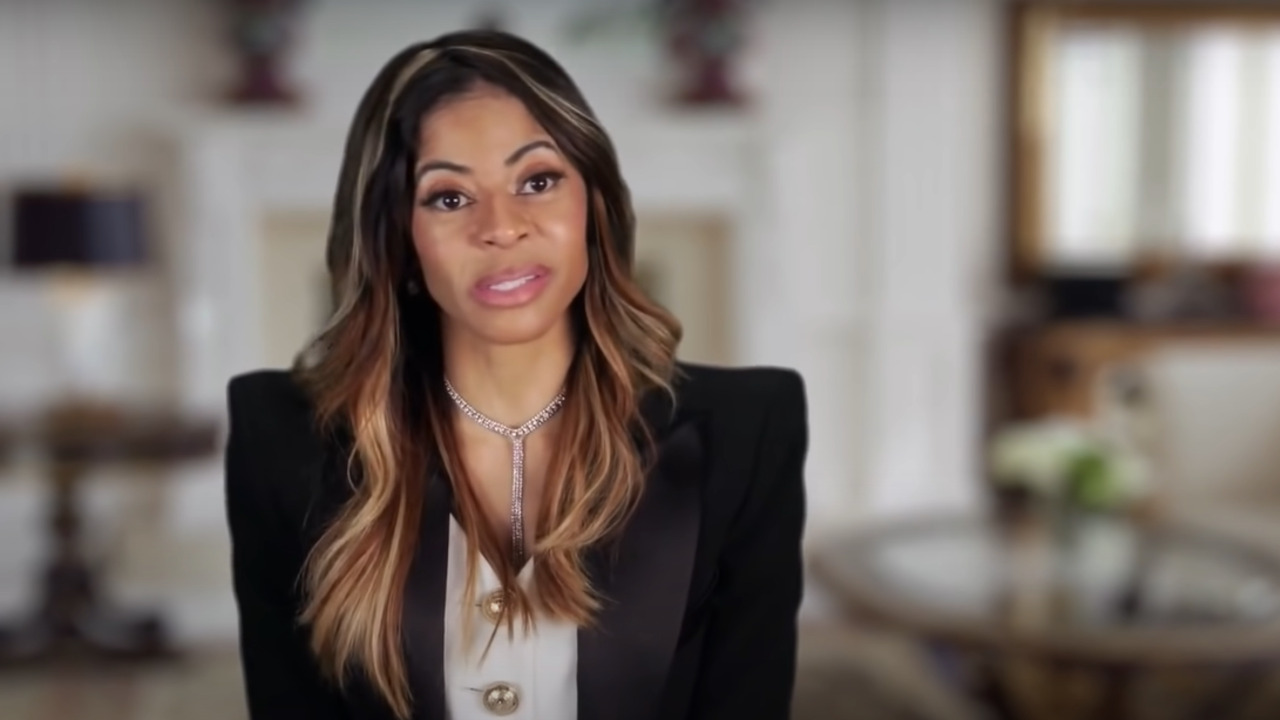 In a previous drama, the reality star referred to fellow housewife, Jen Shah as a "Mexican thug," and subsequently apologized in December, saying, "I was not trying to single out the Mexican culture. I am African American and I know racism first hand," adding, "I've lived it daily my entire life."
The pastor has also been chastised for charges that her Faith Temple Pentecostal church is a "cult" that uses members' money to maintain her opulent lifestyle, which she denies.
While Cosby has yet to comment on her departure, she did thank her fans for their "Love & Support" in an Instagram post on Wednesday.
"The Real Housewives of Salt Lake City" airs Sundays at 9 p.m. ET on Bravo.
Reactions to 'Real Housewives of Salt Lake City' Star Mary Cosby Has Left The Show After Two Seasons
Run away coward, like you always do! But actually I wish she would've just faced the women she could've handled it https://t.co/hqQlrrtFwE

— you are the dizziest bitch sitting at the table (@thecheerhub) February 4, 2022