The claim comes immediately after he took over Death Row Records as the sole owner.
Despite the fact that a woman claims Snoop Dogg forced oral sex on her back in 2013, the rapper's representative believes she filed a lawsuit, seeking money just before Snoop's Super Bowl halftime show. TMZ was the first to report the news.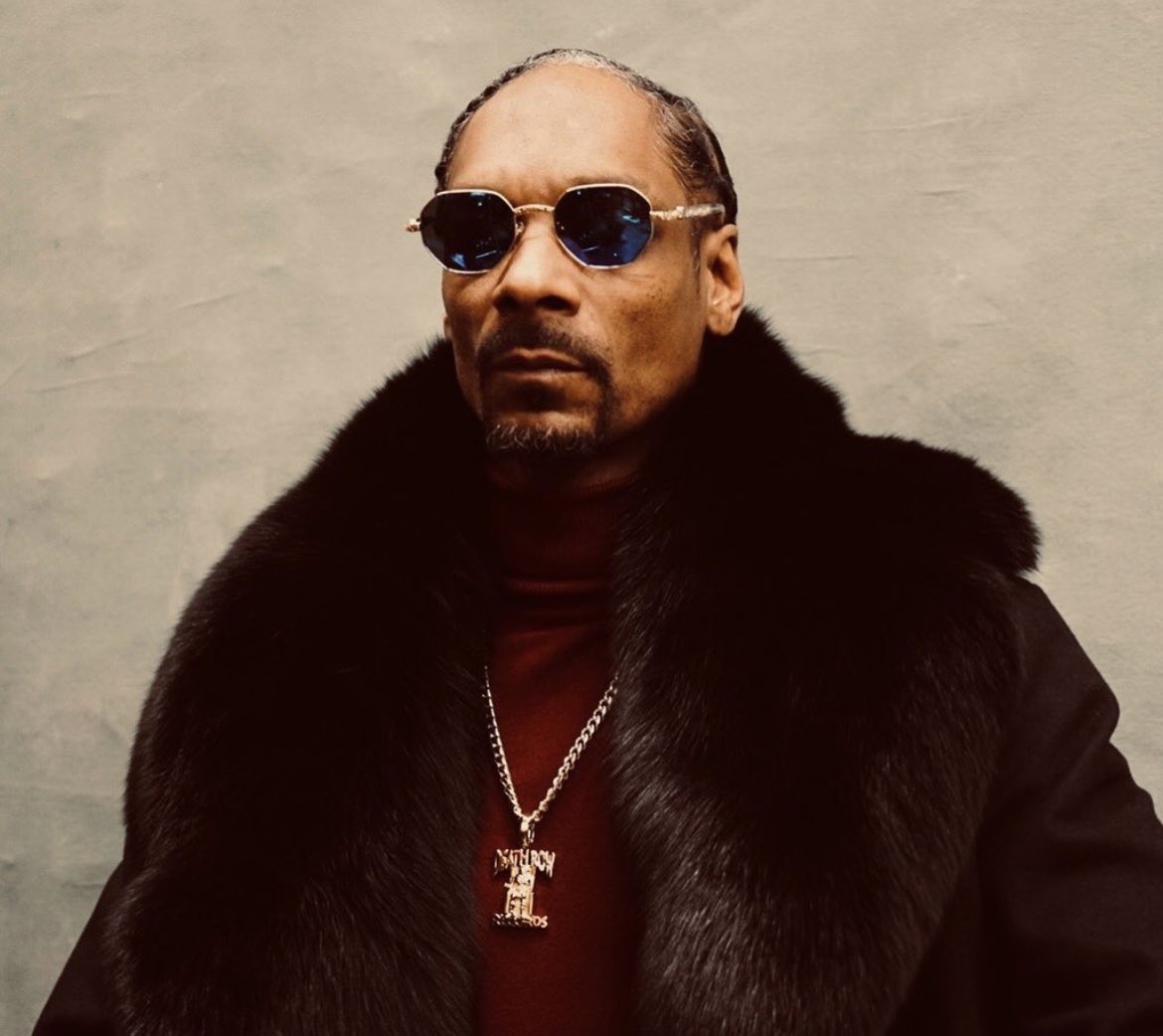 Jane Doe is the sole name given to the lady who says she went to one of Snoop's gigs in Anaheim, California on May 29, 2013. The lady claims that Bishop Don Juan, a longtime Snoop associate, gave her a lift home after the event. She claims that she fell asleep in the vehicle and that when she awakened, they had arrived at Bishop's rather than her house.
The lawsuit acquired by the publication reads, "Plaintiff was exhausted and fell asleep at [Bishop's] home." She alleges Bishop "removed his penis from his pants and forced his penis in Plaintiff's face," and "repeatedly shoved his penis into Plaintiff's mouth," when she awakened at 4 a.m. the following morning.
Bishop "discriminated against and harassed Plaintiff because of Plaintiff's sex and gender," she said in the lawsuit, adding that he also instructed her to put on an outfit so they could go to Snoop's studio and "see if he will make you the weather girl" for a TV program. In the complaint, the woman claims to be a model and a dancer.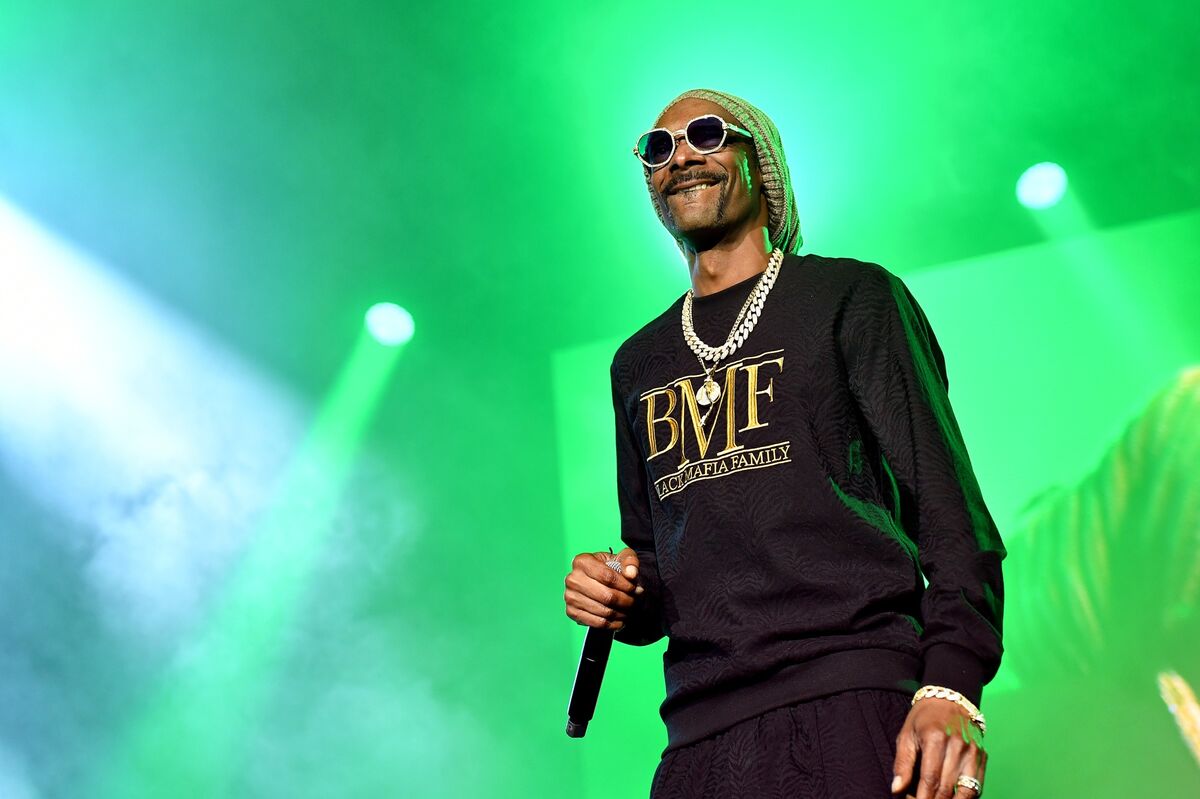 She had a stomachache and went to the restroom when she arrived at Snoop's. She alleges that Snoop walked in "standing with his crotch in Plaintiff's face, while Plaintiff was defecating on the toilet."
When she returned from the photo shoot, Bishop told her, "Come here! Take a picture with Snoop!" She says she was afraid and took the shot, but Snoop refused to employ her because she "refused to willingly and enthusiastically give oral sex."
Snoop Dogg disputes the whole thing, claiming that it's all a smear campaign. The lady sought just short of $10 million, which was denied, according to a person who spoke to the newspaper. He posted a photograph on his Instagram account, calling her a "Gold digger."
For undetermined damages, both Snoop and Bishop Don Juan were sued. The media organization tried to contact the Bishop but was unable to do so.
Reactions to Rapper Snoop Dogg Sued For Sexual Assault
Yup… I don't believe it & I don't believe all women either. They always tryna accuse a black man of sumin anytime he making big moves. https://t.co/agk7bJO4nY

— R.I.L. BayBay Thomas 🐴🙏🏿 (@_TheShawn) February 10, 2022