She obviously hasn't finished talking about what truly transpired between them.
On "The Real Housewives of Miami," Larsa Pippen spoke out about her old relationship with Kim Kardashian. Also, on the reality show's Feb. 10 episode, an unpleasant but apparently benign narrative about Kanye "Ye" West led in a scuffle.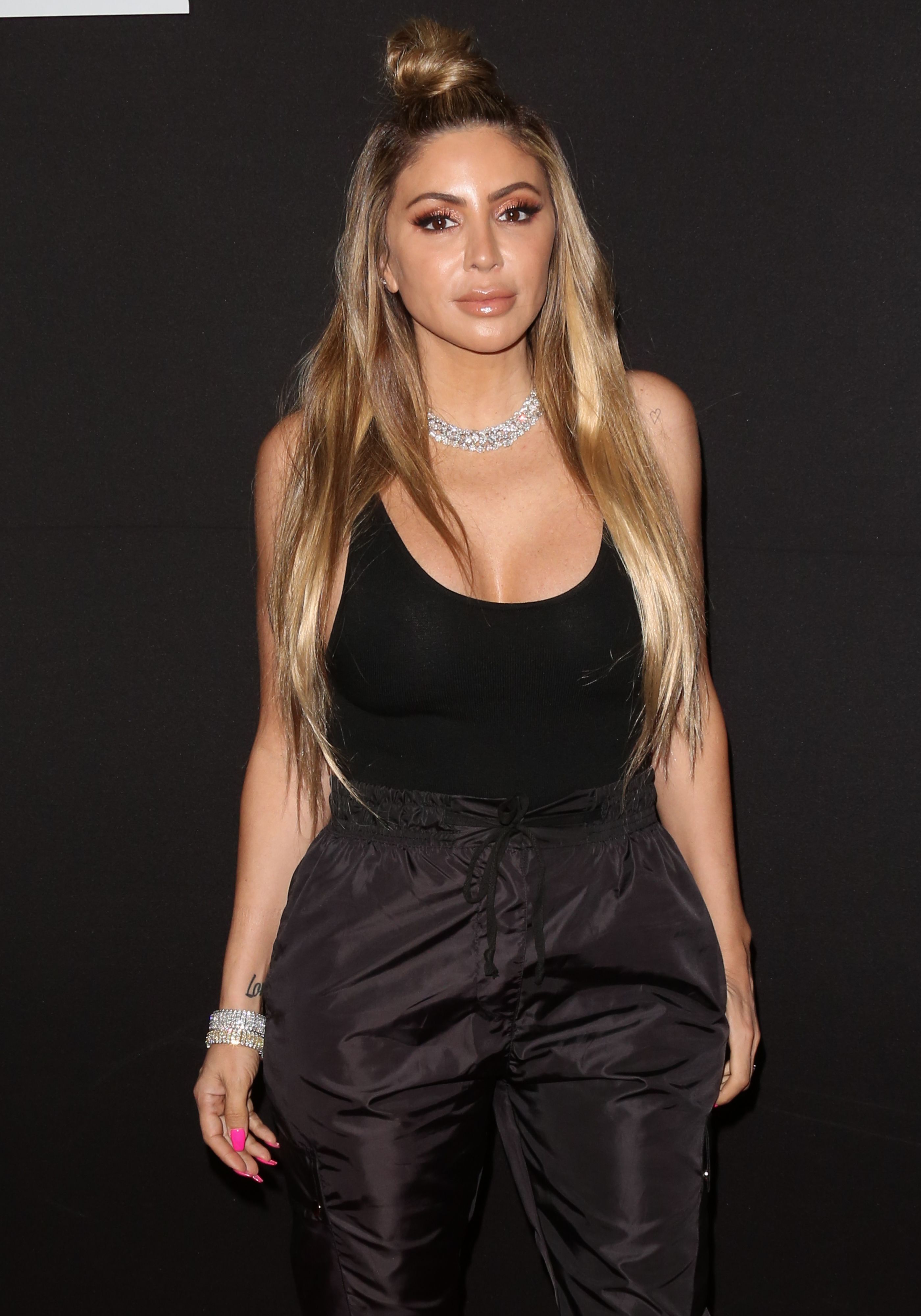 While out to dinner, Larsa and Adriana de Moura casually discussed their dream guy. "I like tall, dark, and handsome," she stated, only to have Adriana point out that it sounded a lot like Ye.
"What was the story between you and Kanye West, by the way?" Adriana questioned, to which Larsa replied, "nothing," asserting they're "just friends."
At one time, Larsa and Kim Kardashian were close friends. But in July 2020, when fans saw that the Kardashian family had silently unfollowed Larsa on social media, allegations of a rift emerged.
In addition, during a confessional on Thursday's episode of 'RHOM,' Larsa said, "I was best friends with Kim, and I love her and I love Kanye, and I just was the person that was stuck in the middle."
"I took a beating because I was the friend that was basically there and saw everything. And that basically was the demise of our relationship. I knew too much, I was a problem, and so, whatever. That's kind of what happened."
In the same episode, Adriana, who was intrigued, said, "Larsa and the Kardashians is a mystery to me, still. I know she was friends with Kim for a long time and they had a downfall."
"I think it's because sometimes Larsa can be a little judgmental or it was because of the situation with Tristan [Thompson] and [his ex] Khloé [Kardashian] and Larsa in the middle."
"I don't know. I have so many questions, and I'm in search for the answers," she added. "Because, like, what is going on here?"
In response to a question from one of Pippen's co-stars, who insisted that there was more to the tale than she was revealing, she remarked, "I'm not bringing up your friends or your old friends, so maybe you shouldn't bring up my friends."
Kim Kardashian filed for divorce from Kanye West in February 2021and is now in a relationship with Pete Davidson, while the rapper is currently dating Julia Fox and continues to drag his estranged wife publicly.
Reactions to 'RHOM' Larsa Pippen Opens Up About Her Friendship With Kim Kardashian And Kanye West