We send our heartfelt sympathies to his friends and family that he has left behind.
Ivan Reitman, the iconic director and producer, best known for directing the original "Ghostbusters," and its sequel in 1984, passed away peacefully on February 12th in his sleep in California.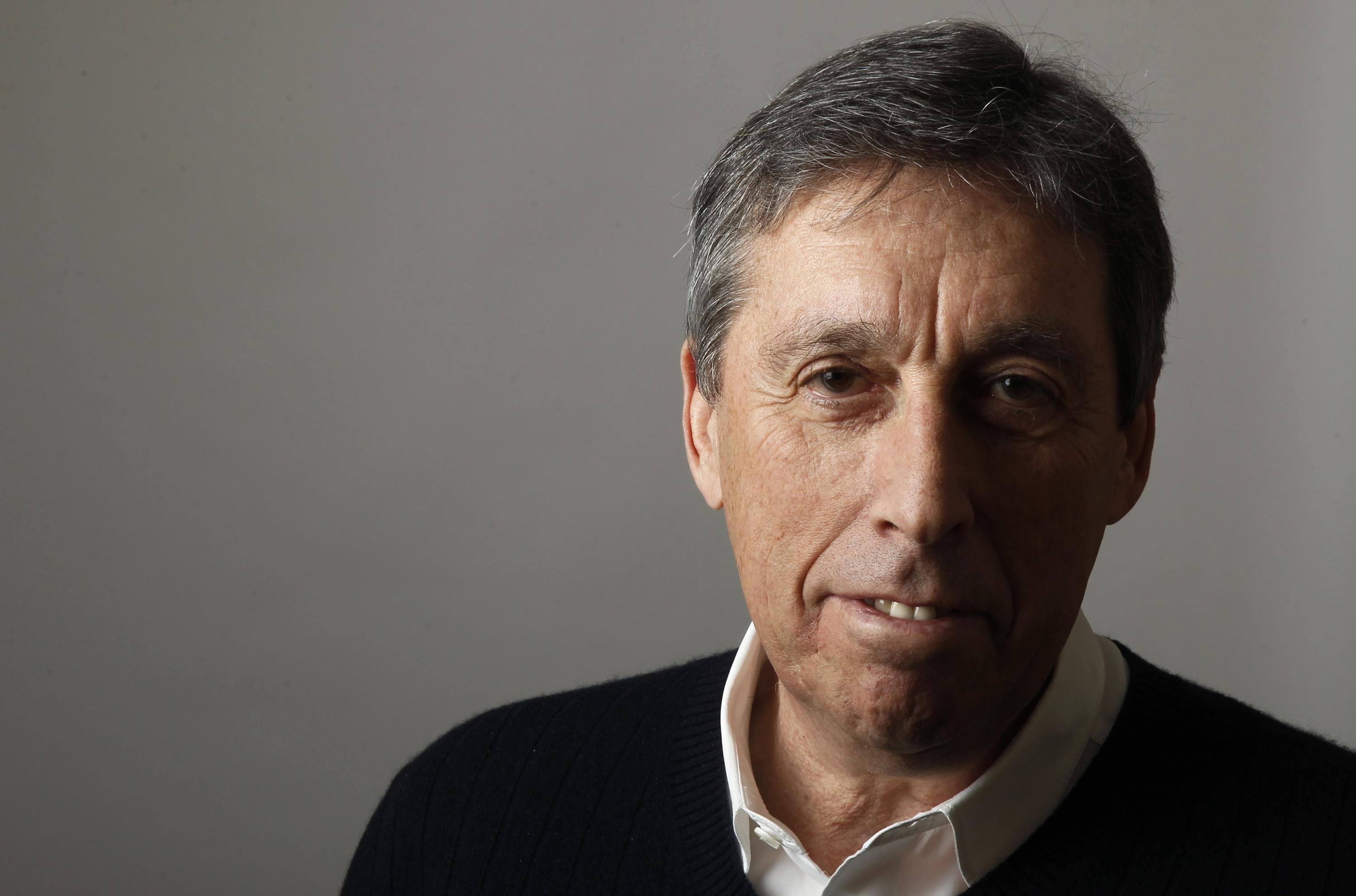 "Our family is grieving the unexpected loss of a husband, father, and grandfather who taught us to always seek the magic in life," his family told the Associated Press.
"We take comfort that his work as a filmmaker brought laughter and happiness to countless others around the world. While we mourn privately, we hope those who knew him through his films will remember him always."
Many personalities, including Paul Feig, director of the 2016 "Ghostbusters" remake, flocked to Twitter to offer their respect and condolences to the late legend.
"I'm in absolute shock. I had the honor of working so closely with Ivan and it was always such a learning experience. He directed some of my favorite comedies of all time. All of us in comedy owe him so very much. Thank you for everything, Ivan. Truly." he wrote.
Kumail Nanjiani, one of the stars of "Eternals," also tweeted, "A legend. The number of great movies he made is absurd. RIP," adding that "Ghostbusters" is his "first favorite movie ever."
Breckin Meyer, the star of "Road Trip," spoke of his personal encounters with Reitman, saying, "Ivan Reitman produced 'Road Trip' and there wasn't, and still isn't, a day that we forgot what a COMEDIC MASTER he was. Growing up on his work & THEN getting to work with him was a dream. He was encouraging, brilliant and pretty much right about everything. RIP Ivan and thank you."
Through his humor, Reitman gained a foothold in Hollywood. National Lampoon's Animal House, which he directed in 1978, gave him his big break in the film business. After his triumph, he went on to direct Bill Murray's comedic features Meatballs and Stripes.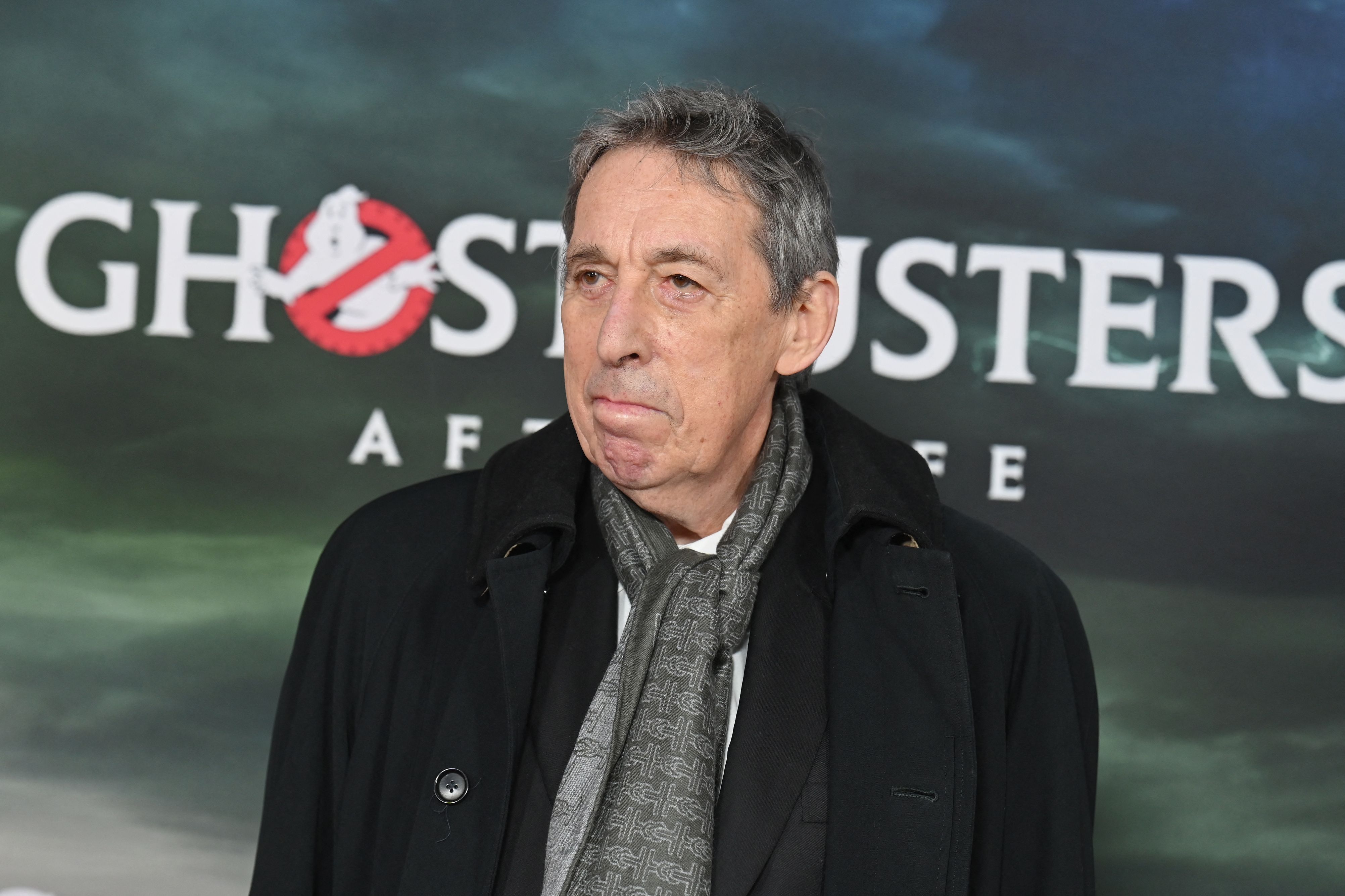 In 1984, when he produced and directed the film Ghostbusters, his hard work continued to pay off, as he was nominated for two Oscars. Following its debut, the film made approximately $300 million in the United States alone. Since then, it's spawned spinoffs, television programs, and a new feature, Ghostbusters: Afterlife, directed by his son, Jason, which was released last year.
Kindergarten Cop, Junior, Beethoven, Old School, and Six Days, Seven Nights are just a few of his significant credits from his long and illustrious career.
Ivan Reitman is survived by his wife, Genevieve, and three children: Jason Reitman, Catherine Reitman and Caroline Reitman.
Reactions to 'Ghostbusters' Director Ivan Reitman Dead At 75
Sad day for Ghostbusters fans…. thoughts and prayers to the family for Ivan Reitmans loss… Ivan was a great man and Ghostbusters played a big part in my life. https://t.co/Htr8Qdj1ux

— Sam Schrecengost (@LegendofSammit) February 14, 2022