A live re-enactment is used by the family's attorneys to support their case.
Alec Baldwin and others were accused of breaking various industry standards to make movie sets safe, according to the relatives of a woman who was murdered while shooting the film, "Rust."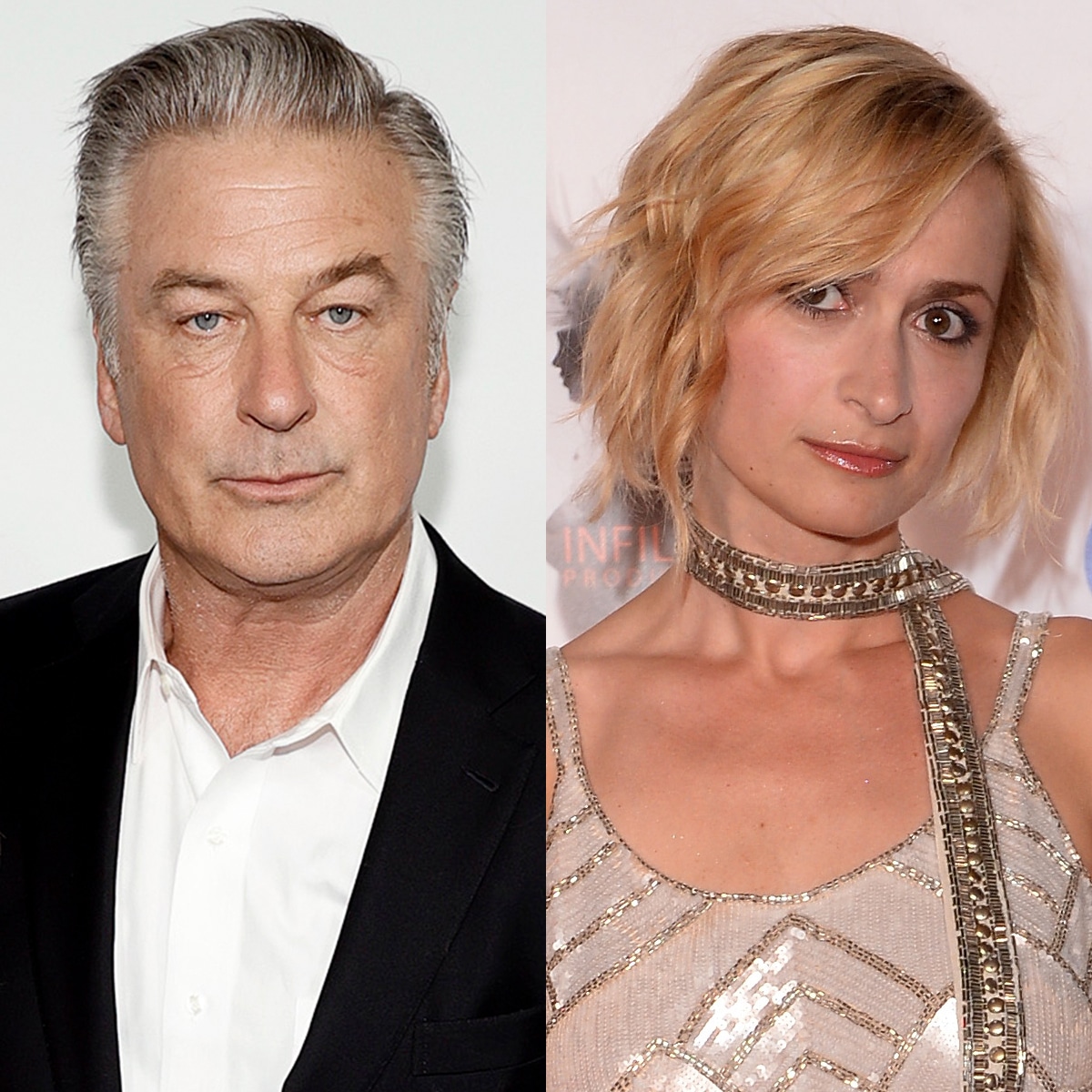 In a press conference on Tuesday, attorney Brian Panish said that the case, filed in Santa Fe, claims several industry standard breaches by Baldwin and others tasked with safety on the set.
"The lawsuit names Alec Baldwin and others who are responsible for the safety on the set and whose reckless behavior and cost cutting led to the senseless and tragic death of Halyna Hutchins," he stated. "There are many people culpable, but Mr. Baldwin was the person holding the weapon … that but for him shooting, she would not have died."
"[Baldwin] has significant portion liability, but there are others, and that's what this case is going to be about," the lawyer additionally said, referring to the suit's aim of determining a fair allocation to those responsible for the incident.
Director Joel Souza was injured and Halyna Hutchins was murdered when a.45-caliber Colt handgun Baldwin was carrying during a rehearsal discharged a live bullet into the air. Bonanza Creek Ranch, west of Santa Fe, New Mexico, was used to shoot the picture, which Baldwin also produced.
"Any claim that Alec was reckless is entirely false," the actor and other "Rust" producers' attorney Aaron Dyer told CNN. "He, Halyna and the rest of the crew relied on the statement by the two professionals responsible for checking the gun that it was a 'cold gun' — meaning there is no possibility of a discharge, blank or otherwise."
"This protocol has worked on thousands of films, with millions of discharges, as there has never before been an incident on a set where an actual bullet harmed anyone."
The Hutchins family's attorneys also showed an animated re-enactment of the incident during a press conference. Produces are also accused of "cutting corners on safety procedures where human lives were at stake, rushing to stay on schedule and ignoring numerous complaints of safety violations."
In addition to Baldwin, the complaint names approximately two dozen other defendants, including armorer Hannah Gutierrez Reed and assistant director David Halls. Requests for comment were not immediately returned by representatives for Reed and Halls.
Reactions to A Lawsuit Is Being Filed Against Alec Baldwin By The Family Of Late "Rust"Cinematographer Halyna Hutchins
Alec Baldwin is being sued by the family of the cinematographer he killed. Couldn't have happened to a nicer guy.

— Yesi (@yesisworld) February 15, 2022
Alec Baldwin should be in JAIL! Who Agrees?

— Ginger's Page 📕🖊 (@GingersPage) February 15, 2022
Halyna Hutchins' husband seems to be the only one interested in holding Alec Baldwin accountable.

— Coop (@ClownPopper) February 16, 2022
So, why isn't Alec Baldwin going to prison again? I guess I missed that part.

— ReaI_iTamara 🥸#1 (@ReaI_iTamara) February 16, 2022
Anybody who says Alec Baldwin is innocent should be reported for misinformation.

— UNKNOWN (@LocalToxicBoy) February 10, 2022
Now that Alec Baldwin's being sued by Halyna Hutchins family, can't wait to see Baldwin try to prove in court that he didn't pull the trigger. pic.twitter.com/k5IvtgBIZa

— Mary Zorian 🍊🍊🍊 (@maryzorian2) February 16, 2022