Seen as a serious problem, her legal struggles are no joke.
Jen Shah and her assistant, Stuart Smith, have been charged by federal authorities of taking advantage of hundreds of vulnerable, typically elderly, working-class individuals via a telemarketing operation. Numerous charges of wire fraud and money laundering conspiracy have been leveled against the real housewife. On Tuesday, she will appear in court for a pretrial conference.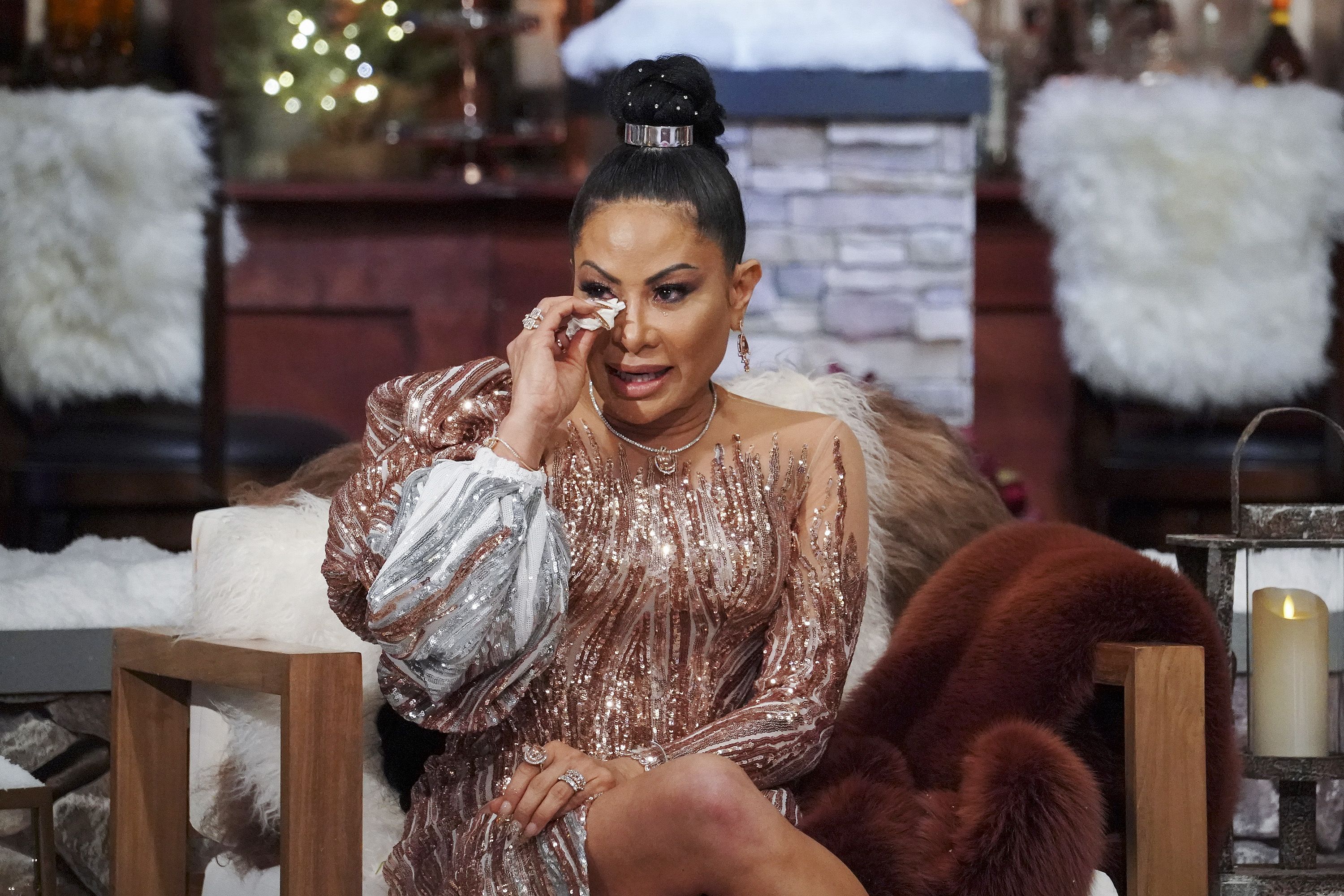 Attorney James J. Leonard Jr. of Leonard Law Group LLC told Fox News Digital, "The government and her lawyer are going to be reporting to the judge the status of where the case is and where it's ultimately going."
"It will tell if the case is going to be heading to trial, or if the case is going to be resolved by the way of a plea, or if there are any additional pretrial motions. But a hearing of this nature is simply to notify the court of the anticipated direction that everything is going."
Along with Shah's legal team, Leonard has worked on a number of high-profile cases in the past and has represented a number of reality TV personalities, including Teresa Giudice of "Real Housewives of New Jersey."
Leonard said his immediate thought when he heard of Shah's case was that these are pretty severe allegations and hopes she gets herself a very excellent counsel.
"I certainly don't think that [her reality TV status] is something that helps, in all candor," he said. "I think people who are in the public eye that find themselves in these legal situations – the scrutiny that comes with being in the public eye, I think, presents challenges that are not in favor of the person. So I don't think that it is something that would be in her favor."
After receiving a confusing phone call in March 2021, Shah was apprehended in Salt Lake City by New York investigator Christopher Bastos. She felt the call was related to a protective order she had issued against a guy who had previously assaulted her and had been convicted of many crimes in New York. She got another call from Bastos after the call, assuming it was also related to the protection order.
In the telemarketing fraud case, Bastos detained Shah as a suspect after telling her to stop over while heading to a shoot in Utah. When Shah questioned whether she was going to prison, Bastos told authorities that she had been misled into thinking she was in danger and that the police may be able to rescue her.
"This is a very serious situation," Leonard stated, emphasizing that the court struggle is not a funny affair. "I would hope and pray that good people are out there and they're not hoping for this kind of drama. … I would hope that this is a misunderstanding of some kind because nobody wants to see anybody go to jail and be separated from their family."
"Trust me, people who have been through it don't wish that on their worst enemy. The same humility that she should practice is the same one others who are watching should do as well. They should be hoping and praying for the best. So we need to see how this plays out."
"People from the outside may be looking at this as if it were theater," his explanation continued. "As if it's entertainment. But this is someone's life. This is not a reality TV show. And just because she's on a reality TV show, it doesn't mean that you should want to see bad things happen to her for entertainment."
The accusation of wire fraud has a maximum punishment of 30 years in jail, while the allegation of money laundering carries a maximum term of 20 years. The fraud trial against Shah is scheduled to begin in March 2022.
Reactions to 'Real Housewives' Star Teresa Giudice's Attorney Says Jen Shah Has To Find 'Humility' Throughout Her Trial
There has always been a huge division between the rich and poor in the country. The rich disconnect themselves from society to protect themselves and their assets from the never ending onslaught of thieves and con artists that are constantly trying to get close.

— Unique in The Multiverse (@a_picachu) February 15, 2022
Teresa never did. just denies everything. which is basically what Shah is doing. They are the same creature. Except Jen will serve longer than a year. pic.twitter.com/HAT5iFx162

— eddy hunt (@edhunny) February 15, 2022