She filed for divorce, stating that he had cheated on her, but what caused her to reconsider her decision?
Hannah Lee Fowler, the wife of country artist Sam Hunt, has filed for divorce only months before she is due to give birth to their first child, as we previously reported. At the time, she suspected her husband of infidelity, accusing him of "inappropriate marital conduct" and "adultery."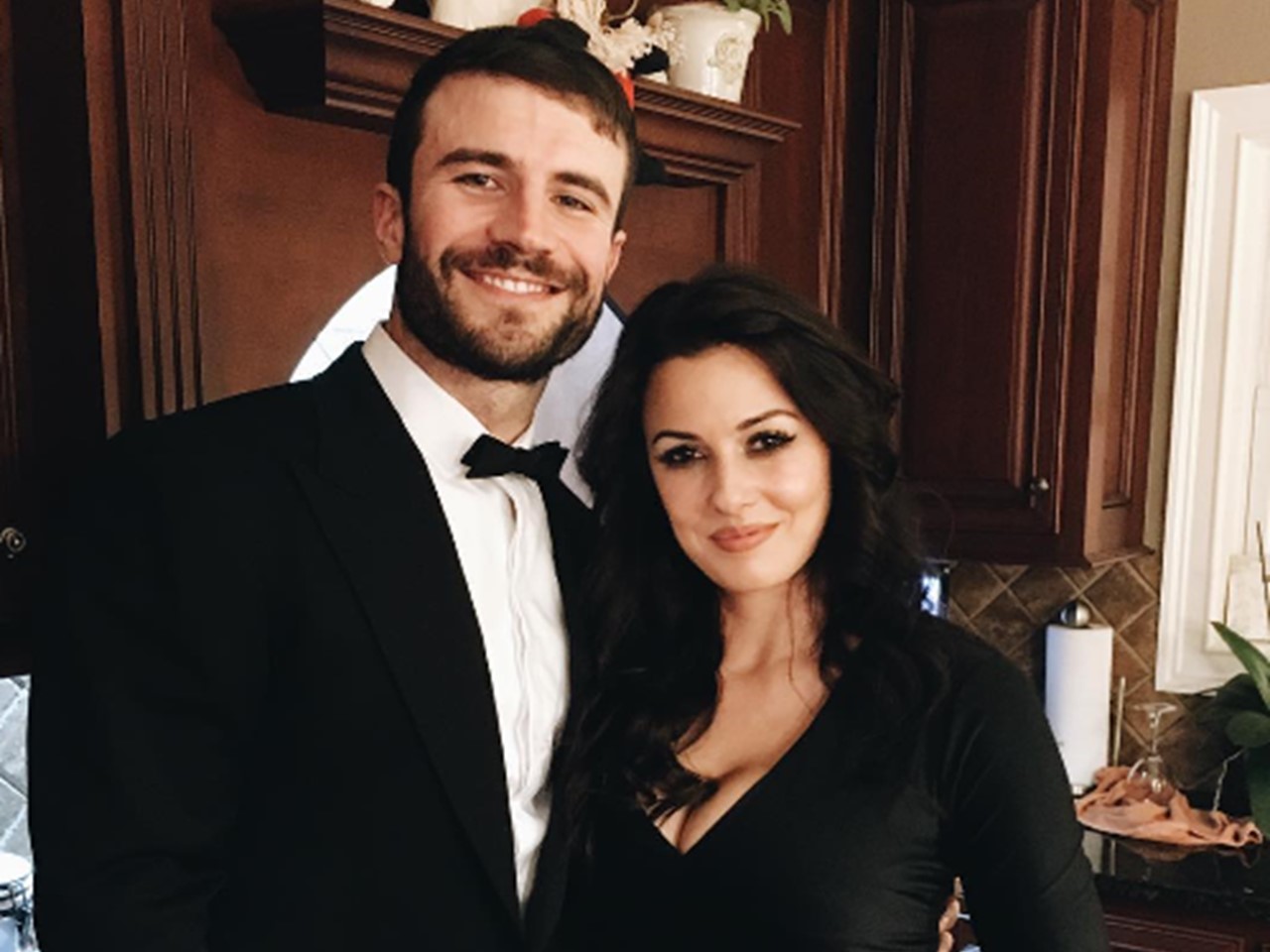 The documentation also reveals that Fowler is pregnant and due in May, despite the fact that they hadn't formally announced it. She then requested child support and primary custody of their unborn child, as well as their "respective separate property" and three types of alimony, including "transitional alimony, rehabilitative alimony, and alimony in the future."
However, she withdraw the complaint the same day it was filed and classed her choice as "voluntary nonsuited without prejudice," which means she may re-file in the future but couldn't back out of it a second time under Tennessee law. A court has yet to sign off on the papers, according to the US Magazine.
On Friday, Hunt was served with the voluntary nonsuit documents. As of Tuesday, no judge has signed off on the file, which would result in the case being dismissed entirely.
After a ten-year on-again, off-again relationship, the pair got engaged in January 2017 and tied the knot in April of same year, in their hometown of Cedartown, Georgia.
The country singer first album Montevallo was inspired by the duo's bumpy route to romance, however he subsequently apologized to Fowler in the lyrics of "Drinkin' Too Much" for invading her privacy.
Reactions to Sam Hunt's Pregnant Wife Hannah Lee Fowler Withdrew Divorce Complaint Same Day As Filing
Smart girl. He's one handsome dude, and I'm not even into dudes. It would be almost impossible not to be an adulterer being that handsome AND being able to play a musical instrument.

— FastChad (@FastChad1) February 23, 2022
She needs to make up her mind. I don't think this will be the last time he cheats on her imo

— Michelle Harrell (@missyagogo) February 23, 2022