His counsel believed that the court committed a number of mistakes throughout the trial.
Jussie Smollett is seeking a retrial in court. He's looking for a second trial in Chicago, claiming that the previous jury selection process was flawed, but he'd also accept a not-guilty finding. The news was initially reported by TMZ.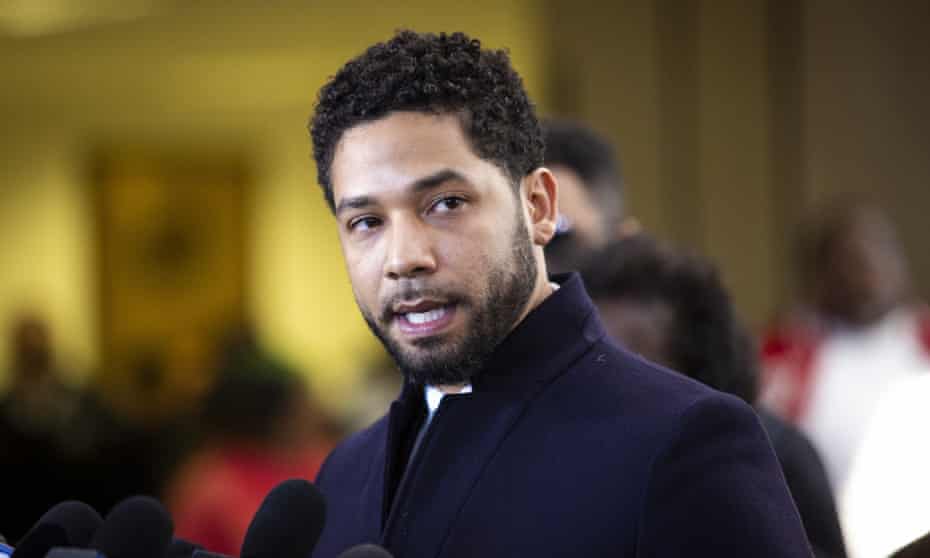 The actor's defense team has recently submitted fresh court documents, which the publication has acquired, requesting the judge to overturn the decision and declare him not guilty of disorderly conduct for fabricating a police report.
As we previously reported, Smollett was found guilty of staging a hate crime against himself in order to generate sympathy and improve his career, according to prosecutors back in December.
Prosecutors said the singer lied to police when he claimed two Trump-loving bigots, masked strangers, beat him up, tied a noose around his neck and drenched him with bleach on a dark Chicago street by in January 2019.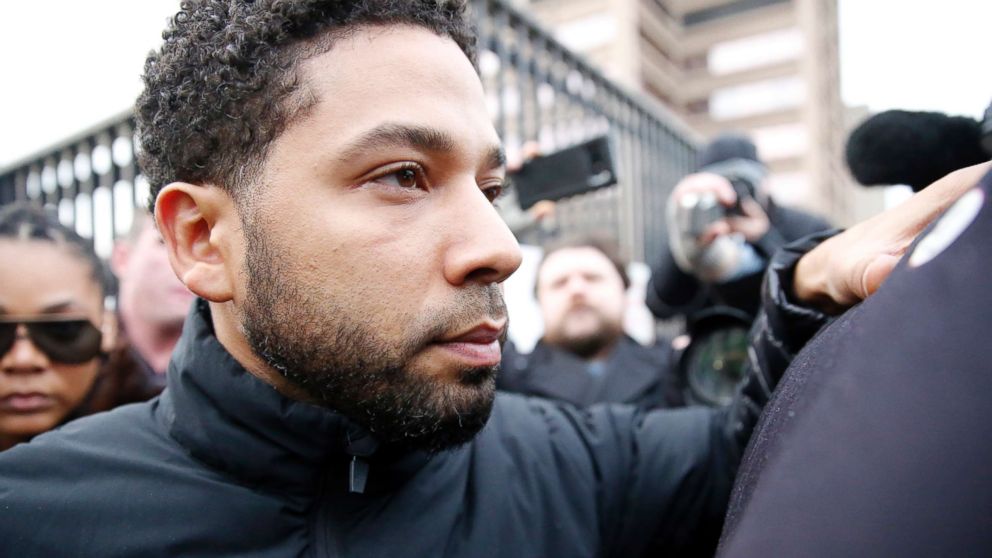 Following evidence from 13 witnesses and more than nine hours of deliberation, a jury in Chicago criminal court found the disgraced actor guilty of five of six charges of felony disorderly conduct for making a fake police complaint, as per the report of New York Post.
Bola and Ola Osundairo brothers, were two of the prosecution's seven witnesses. Smollett instructed and paid them to orchestrate the incident in order to get media attention. They said they fake punched him, threw bleach on him, hung him from a rope, and yelled racial and homophobic obscenities because he commanded them to.
In the filings, he alleges the court infringed on his constitutional rights by preventing his defense team from fully involving in the jury selection process and preventing his attorneys from questioning possible jurors.
In addition, his defense contends that the jury pool for the high-profile case was corrupted, prosecutors selected jurors in a racist pattern, the judge improperly restricted the media and public from the courtroom, and that prosecutors forced witnesses to provide false evidence.
His legal team even asserts that the court erred by limiting the defense's ability to question witnesses. They have now indicated that they would file an appeal after the December decision.
Reactions to Jussie Smollett Seeks A Reversal Of His Trial Verdict