Her parents have been in charge of her personal, financial, and medical affairs since 2013.
On Wednesday, February 23, Amanda Bynes filed a petition to dissolve the conservatorship in Ventura County Superior Court in California, with a court hearing scheduled for March 22. The news was initially reported by Page Six.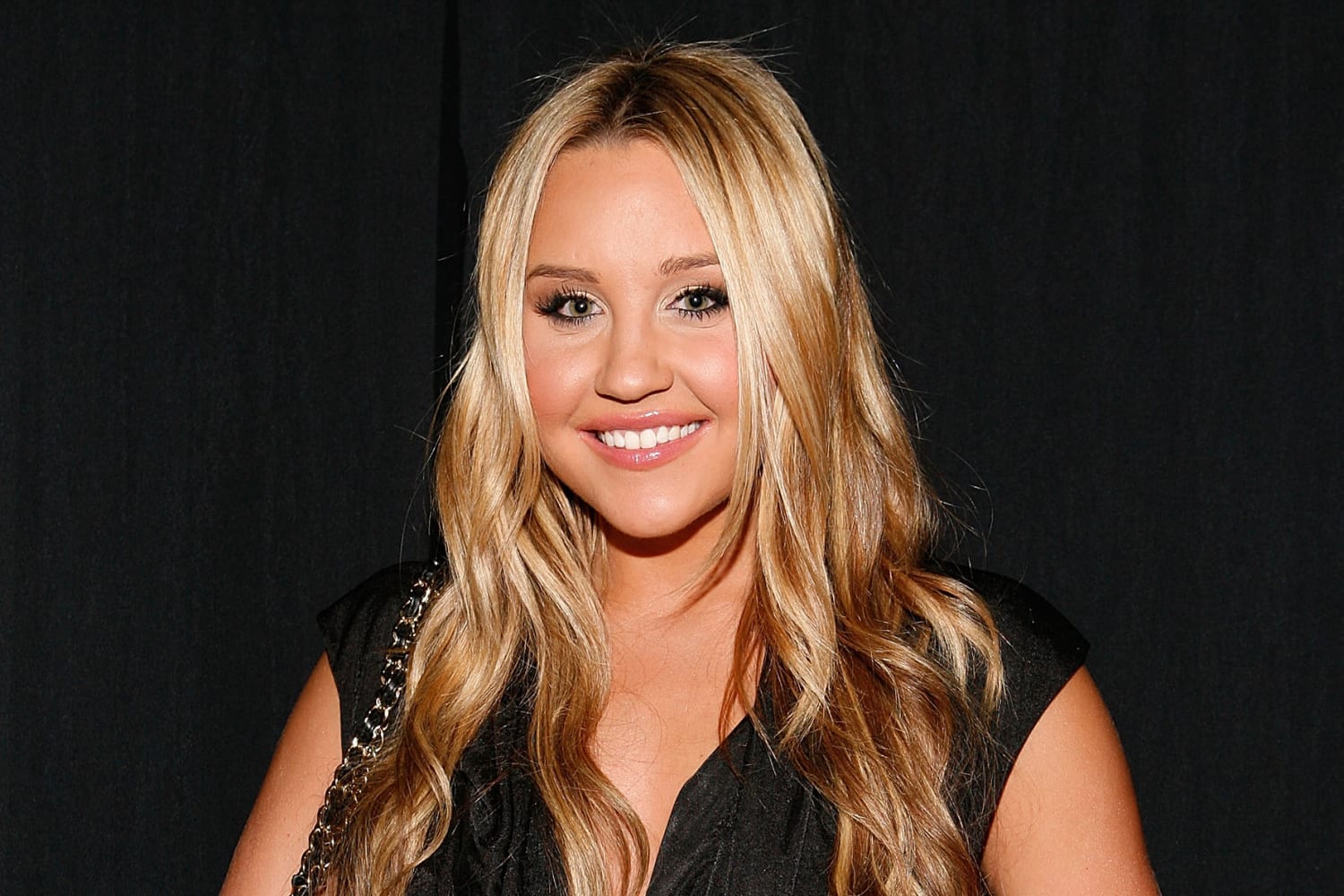 The actress subsequently submitted a capacity declaration on Tuesday, since California mandates updated information concerning a conservatee's mental health from their physician, psychologist, or religious healing professional in all conservatorship proceedings.
"Amanda wishes to terminate her conservatorship," her lawyer, David A. Esquibias, informed PEOPLE exclusively. "She believes her condition is improved and protection of the court is no longer necessary."
In 2013, her mother Lynn Organ, put the "Easy A" and "She's The Man" actress under a temporary conservatorship after she reportedly trespassed on a neighbor's property and set a small fire in the driveway.
She was then placed into complete conservatorship by her parents a year later, after completing mental hospital treatment for her unpredictable public conduct. Her health, monetary, and personal affairs were all under her parents' care.
Ever since taking an extended vacation from acting in 2010, Bynes has also suffered with drug misuse. She was convicted with driving while intoxicated in 2012, as well as disorderly conduct and possession of marijuana in 2013. The Nickelodeon star has been in and out of mental health institutions in recent years while simultaneously fighting addiction.
Furthermore, she accused her father of verbally and physically assaulting her in a string of horrific tweets in 2014, but then backed down, claiming that a "microchip" in her skull caused her to make the charges.
She declared her four-year sobriety in November 2018, only to return to therapy two months later following a "stress-related relapse," according to reports.
On Valentine's Day 2020, Bynes confirmed her engagement to Paul Michael, a gentleman she met in her previous sober living home in 2019. Esquibias also informed the publication in October 2020 that she was focusing on her bachelor's degree at the Fashion Institute of Design and Merchandising in California after graduating with an associate's degree in 2019.
Tamar Arminak, Organ's lawyer, told Variety that she is in favor of the dismissal as well and that she anticipates the conservatorship to expire on or around the impending court date.
"This conservatorship that Lynn brought has always been intended to be temporary, and Lynn is extremely happy and thrilled and proud of Amanda and ready to terminate this conservatorship based on the hard work Amanda has done," Arminak said.
Reactions to Amanda Bynes Seeks To Terminate Conservatorship After 9 Years
Tell me why I just watched a 35 part Amanda Bynes series on Tik Tok.. honestly it's sad what she's going / gone through.

— 𝔰𝔱𝔬𝔫𝔢𝔶 𝔟𝔬𝔩𝔬𝔤𝔫𝔞🥑 (@emfrederick_) February 25, 2022
I've always loved Amanda Bynes and hope that she's doing okay and when she's healthy enough makes an amazing comeback.

— Lil Luna LovegoodT 🌙✨ (@EleniBrandis) February 25, 2022
I AM SOOOOOO HAPPY!!!!!
PROUD OF YOU AMANDA BYNES! WE ARE HERE FOR YOU AND WILL BE HERE FOR YOU!

ik you could do it. We all believed in you! #Amandabynes @amandabynes

— HelpAmandaBynes (@BynesWhereis) February 25, 2022
Apparently Amanda Bynes filled to terminate her conservatorship? Huge news if true. Hope she gets her freedom.

— Fan Account (@breatheonmiley) February 25, 2022