Will the American socialite fulfill her wish?
'Real Housewives of Salt Lake City' star Jen Shah wants Kim Kardashian to be a part of her defense counsel as she prepares for her forthcoming trial for wire fraud and money laundering. This information was obtained exclusively by PEOPLE.
The real housewife explains that she was "100 percent serious" about having Kardashian along to assist with her lawsuit in an exclusive footage from Sunday's Real Housewives of Salt Lake City After Show, which she hinted on a latest episode of her Bravo show.
"Listen, Kim Kardashian is not officially part of the Shah squad legal team yet," Shah stated. "People thought I was joking around when I was like, 'Do we need to add Kim Kardashian to our legal team?' I was dead— 100 serious."'
In 2019, the SKIMS founder wanted to follow in her father's footsteps and become a lawyer. She has just passed the baby bar, but she is not yet a licensed attorney. Notwithstanding, Shah claims she has "mad respect" for the 'KUWTK' alum and her criminal justice efforts, notably involves pushing for Alice Johnson's release from a life sentence.
"She has been able to be an advocate and affect change for people who have been wrongly accused of crimes," she continued. "They're innocent and then she has been able to help be part of the movement to, you know, go fight for them at the White House or with [the] government to get them released."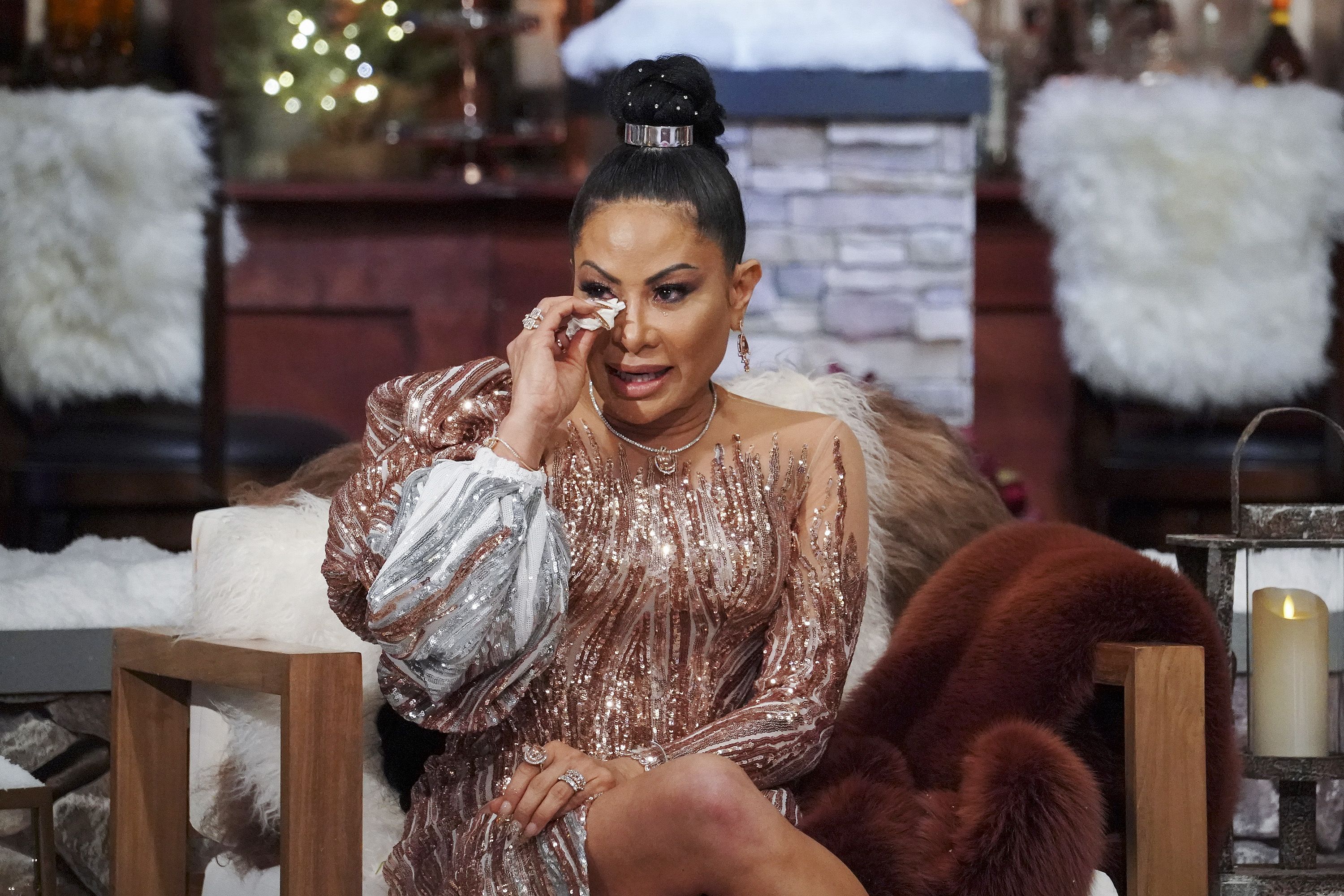 In the video, the television personality further discusses how she's dealing with the allegations leveled against her, which she believes are baseless.
"I don't take this lightly… It's my life and more importantly, it's my family's life. I care about them more than anything," she said. "I don't want my kids or my husband or my mom or my family affected by this and so I have to fight and I have to have faith in the justice system."
"I'm representing not only my family but I'm representing everybody out there that has ever been wrongly accused or wrongly convicted of a crime that they didn't do, and if I have the means to fight, I'm going to fight," she added. "I'm going to fight because what is happening is not right and this has not only happened to me."
Recently, Shah filed a petition to not utilize video from the show in her forthcoming wire fraud and money laundering trial. "There is no circumstance under which a clip of Jen Shah from her appearance on the RHOSLC should be used in court as these clips do not have any of the indicia of reliability."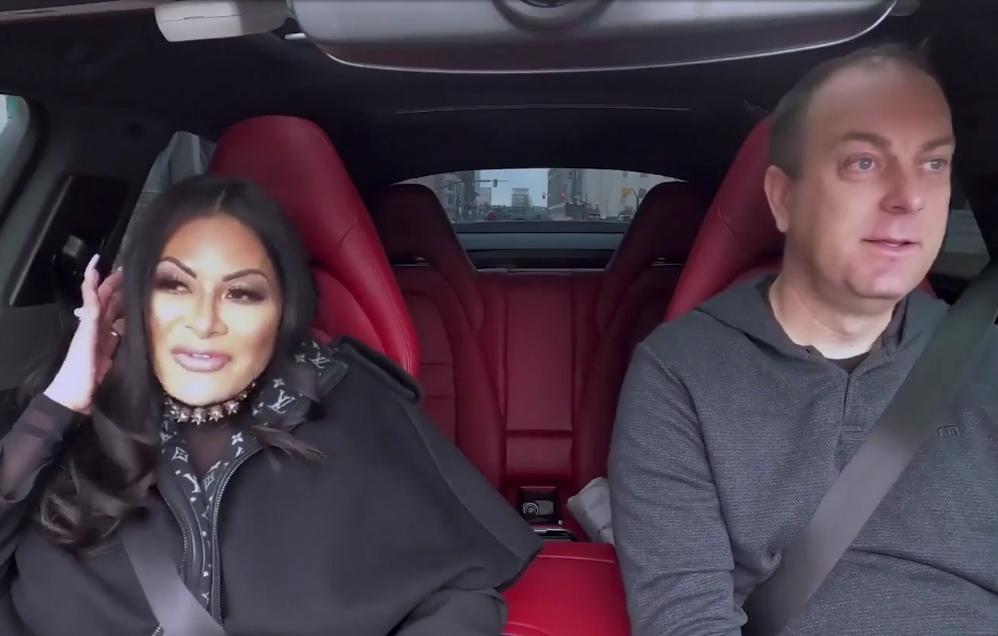 The documents further read that "the women and their lives are both real and fake and it is impossible to tell where reality ends and fantasy and outright deception and fakery begins," adding that RHOSLC is "highly edited and crafted through post-production."
The real housewife and her assistant, Stuart Smith, were seized in March and indicted with one count of wire fraud in affiliation with telemarketing, in which they allegedly scammed 10 or more persons over the age of 55, along with one count of money laundering.
During their arraignment in April, the duo pled not guilty, but by late November, Smith had altered his plea to guilty. Smith will be sentenced on March 3 and faces up to 70 years in jail, according to the presiding judge. Shah, on the other hand, has remained defiant and her trial starts on March 22.
Reactions to 'RHOSLC' Jen Shah Hopes To Have Kim Kardashian As A Member Of Her Legal Team
Is Shah a person? She looks like one of those rubber faced Disney Automatons.

— Gary T. Burnaska (@MediaWarrior) February 28, 2022