It was the same stalker who broke into his Los Angeles home back in 2017.
Drake's legal team has filed for a temporary restraining order against a female stalker who has been harassing him and keeping tabs on him for the last five years, as reported by TMZ.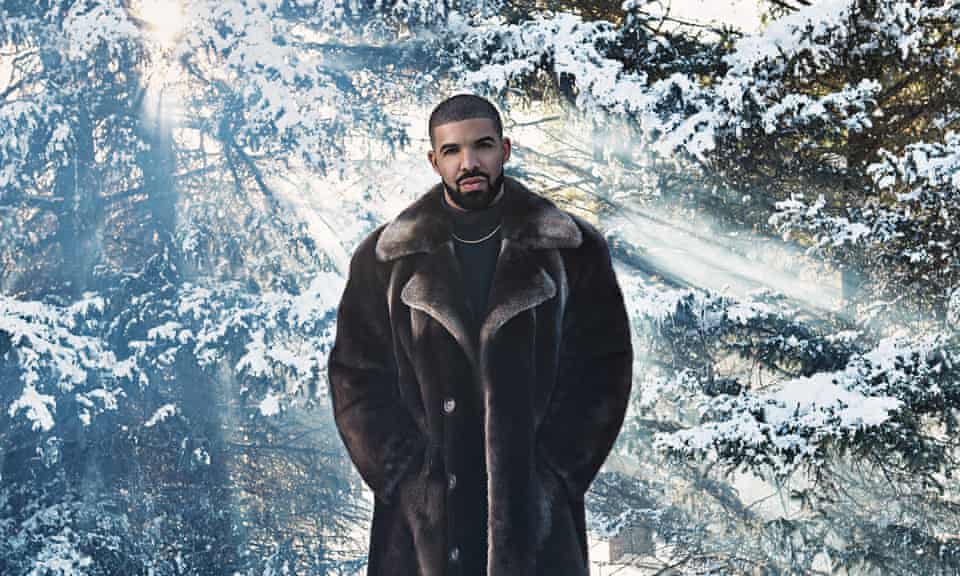 According to documents filed in a Los Angeles County Superior Court acquired by Page Six, the musician's lawyer, Larry Stein, received alarming texts threatening his life, including one that demanded that him to "put a bullet through your head now b**ch."
Drake further claimed that the woman, named by Radar Online as Mesha Collins, 29, tried to get in touch with him by filing a bogus $4 billion lawsuit against the Grammy winner, along with her own restraining order.
In the records, it was also revealed that she was detained in April 2017 for breaking into his Hidden Hills house in Los Angeles. Champagne Papi added in an affidavit submitted as part of the case that he had no clue who Collins was until she sued him.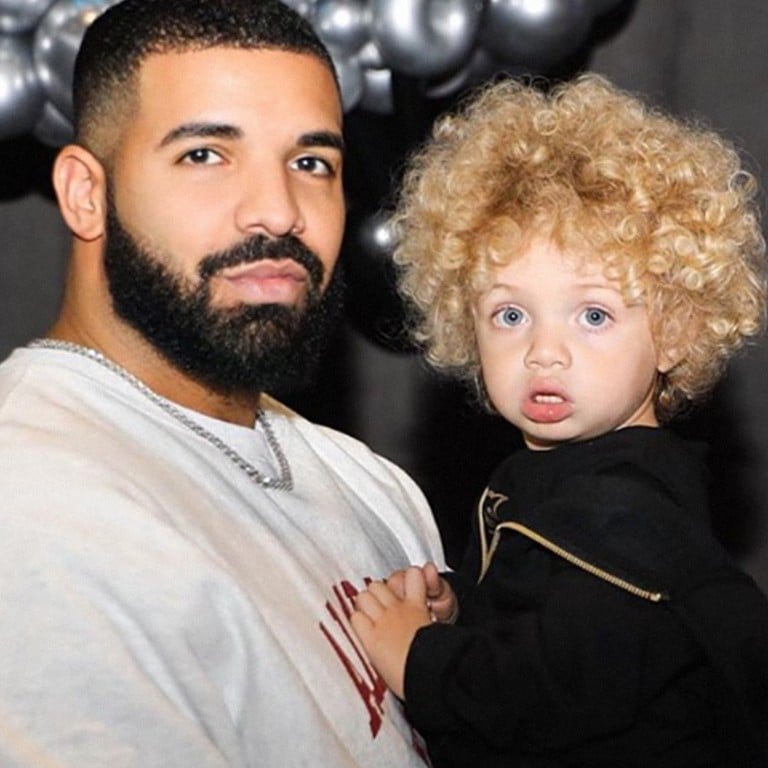 Published by RadarOnline, he said, "In April 2017, somebody broke into my Los Angeles home when I was not there. At the time of that incident, I was not told any details about the trespasser, including her name."
"I understand that [Collins] filed a lawsuit against me in August 2021. When this lawsuit was filed and served on me, I learned that Plaintiff is the same person who broke into my house in Los Angeles in April 2017."
As a consequence of her "harassment and obsession" with him, the performer contends he is experiencing mental distress and worries for his and his family's safety. He is seeking that his alleged stalker should keep at least 100 yards away from him, his family, and his house.
Reactions to Drake Takes Legal Action Against Alleged Stalker