Since its inception in 2017, her charity has aided catastrophe victims in the United States and throughout the globe.
Bethenny Frankel's nonprofit, B Strong, disclosed that it had collected over $10 million in assistance to help evacuate Ukrainian refugees, as well as $15 million in humanitarian relief for those still stuck in the military conflict nation.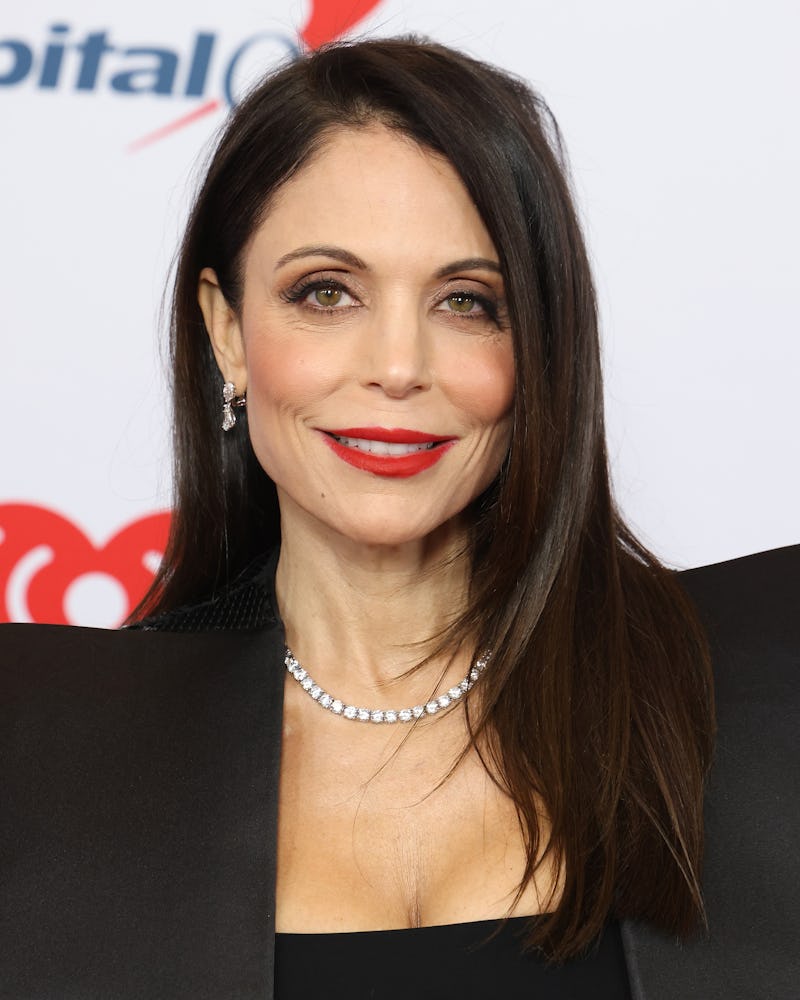 The RHONY alum kept her followers up to date with a statement on her Instagram Story on Thursday, as well as a video in which she highlighted her philanthropic campaign.
"I haven't been giving you updates because I've been so swamped and just in the soup," the real housewife began. "So we are up to $15 million dollars that will go into Ukrainian in aid and now $9 million dollars donated."
"We are partnering with different apparel companies, food companies, lodging companies to be announced later, to place these people in lodging," the real housewife shared.
"Thousands of people in lodging and you already knew that we already partnered with travel companies for trains and planes, so it's planes, trains, lodging, food and clothing for refugees and aid going in."
"Everything from all kinds of food and survival to medical supplies, etc," the reality star concluded her post. "So now we are in full strategy/ execution mode. Thank you!"
B Strong was founded in 2017, and since then, the television personality and her team have helped those in need all across the globe, including those in Puerto Rico, Haiti, the Bahamas, and other places.
According to The Daily Mail, she also stepped in to help Ukrainians escaping the Russian incursion last week and established a base camp near the Ukrainian border in Medyka, Poland.
On the day the takeover started, Frankel stated that her organization was prepared to supply supplies to NATO nations bordering Ukraine.
She tracked the relief operations on her social media accounts, releasing footage of her B Strong team members packing boxes with goods and her storage facility filled with endless boxes.
Reactions to 'The Real Housewives of New York City' Star Bethenny Frankel's 'B Strong' Raises $25 Million For Ukraine
Imagine making all of your money off of a city rife with homelessness & poverty yet diverting all of that money to some Nazis overseas🙄 https://t.co/9p86mPoKmf

— Capitalism Is Rotting Your Brain (@HellKatMaggie) March 5, 2022
Wonder how much she gave personally

— Rick (@RickyTheGee) March 5, 2022
Bless her! Bethenny has stepped forward time & time again when there have been crisis to help fellow human beings! She is a true humanitarian

— L R King (@LRKing16) March 5, 2022