The blow burnt the exterior of the plane.
Miley Cyrus' aircraft was hit by lightning on its way to a show in Asuncion, Paraguay, forcing an emergency landing, but she assures fans on social media that she is unharmed.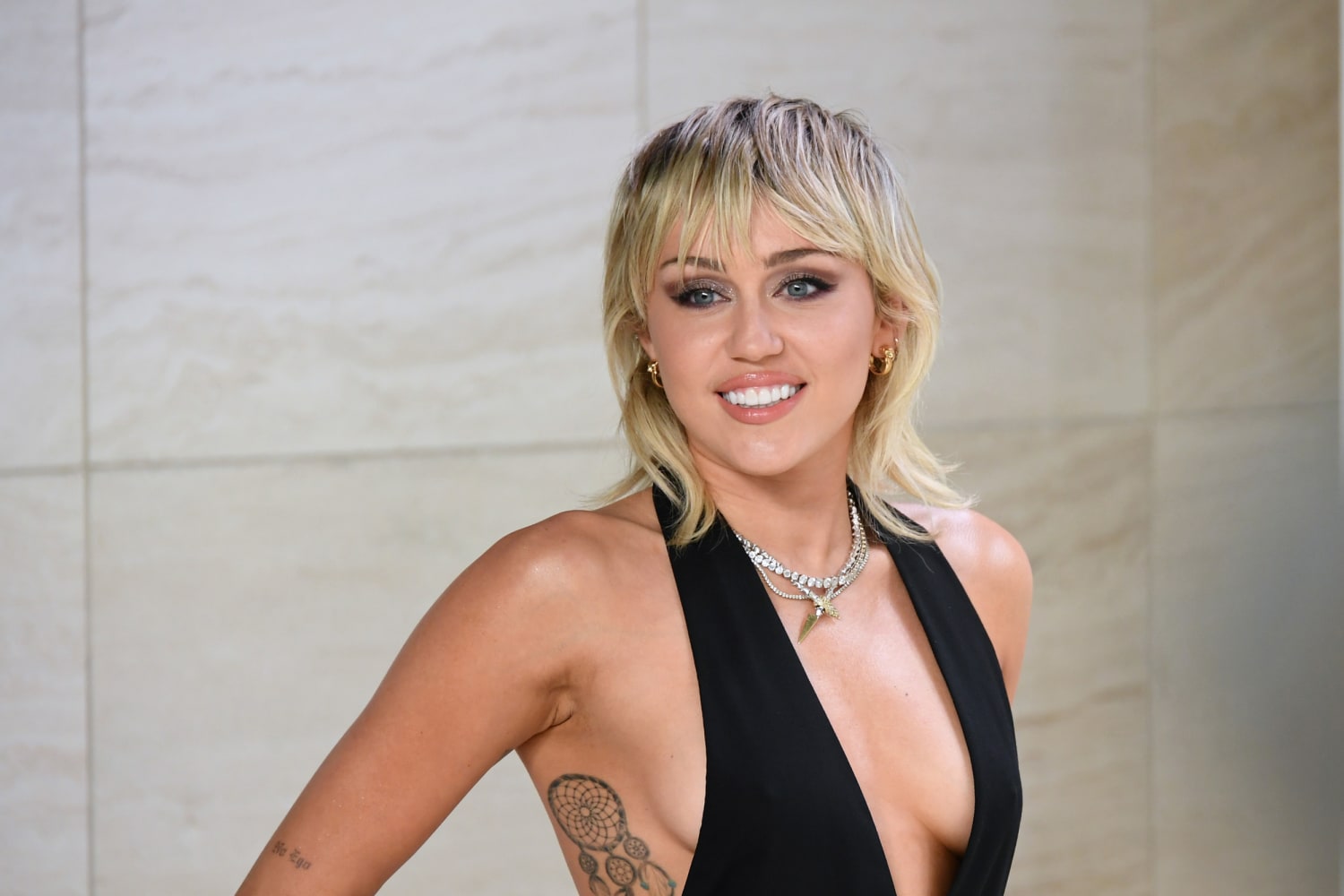 "To my fans and everyone worried after hearing about my flight to Asuncion. Our plane was caught in a major unexpected storm and struck by lighting," the pop artist said, accompanied by a video taken from a plane window showing blinding lightning outside.
"My crew, band, friends and family who were all traveling with me are safe after an emergency landing. We were unfortunately unable to fly into Paraguay. I LOVE YOU," she added.
On Tuesday night, the television personality was expected to arrive at Silvio Pettirossi airport, where she will play among other artists at the Asuncionico music festival, however, due to extreme weather, the aircraft ended up landing at Guarani airport in Ciudad del Este, on the border with Brazil, according to Felix Kanasawa, president of Paraguay's National Directorate of Civil Aviation.
After the storm brought torrential downpours, leaving vehicles flooded and causing power outages in the city and surrounding areas, event organizers canceled the festival owing to the weather advisory, as per authorities. Other performers such as Foo Fighters, Machine Gun Kelly, and Doja Cat were also unable to perform.
Cyrus is now on the South American part of her Mileyworld tour, and her most recent performance was in Bogota, Colombia. On Saturday, she will perform at Brazil's massive Lollapalooza event. The news was first reported by The Sun.
Reactions to Miley Cyrus' Aircraft Forced To Make Emergency Landing After Being Hit By Lightning