Goldenvoice has finally found a replacement for the upcoming event, but what exactly is the drama?
As previously reported, Kanye West stepped out of his headlining act at the forthcoming 2022 Coachella Music Festival earlier this week, and was replaced by The Weeknd and Swedish House Mafia, according to the music festival's announcement on Wednesday.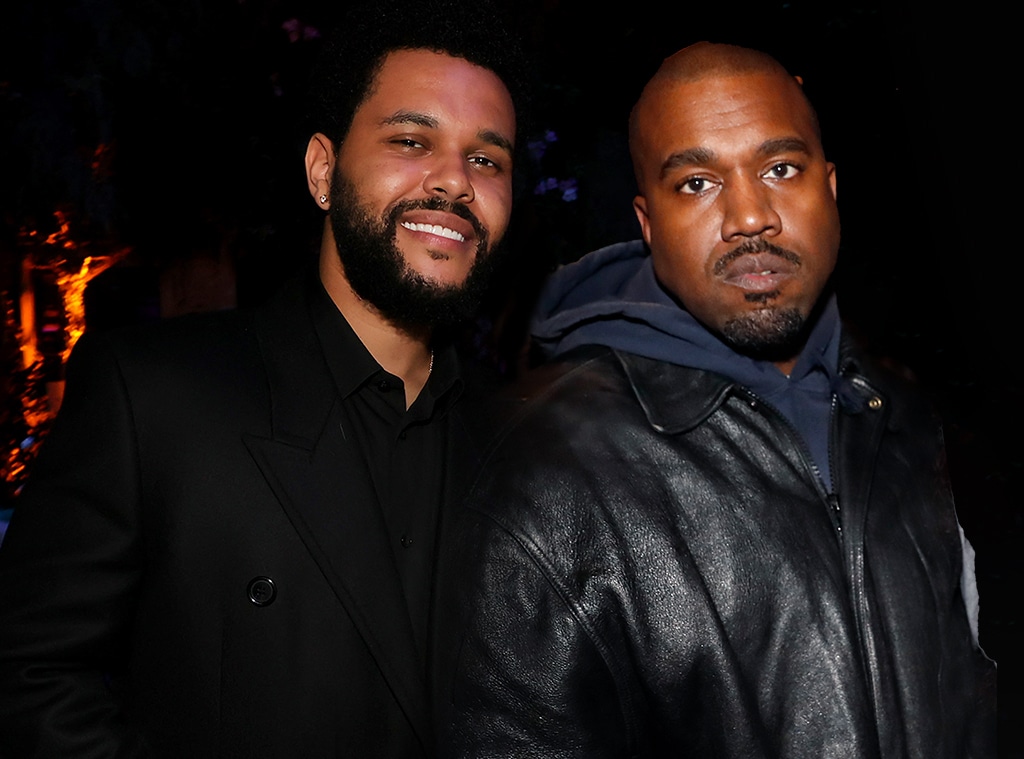 The "Blinding Lights" singer subsequently confirmed his inclusion in the lineup on social media, sharing a photograph of the freshly revised flier. Kendall Jenner expressed her support for him in the form of a praying-hands emoji in the comments section of his Instagram announcement.
However, this is where the Coachella drama started when Page Six revealed that the rapper was supposed to get $8 million plus a $500,000 production fee for his performance. The Weeknd is now allegedly threatening to withdraw from the event if he isn't paid the same amount as West.
"The Weeknd came in at short notice to take Kanye's top spot. But Phil Anschutz [who owns the Coachella Festival through AEG Live] wanted to hold on to Kanye's money and pay The Weeknd far less, just a few million. The festival would pocket the rest," the source said to the publication.
"Even after Coachella announced the new lineup on Wednesday, a deal wasn't in place for The Weeknd, who threatened to pull out at an hour's notice if he didn't get the same deal as Kanye."
Good thing was that The Weeknd's management and Phil Anschutz's firm Goldenvoice, which organizes Coachella, were able to come to an arrangement that he would get the same pay rate as Ye.
"Finally, on Wednesday — faced with the prospect of a second headline act pulling out of Coachella at the last minute — Anschutz's company caved and agreed to pay The Weeknd the same money," the source added.
The dates for the 2022 Coachella Music Festival are April 15-17 and April 22-24. Billie Eilish and Harry Styles, both pop/alternative artists, were also scheduled to headline the annual event.
Reactions to The Weeknd Demands Kanye West's $8.5M Coachella Paycheck And Has Threatened To Pull Out