This isn't the first time Miley Cyrus' parents have called it quits on their marriage.
Tish Cyrus filed for divorce from Billy Ray Cyrus, again, on April 6 in Tennessee, citing irreconcilable differences, after more than 28 years of marriage and two preceding divorce petitions.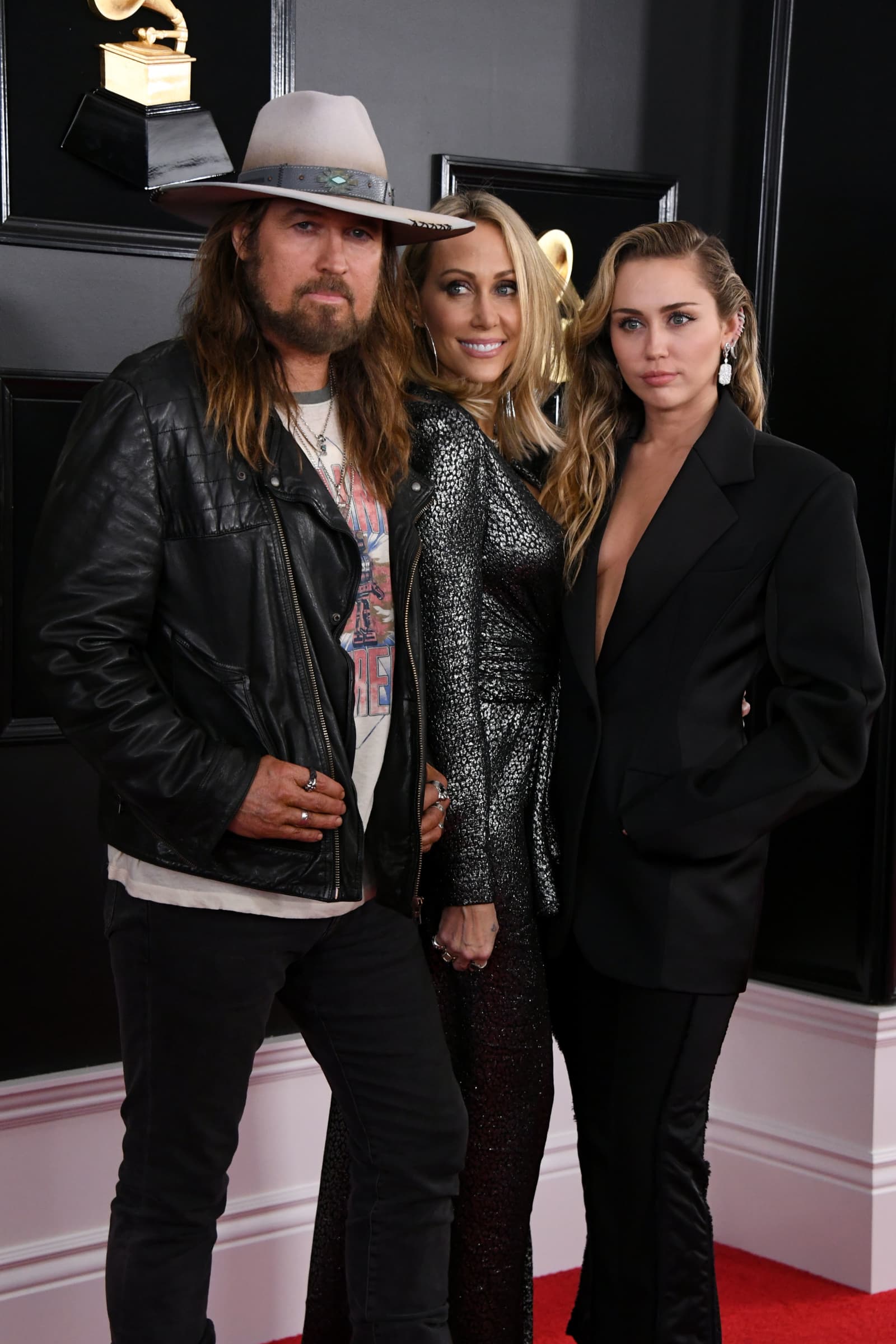 The couple has not lived together in more than two years, according to the lawsuit, acquired by PEOPLE. "It is after thirty years, five amazing children and a lifetime of memories, we have decided to go our separate ways – not with sadness, but with love in our hearts," the couple said in a statement to the publication.
"We have grown up together, raised a family we can be so proud of, and it is now time to create our own paths. We will always be family and look forward to a continued and loving shared experience as friends and parents."
"We have not come to this decision lightly or quickly but with so much going on in the world, we wanted to provide some clarity and closure, so we can remain focused on what is important," the statement concluded.
This is the third time the couple, who married in 1993, has tried to formally terminate their relationship. Billy Ray filed for divorce in 2010, but dropped the lawsuit five months later. Things had deteriorated once again by 2013, when Tish filed for divorce in June of that year, before the couple decided to reconcile.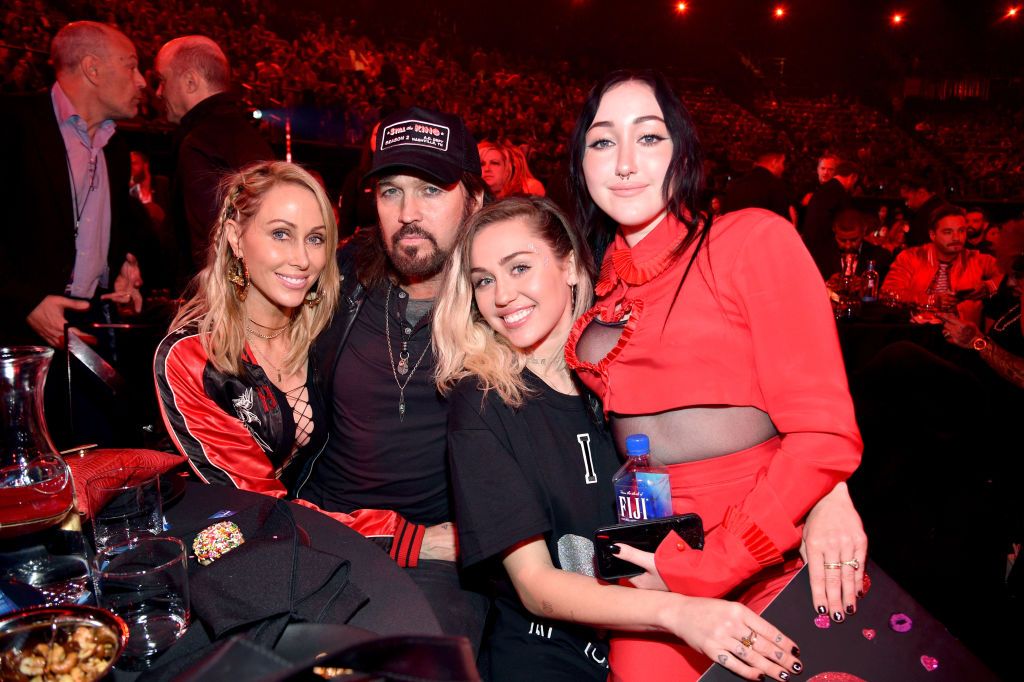 "We both woke up and realized we love each other and decided we want to stay together," they said in a joint statement to the same publication at that time.
"We both went into couples therapy, something we haven't done in 22 years of being together, and it's brought us closer together and really opened up our communication in amazing ways."
Miley, Noah, and Brandi are the couple's daughters, while Trace and Braison are their sons. Meanwhile, Billy Ray and his ex-girlfriend Kristin Luckey had a son named Christopher and between 1986 until 1991, he was married to Cindy Smith.
Reactions to Tish Cyrus Files For Divorce From Billy Ray Cyrus
first off, why is this the first time i've ever heard of her or seen her face (she looks so much like miley omg) and second THIS IS THEIR THIRD DIVORCE????? https://t.co/S1fc1nH9XD

— irina – STREAM YES MOM (@pips300) April 12, 2022