We send our heartfelt sympathies to his family, friends, and fans during this difficult time.
Gilbert Gottfried died unexpectedly on Tuesday at the age of 67, according to his family, who shared the sad news on his Twitter account.
"We are heartbroken to announce the passing of our beloved Gilbert Gottfried after a long illness," his family wrote .
"In addition to being the most iconic voice in comedy, Gilbert was a wonderful husband, brother, friend and father to his two young children. Although today is a sad day for all of us, please keep laughing as loud as possible in Gilbert's honor," the statement concluded.
Gilbert's representative, Glenn Schwartz, disclosed to TMZ that the legendary comedian died of Ventricular Tachycardia, caused by Myotonic Dystrophy type II.
His comedic character included an exaggerated screaming voice and a focus on coarse comedy. He has voiced Iago the parrot in Disney's "Aladdin" animated films and series, Digit LeBoid on PBS Kids' long-running "Cyberchase," and Kraang Subprime in "Teenage Mutant Ninja Turtles," among other roles in cinema and television.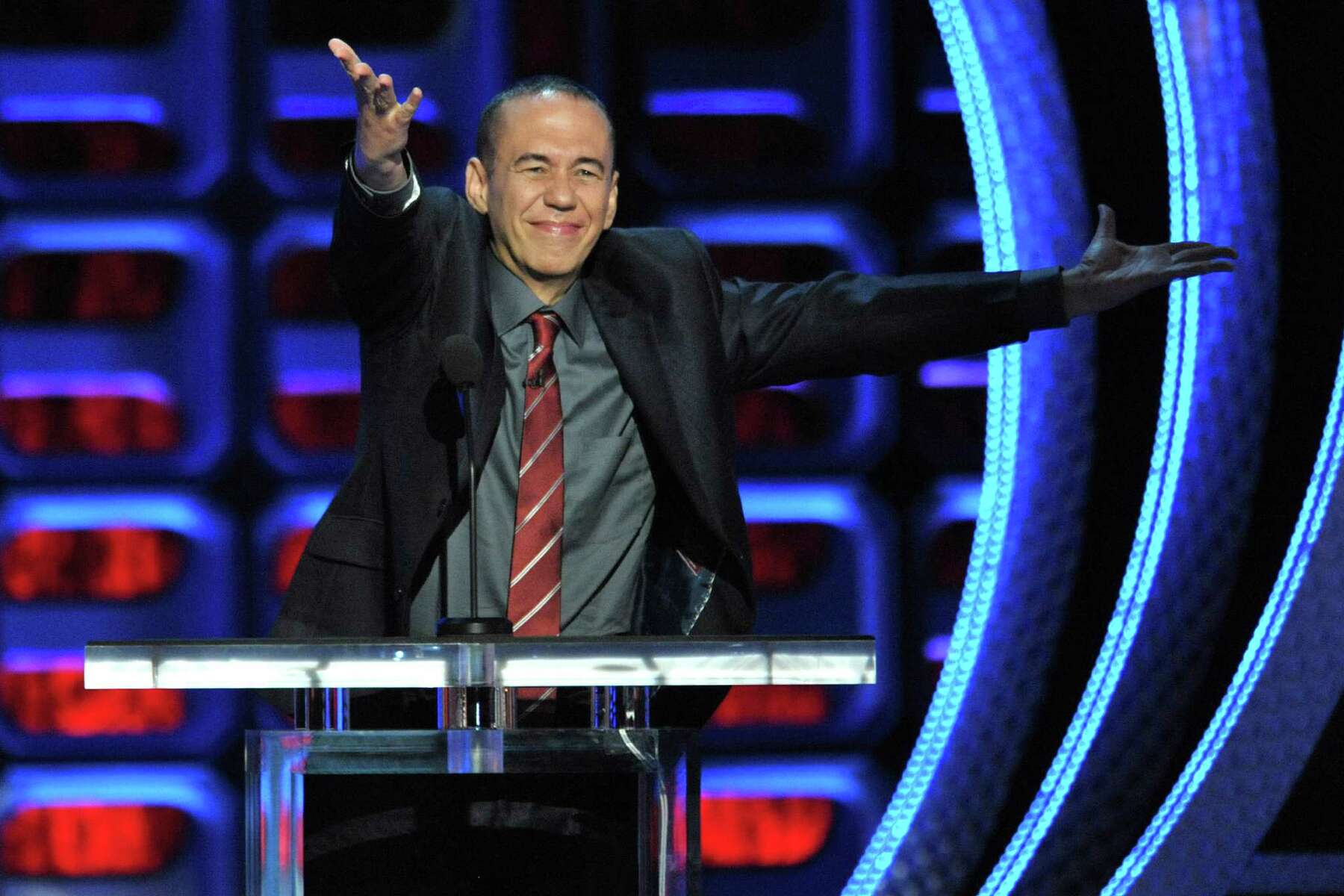 Until 2011, Gottfried also sounded the Aflac Duck. In 1990, he starred in Problem Child, which was critically derided but commercially successful, as per his Wikipedia page.
"Gilbert Gottfried's Amazing Colossal Podcast," which he hosted from 2014 until his death in 2022, included vintage film discourse and celebrity interviews, with seasoned actors, comedians, singers, and comedy writers being the most frequent guests. In 2017, Gottfried's life and work were chronicled in the documentary film "Gilbert."
He is survived by his wife Dara, and their children Lily and Max, as well as his sister Karen and nephew Graham.
Reactions to Renowned Comedian Gilbert Gottfried Passed Away At 67
Gilbert Gottfried's voice was a HUGE part of my childhood as "Iago the Parrot" one of my favorite Disney characters in one of my favorite Disney movies. RIP Legend pic.twitter.com/fd3nwBDdoy

— VanillaGorilla (@Van1llaGorilla_) April 12, 2022
The legend of a voice Gilbert Gottfried has passed. It's very upsetting to hear that one of the most iconic and beloved voice actors of all time passed away.

Say hello to Robin Williams up there for us man. 💜 pic.twitter.com/zwVM9jVdMY

— 🍫 .:: Kemo ::.🐕 (@kemowilddawg) April 12, 2022
Rest In Peace Gilbert Gottfried…. Man this hurts to hear!!! Another childhood voice is gone… 😭

I loved him as Digit in Cyberchase, I will never forget his iconic voice. 💔 pic.twitter.com/VJ5IhGOsO1

— Khi (@GrandSupremeKhi) April 12, 2022
Rest in pieces to Gilbert Gottfried. This guy's voice has been in my childhood for as long as I could remember. My thoughts and prayers go out to his friends and family. Here are some of the characters he played pic.twitter.com/0qFGuQMh2o

— ANGRY BOY (@ANGRYB0Y_) April 13, 2022