The Atlanta native is best known for his hit game time anthem "We Ready."
Rapper Arthur "Archie" Eversole, best known for his 2002 single "We Ready," which became a fan favorite and is currently chanted before every sports events match, was shot and killed by his brother Alexander Kraus at the age of 37.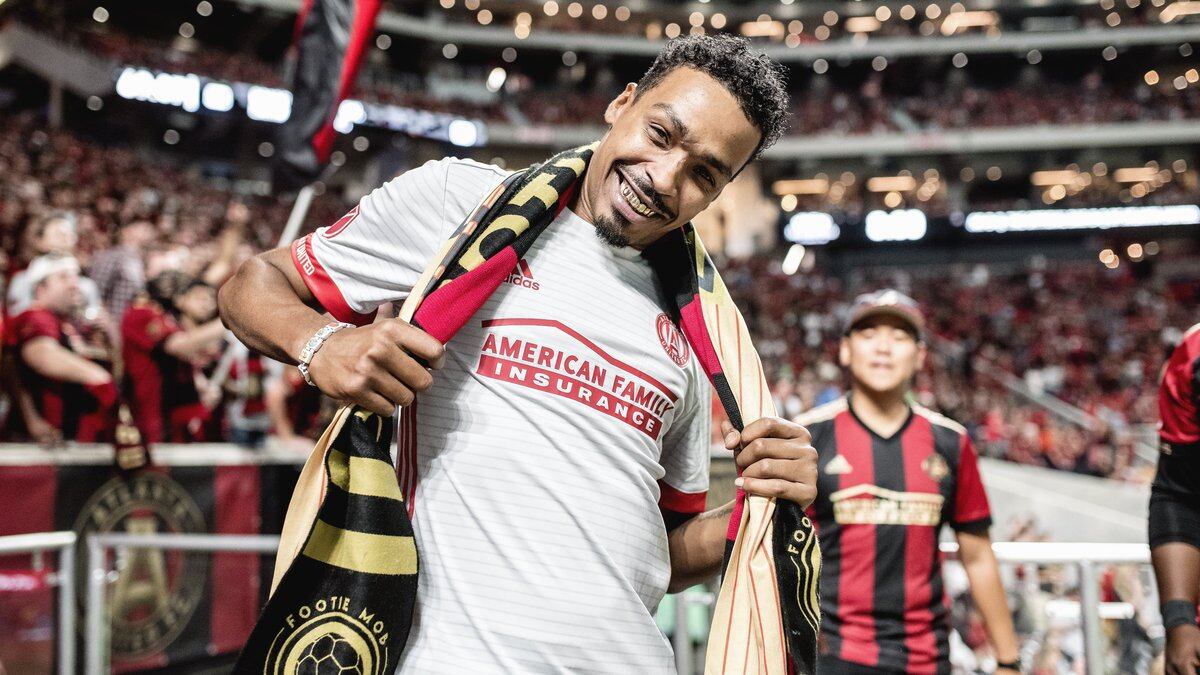 His death was initially reported by Atlanta radio station Hot 107.9 and was confirmed by his close friend and business partner Michael Smith to USA Today on Thursday.
"Archie was a great friend, business partner, and positive light for many. Personally, he was a brother to me," Smith said. "Archie was a very spiritual person that always put GOD first."
Archie was found with major wounds at a gas station on March 25, according to DeKalb County authorities. He was sent to the hospital, but later succumbed to his injuries. 
Alexander Kraus, Eversole's brother, was accused with murder. Officials claimed he was captured without incident less than a quarter-mile away on the night of the shooting.
Atlanta United FC, who joined Major League Soccer in 2017 and is now one of the league's most popular clubs, were saddened by the rapper's passing. His song "We Ready" is played throughout Atlanta's games. The team expressed their sadness and also made a statement on his death.
"We are heartbroken to hear of the tragic passing of Archie Eversole," the team wrote on social media. "A staple in the Atlanta hip-hop scene, Archie adopted Atlanta United before our first season and continued to be one of our club's most fervent supporters."
"In addition to his decorated musical career, his voice will long live in our supporters' minds as 'We Ready' billows through the speakers for kick-off at Atlanta United matches," their statement continued. "Our deepest sympathies go out to his family and friends."
It was unknown whether Alexander Kraus had a legal team or an attorney who could respond on his behalf to various news sources.
Reactions to Rapper Archie Eversole Passed Away At 37
Call the people close to you, just to say hello and that you love them. Or give them a hug, because you never what life throws at you. Our ATLUTD community is hurting today, and it's hit close for me.

RIP Zach Wolfe

RIP Archie Eversole

— Austin (@arh2016) April 13, 2022