Having him perform would appear to be a genuine endorsement.
Morgan Wallen will perform at a major awards event for the first time since a video of him uttering a racial slur was leaked in early 2021.
"We oppose discrimination, harassment, or racism of any kind," the show's production company said in a statement released by Billboard on Friday.
"We believe in treating everyone with dignity and respect. After a thorough review and robust discussions internally and with the artist's team, in which we found a demonstrated and ongoing commitment to meaningful work and outreach, we extended an invitation to participate in this year's show."
The company further states that they "found that there were meaningful and significant efforts toward understanding and redemption, as well as an ongoing commitment to additional work," according to an internal MRC memo seen by Billboard.
Despite earning three awards, Warren was barred from the 2021 ceremony when a video surfaced showing him using the n-word with a group of companions during a night out in Nashville in February 2021.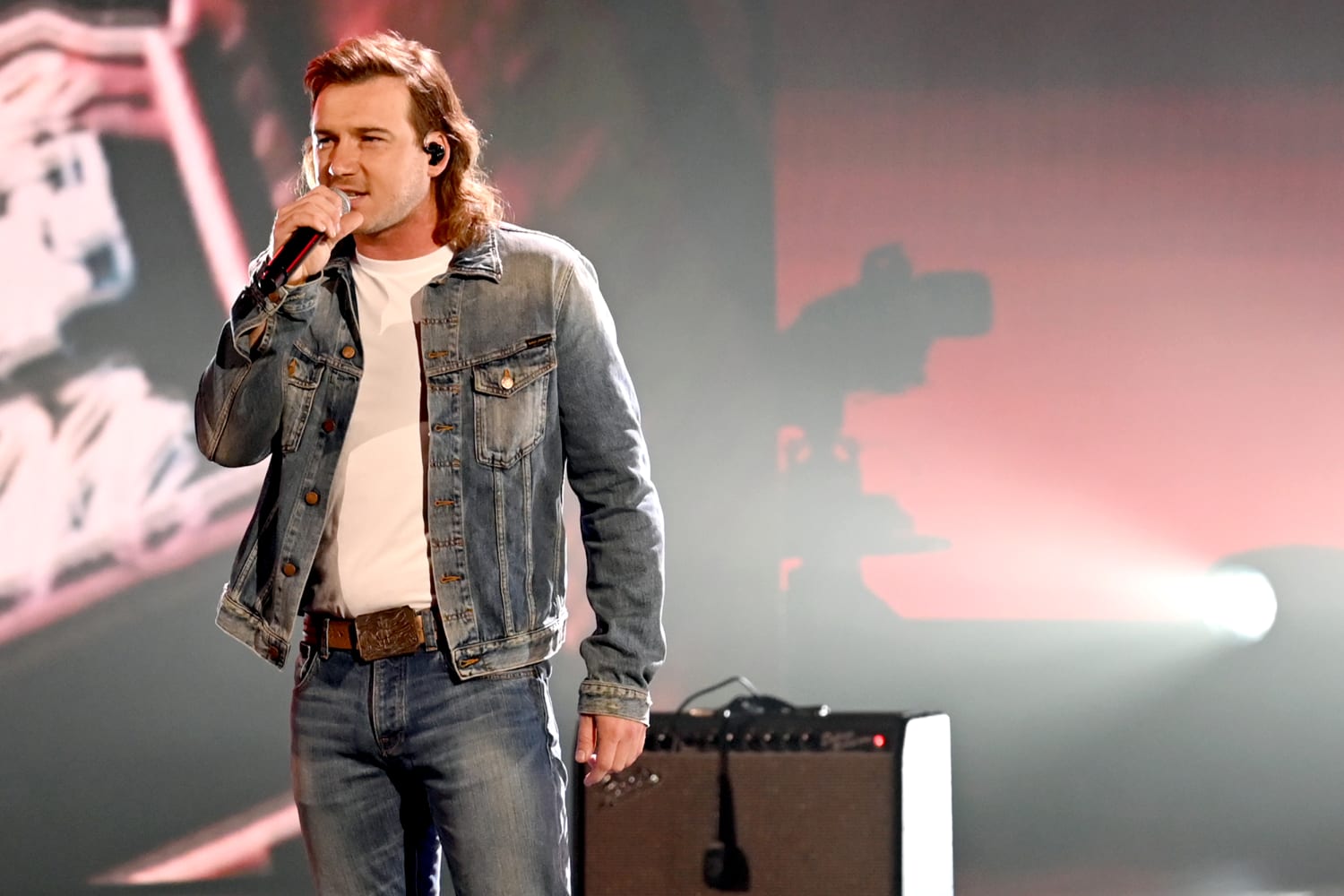 Recently, for the 51st week in a row, Wallen's "Dangerous: The Double Album" has topped Billboard's Top Country Albums list, notwithstanding a brief hiatus from award ceremonies and country radio.
The singer also won an Album of the Year at the Academy of Country Music Awards last month and he'd just finished a sold-out Dangerous Tour at Madison Square Garden at the time.
The BBMAs will be televised live from the MGM Grand Arena in Las Vegas on May 15. TMZ initially reported the news.
Reactions to Is It True That Morgan Wallen Is Getting A Second Chance From Billboard Despite The 'N-Word' Scandal?
Not a published statement about a performers attendance to your flop ass show 💀

It would've been easier to just not invite him 🤡 https://t.co/oT98ejoNGM

— DG ⓭🪩 (@historyitstime) April 29, 2022
Now how is that teaching him anything???

— ABeautifulMess🖤 (@lezdothiz21) April 29, 2022
he must be winning an award, so we'll excuse his racist remarks 😏

— Iwasyourfavorite (@cottagecore20) April 29, 2022