What could be the reason behind his arrest?
Former "American Idol" winner Laine Hardy was apprehended and charged with "interception and disclosure of wire, electronic, or oral communication" after putting a recording device in his ex-girlfriend's dorm room.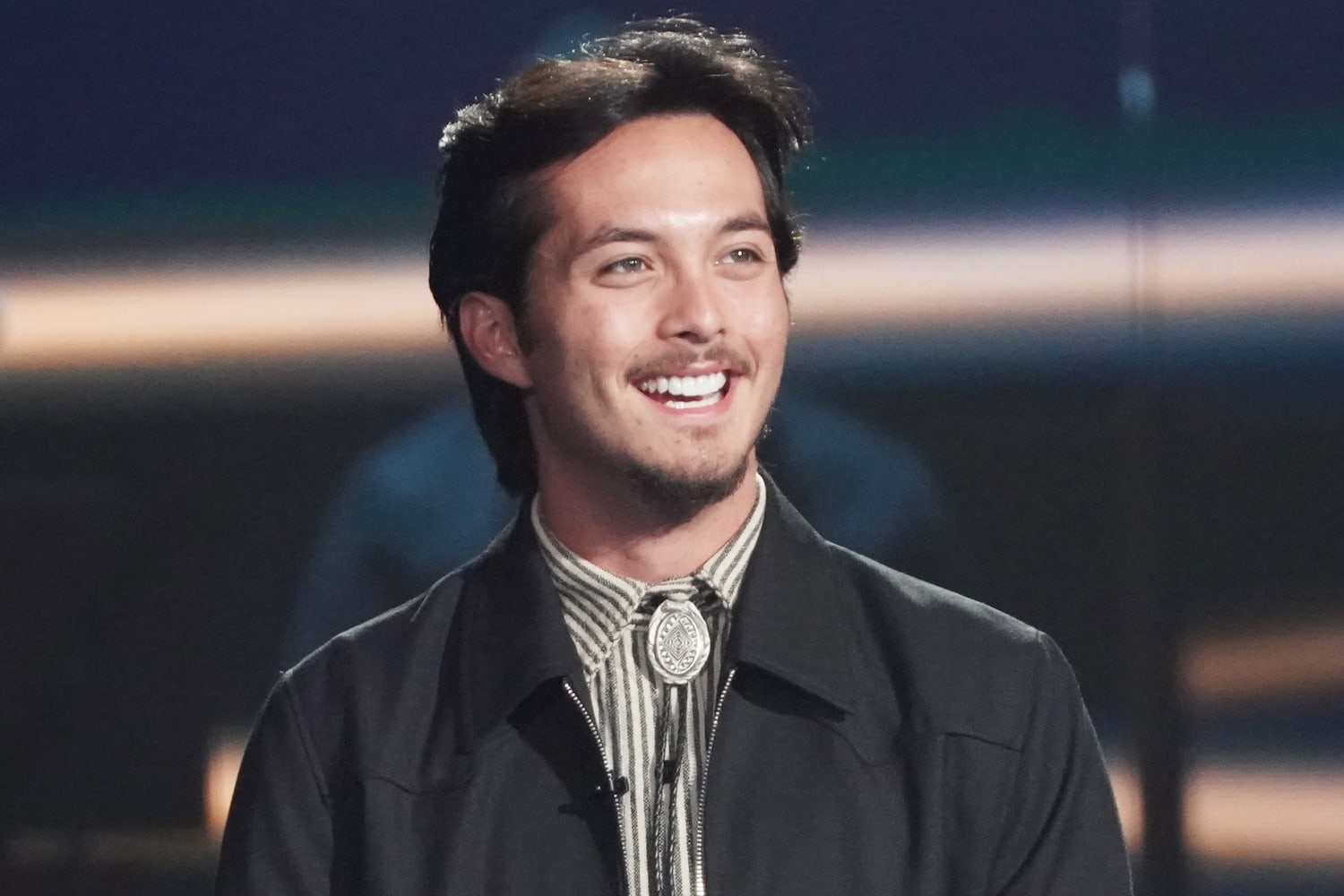 On April 7, police were summoned to Azalea Hall when his ex-girlfriend allegedly discovered the gadget in her room and determined it was a voice-activated audio recorder after conducting a Google search.
According to TMZ, when Hardy reportedly planted the device, authorities heard what sounded like his voice on the tape, as well as recordings of discussions the student had with her mother regarding their separation.
"Earlier today, I received a warrant due to allegations made against me and have been fully cooperative with the Louisiana State University Police Department," the singer wrote on Instagram on April 28.
"I understand that my career has thrust me into the public spotlight, and I embrace that wholeheartedly as my entire world belongs to my music and my fans," he continued. "However, due to the sensitive nature of this allegation, I humbly ask for privacy at this time."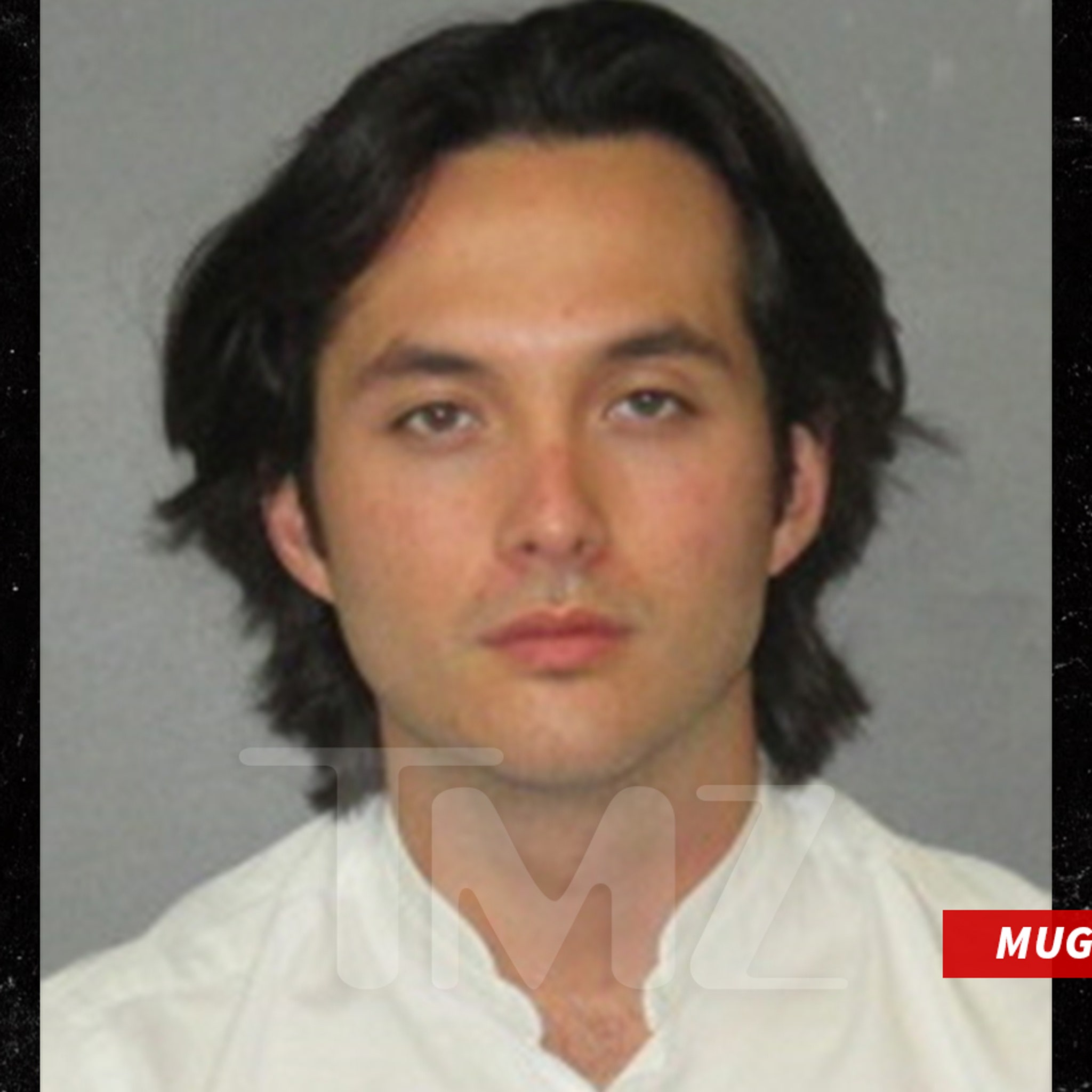 LSU acknowledged there was an "active investigation" involving the artist with the school's police department on Thursday night, but declined to comment further.
Hardy's representatives declined to comment on the matter as well, although his attorney, C. Frank Holthaus, confirmed to The Post that "Mr. Hardy did receive a warrant for his arrest and has been and will continue to be completely cooperative with the Baton Rouge Police Department on this matter."
"Due to the public nature of Mr. Hardy's profession, we ask for privacy at this time."
Reactions to Louisiana State University Police Have Arrested 'American Idol' Winner Laine Hardy
Jeez no Laine.

I'll still give him the benefit of the doubt as there are always two sides to a story, but the alleged evidence doesn't bode well for him.

Either way, his career is toast! I thought he was incredibly talented on the show.

— Lexus0098 (@lexus0098) April 29, 2022
If that is as bad as it gets …… not cool , but not the worst thing ……. Especially if it is your GF or wife and you know they are up to no good. pic.twitter.com/5FW6DZ6bvG

— dont hug me bro (@rizsrug216) April 29, 2022