She recently filed a complaint saying that racism is tolerated in the reality show's production.
NeNe Leakes claimed she planned to sue the "Real Housewives of Atlanta" years previously, but the executives "blacklisted" her, making legal action impossible.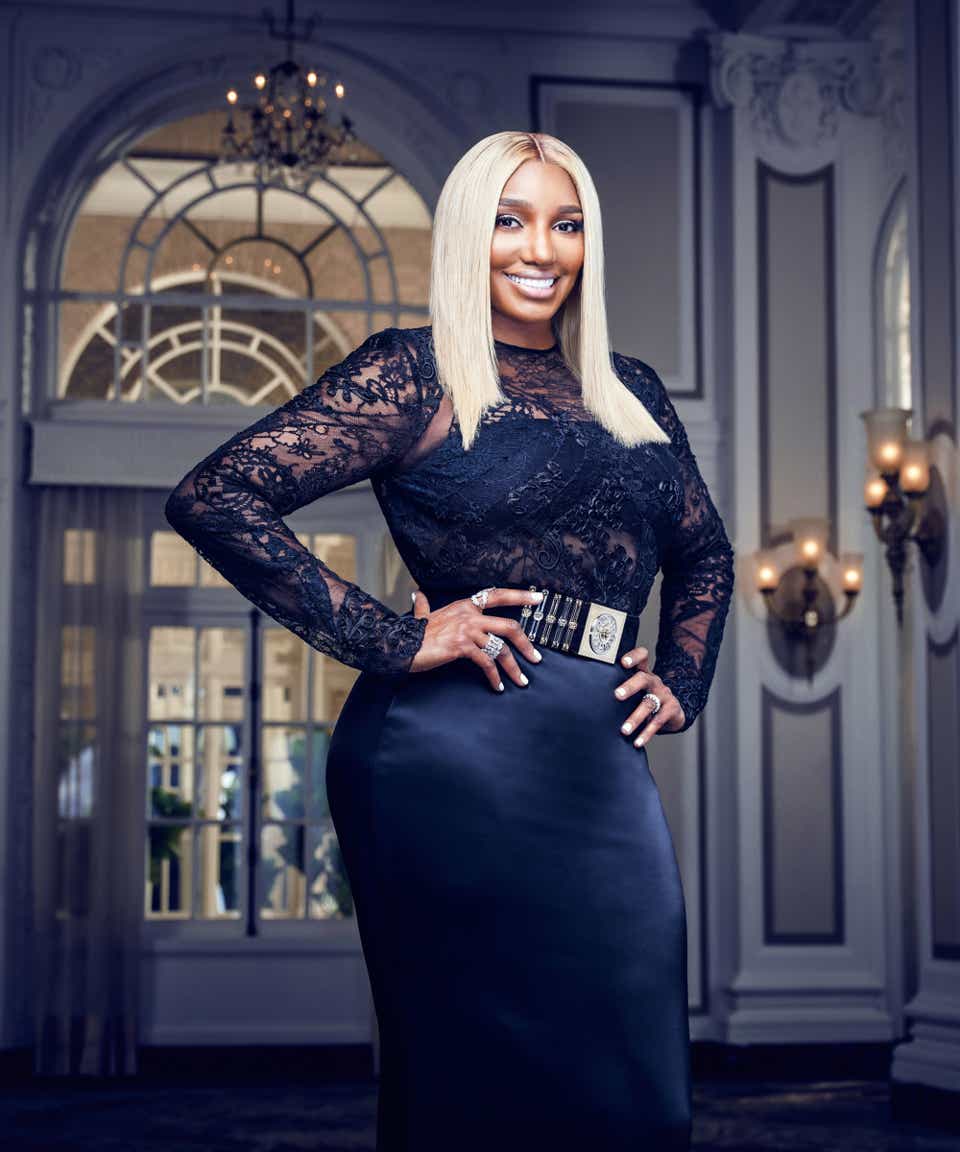 In an interview with TMZ at LAX on Monday, the real housewife revealed that being continuously suppressed by Bravo for so long prevented her from pursuing her discrimination case.
She hopes that her case will help to stop prejudice against Black women, and she believes that being called out as a Black woman with blonde hair is inexcusable.
As we previously reported, NeNe Leakes filed a lawsuit against her former employer Andy Cohen and the show's producers, saying that they condoned a toxic and racist environment.
As per the lawsuit, she protested to executives about her co-star, Kim Zolciak–Biermann, making racial statements for years, however, officials from NBCUniversal and Bravo television did nothing, instead retaliating against her and finally forcing her off the program.
NBCUniversal, Bravo, executives, and two production firms are named as defendants in the lawsuit, but not Zolciak-Biermann. The reality star additionally argues that the producers of "RHOA" broke federal labor and anti-discrimination laws, and she is suing them for damages.
David deRubertis, Leakes' lawyer, issued a statement at that time, saying, "From the day the series began filming, NeNe was the target of systemic racism from co-star Kim Zolciak-Biermann, which was tolerated by Bravo executive producer Andy Cohen and other executives."
Another of her attorneys, Joe Habachy, claimed in an email that, "not a day goes by that NeNe doesn't wake up with an onslaught of overwhelming emotions as a direct result of these unfortunate and avoidable occurrences."
Reactions to Is It True That "RHOA" Executives Blacklisted NeNe Leakes?
She went from working constantly to getting nothing … because she wanted a ridicules amount of money per episode, she was filmed in. She priced herself out of the job, not to mention how difficult she was to work with.

— Mike (@Mike0243) May 2, 2022
Where did she think she was going to be relevant again The View lolol

— Mike Perry (@Pey988Perry) May 2, 2022
This makes ZERO sense.

— Brick Top aka Mr. Pulford (@Eradicator_NYC) May 2, 2022