He is completely vaccinated, boosted, and regularly tested as per a reliable source.
The ABC News journalist Jonathan Karl was found to be positive for COVID-19, 48 hours after attending the White House Correspondents' Association dinner.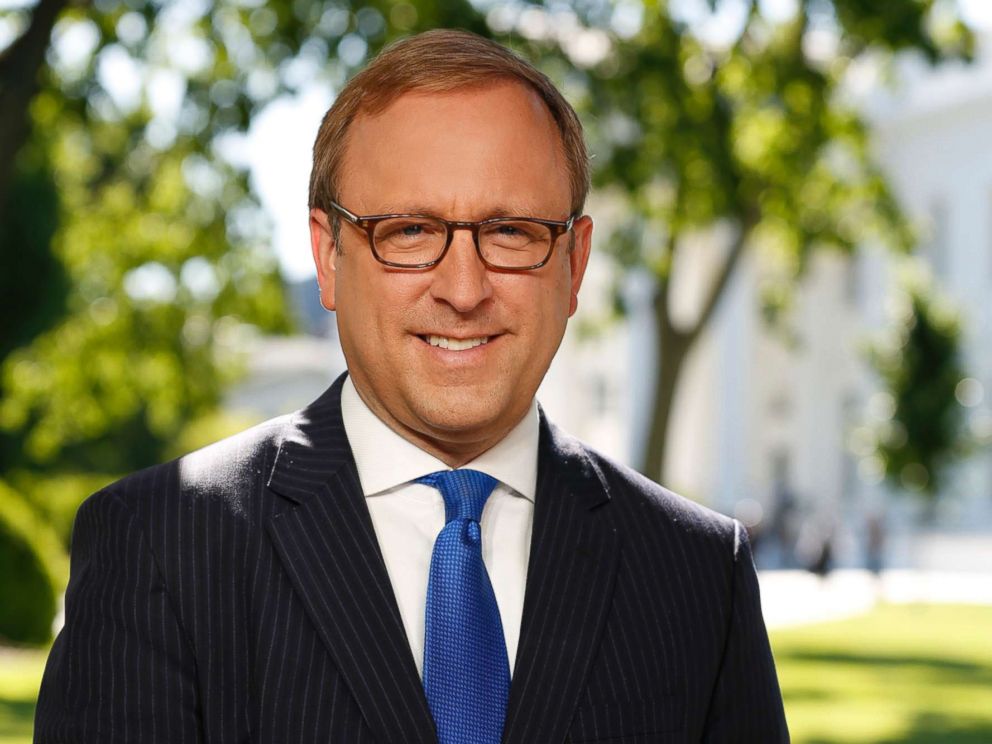 According to Politico, he was seated next to the SKIMS founder and one seat away from her boyfriend, Pete Davidson. A source further told the publication that he tested positive for COVID late Monday night.
"He tested negative on Saturday afternoon before the White House Correspondents Dinner by medically-supervised staff. He had no symptoms on Saturday," the source said. "Jon is currently isolating and participating in contact tracing. He is fully vaccinated, boosted, and tested regularly."
Karl and President Joe Biden also exchanged handshakes that evening after being honored during the luncheon with an award for "Excellence in Presidential Coverage Under Deadline Pressure."
Those who attended the event had to present confirmation of vaccination and a COVID antigen test that was negative the same day. However, not only did Karl test positive for the virus after the event, but so did reporters and workers from CNN, NBC News, CBS News, and other participating news organizations.
"We worked hard to publicize our protocols and encouraged those eligible to get booster shots in the weeks leading up to the dinner," Steven Portnoy, President of the White House Correspondents Association said in a statement to CNN about what transpired.
"Our event implemented protocols that went beyond any guidance or regulation issued by the CDC or the DC health department. We wish anyone who may not be feeling well a speedy recovery."
Reactions to Did Jonathan Karl's COVID Test Come Out Positive After Socializing With Kim Kardashian And President Joe Biden?
Good thing we are out of the pandemic phase or else this could mean that other people were exposed and could be spreading amongst their respective communities. Phew! https://t.co/OA62foPb83

— Mr. Marbles (@MarbleMeThis) May 4, 2022