She joined the cast in Season 13 of the show alongside Emily Simpson.
For Season 17 of "The Real Housewives of Orange County," Gina Kirschenheiter is rumored to have been demoted to a "friend," while the rest of the housewives have been called back full-time.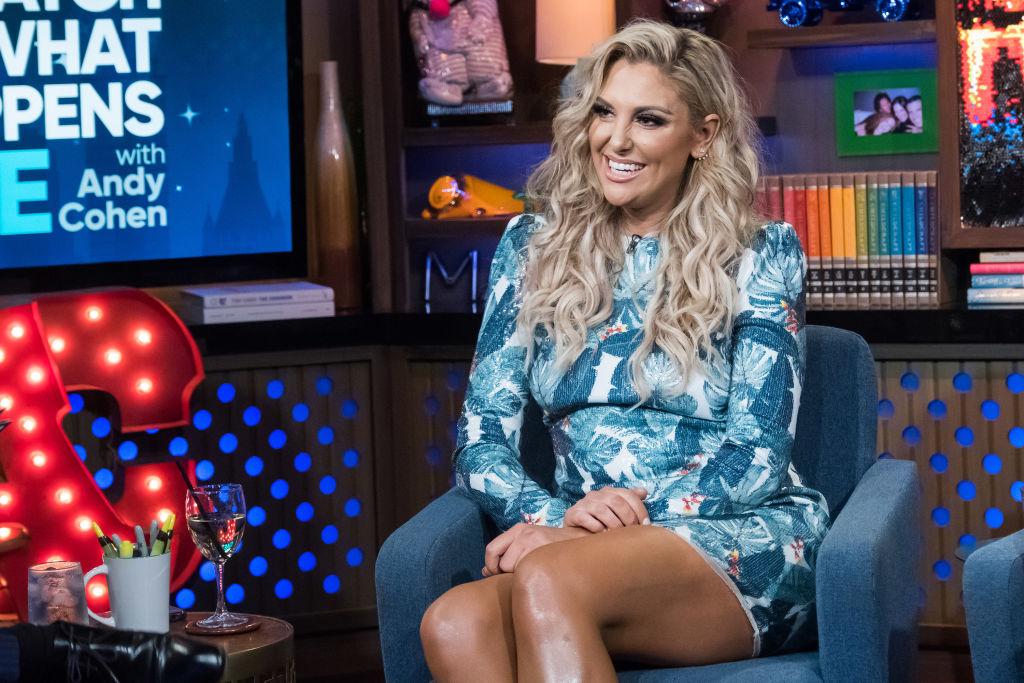 The source of the report was unknown, but a fan of hers summoned the confidence to message the housewife on Instagram to confirm the news in a screenshot acquired by All About The Real Housewives.
"Please tell me you weren't demoted omfg," the user said, to which Gina responded almost immediately, "wasn't demoted ❤️❤️❤️."
Recently, friends turned into rivals; Gina and Shannon Beador finished out season 16 of the reality program with yet another brawl.
Shannon reveals why she previously called Gina "arrogant" and then went on to label her "mean" for stating she has "no friends" in Page Six's exclusive preview of the show's finale.
"You going through all of the obstacles that you have and launching your business and doing all that, that's amazing," Shannon said.
"I just think that there's a line between confidence and arrogance, and certain comments that you've said to me are on the mean side. For instance, to say to me, 'Do you even have any friends?'"
On the other hand, Gina argues that all she did was repeat what Beador had stated that she didn't have any friends. Still, Shannon believes Gina owes her an apology, which the "Cara Gala" founder has refused to offer.
Reactions to Is Gina Kirschenheiter's Demotion To "Friend" For Season 17 Of "RHOC" True?
Gina demoted means Emily should be also….seriously who else would she hang out with?!? Gina & Heather were the best parts of #RHOC this season

— Ally (@steelcityfan86) May 7, 2022
Sorry, I voted wrong! I like Gina!!!! Pls deduct my vote. Noelle and Beador need to b heading out THEE door…

— NicoleB. (@BrownSkinHuman) May 7, 2022
Well Hey Bravo needs to Keepit more REALITY with these HOUSEWIVES Shows If u Are NOT MARRIED u should not Being Holding A PEACH 🍑 ON THESE SHOWS & should Just BE FRIENDS ABSOLUTELY 💯💯💯

— TeeMan71 (@TerryDoggett12) May 7, 2022
Her well being is very important but we want her back full time

— BravoFan (@SuttonBeauvais) May 7, 2022