Apart from being Blake Shelton's ex-wife, she garnered news for her weight.
Miranda Lambert is an American country music singer and songwriter who has learned to embrace her body after revealing that she struggled with her weight in the past.
Miranda revealed in a November 2019 interview with Health magazine that she has been in different sizes throughout her life and career, causing her to have self-confidence issues.
"I've been all sizes. My whole life, I've struggled with ups and downs in weight. I'm only 5'4″, so weight shows quickly on me. I've hit a comfortable place; this is pretty much my size," her statement began.
"I'm a size 6, give or take five pounds, depending on the day. It's so good to find your place. I don't like being onstage worrying about my body. That's the last thing I want to be thinking about. I don't give my best performance when I'm distracted by my insecurities."
In a separate interview with Good Housekeeping, she went on to say that she wasn't born slim, "And I'm fine with that because so many girls come up to me and say, 'Thank you for being normal-sized — it gives us hope that you don't have to be a size 2 to be somebody.'"
Miranda Lambert's Weight Loss Tricks
The main keys to Miranda's successful weight loss:
Going to the gym helped her lose weight
She does cardio and strength training
She tried low-card diet
She did Nutrisystem, which is consuming high-fiber foods like fruits and vegetables
Related Weight-Loss Posts
Miranda Lambert cleared the air on reports that she underwent weight-loss surgery.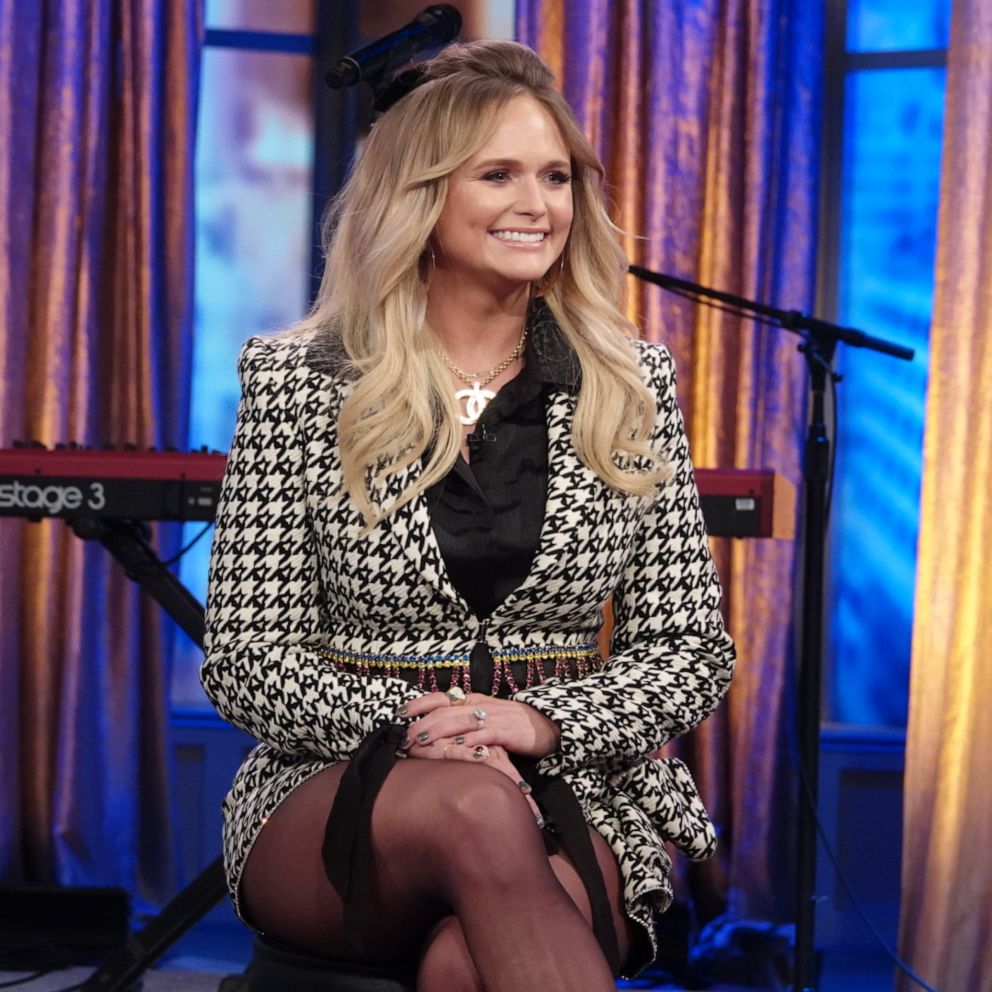 It's not uncommon to hear rumors about whether or not a well-known celebrity has undergone weight-loss surgery. On the other hand, Miranda wrote a statement to her followers on social media denouncing false stories about how she lost weight.
"Though I NEVER care what the tabloids have to say about me I wanted to address this certain story they are running this week and set the record straight. I DID NOT have surgery to lose weight. That is ridiculous," she noted.
"I lost my weight the healthy and good old-fashioned way. Watching what I eat and working out with my trainer Bill Crutchfield." She also acknowledges in the letter that she has no idea how much weight she has shed.
"It's not about a scale. It's about how you feel and how your jeans fit. And on November 10th, when I turned 30, my skinny jeans were finally baggy! Mission accomplished! So for anyone who is tempted to read the "Trash Talk," please don't," she added. "I am proud to be a normal size girl, and I want to encourage everyone to be confident at any size."
What did Miranda Lambert do to lose weight?
In an interview with PEOPLE, the country singer stated that going to the gym helped her lose weight, citing her cardio and strength training for helping her grow muscle and drop pounds.
"We do cardio, a lot of circuit training. We do things with my body weight, like lunges. A lot of stuff with [resistance] bands," she remarked. "The stuff nobody loves, but it works!"
Bill Crutchfield, Miranda's fitness trainer, was also instrumental in providing her with the most incredible routines to tone and trim her physique.
Miranda Lambert has already tried a variety of diets.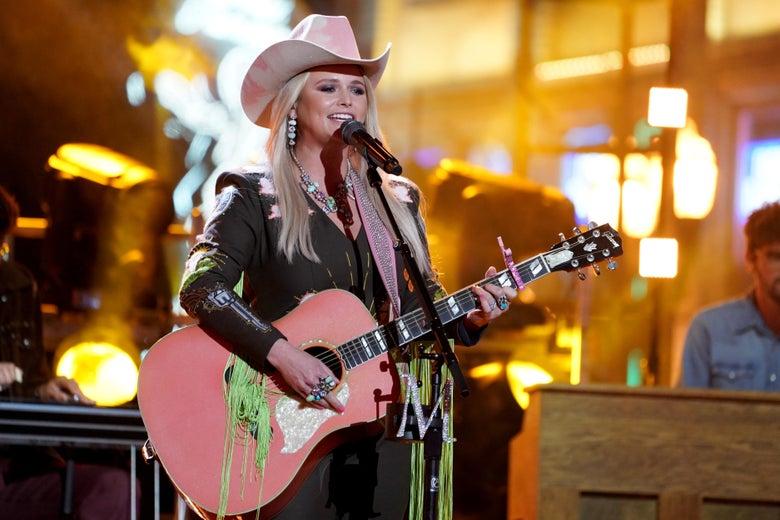 "I've been on every diet. Every time I did low-carb, I would gain [the weight] back so quickly," she explained. "Sometimes I have a couple weeks where I just drink beer and eat cheeseburgers. And then I'll go, 'That was fun, but my stuff doesn't fit.' Then I'll spend a month doing Pilates or riding a lot and running."
"I did [Nutrisystem] for a month, and then got tired of it," the "Nashville Star" contestant told Women's Health Magazine. "You get tired of any diet. I've tried everything."
Nutrisystem entails consuming more high-fiber meals like fruits and vegetables, grilled chicken, and almonds while reducing high-calorie, less healthful items such as tortilla chips and fried chicken.
"I just literally would make grilled chicken breast, sweet potato salad. There was no miracle." Portion control likewise aided her with calorie management, "I haven't given up everything! I try to just cut everything in half."
Miranda Lambert dislikes veggies at first.
Miranda Lambert didn't grow up enjoying veggies, according to the magazine. She would, regardless, consume it with the addition of any dairy product, such as ranch dressing.
"I like broccoli with cheese and carrots with ranch dressing. It's just how I eat," she said, adding that if she didn't feel like eating green, she would drink a green juice every day as an alternative. "So if I don't eat anything else green that day, I feel like I've got my green in."
Words of encouragement Miranda received from a fan.
Miranda's life has been full of ups and downs, whether in her professional or personal life. One of them was her divorce from Blake Shelton, but a fan's encouragement helped her understand things when it came to her weight loss journey.
"I had a girl come up to me. She was probably my size and age, and she said, 'I want you to know I threw my scale away because of you because you're so confident. I realized my weight is not in a scale; it's in how I feel about myself,'" she shared.
"That gave me the confidence to be like, 'Whatever state you're in, you've gotta rock it.'"