Another victim of the concert's devastating mass surge has come forward.
Following a miscarriage during Travis Scott's catastrophic Astroworld performance in November, a woman files a wrongful death case against him, Live Nation, and others this Thursday.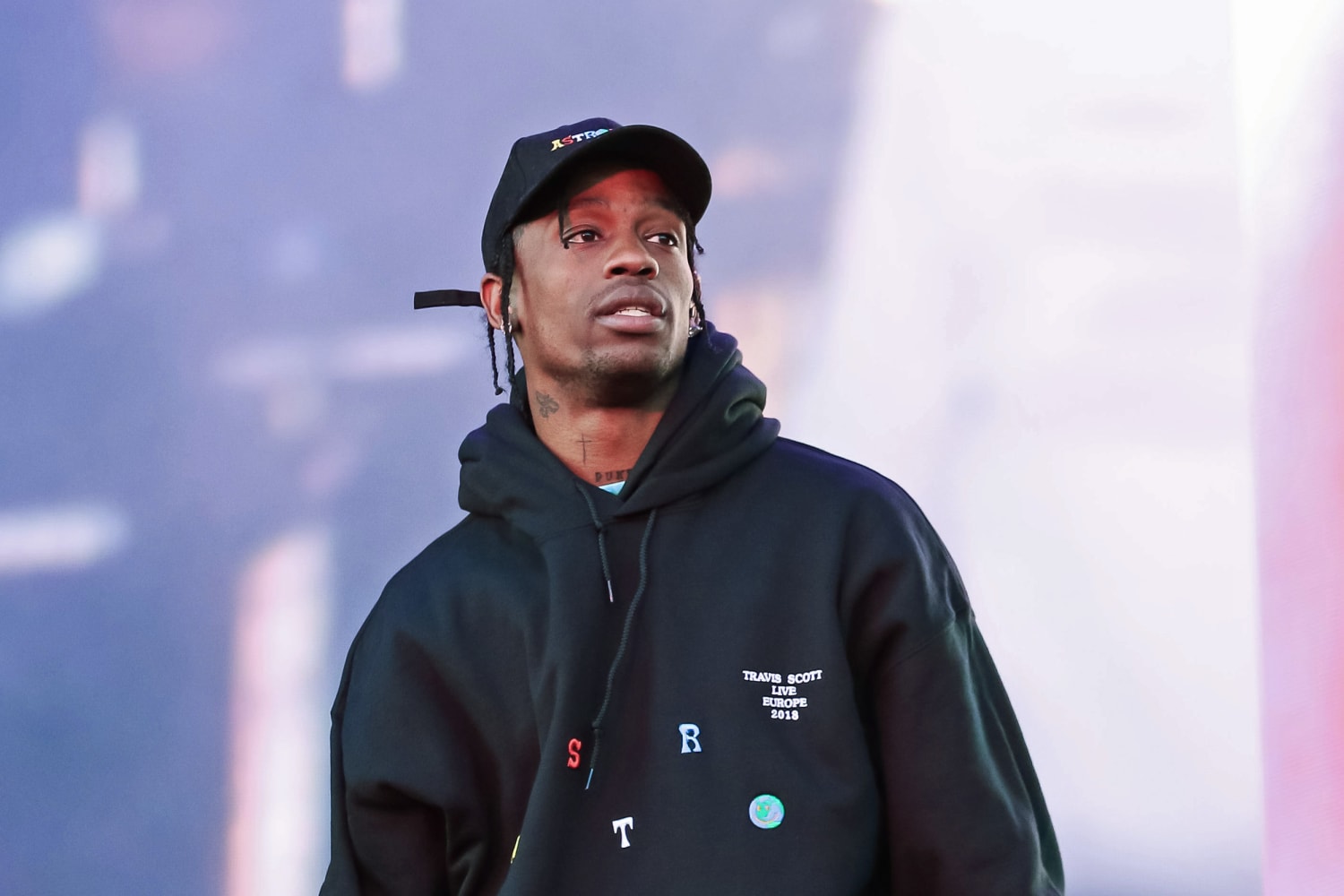 The woman, whose name is Shanazia Williamson, said she was trampled during a crowd surge at Astroworld in November and suffered injuries to different parts of her body.
"While in attendance at the festival, Shanazia was trampled and crushed resulting in horrific injuries and ultimately the death of her and Jarawd's unborn child," the complaint acquired by the New York Post reads. "In addition, Shanazia sustained injuries to her shoulder, back, leg, chest, stomach and other parts of her body."
The complaint also claims that the "defendants' failure to plan, design, manage, operate, staff, and supervise the event was a direct and proximate cause of Shanazia's injuries and death of her and Jarawd's unborn child."
The couple further alleged that the rapper and organizers of the massive event were responsible for failing to provide medical staff and for failing to understand the festival's safety risks.
The lawsuit additionally names the security firms Valle Services SMG, ASM Global, and the Harris County Sports and Convention corporation as defendants.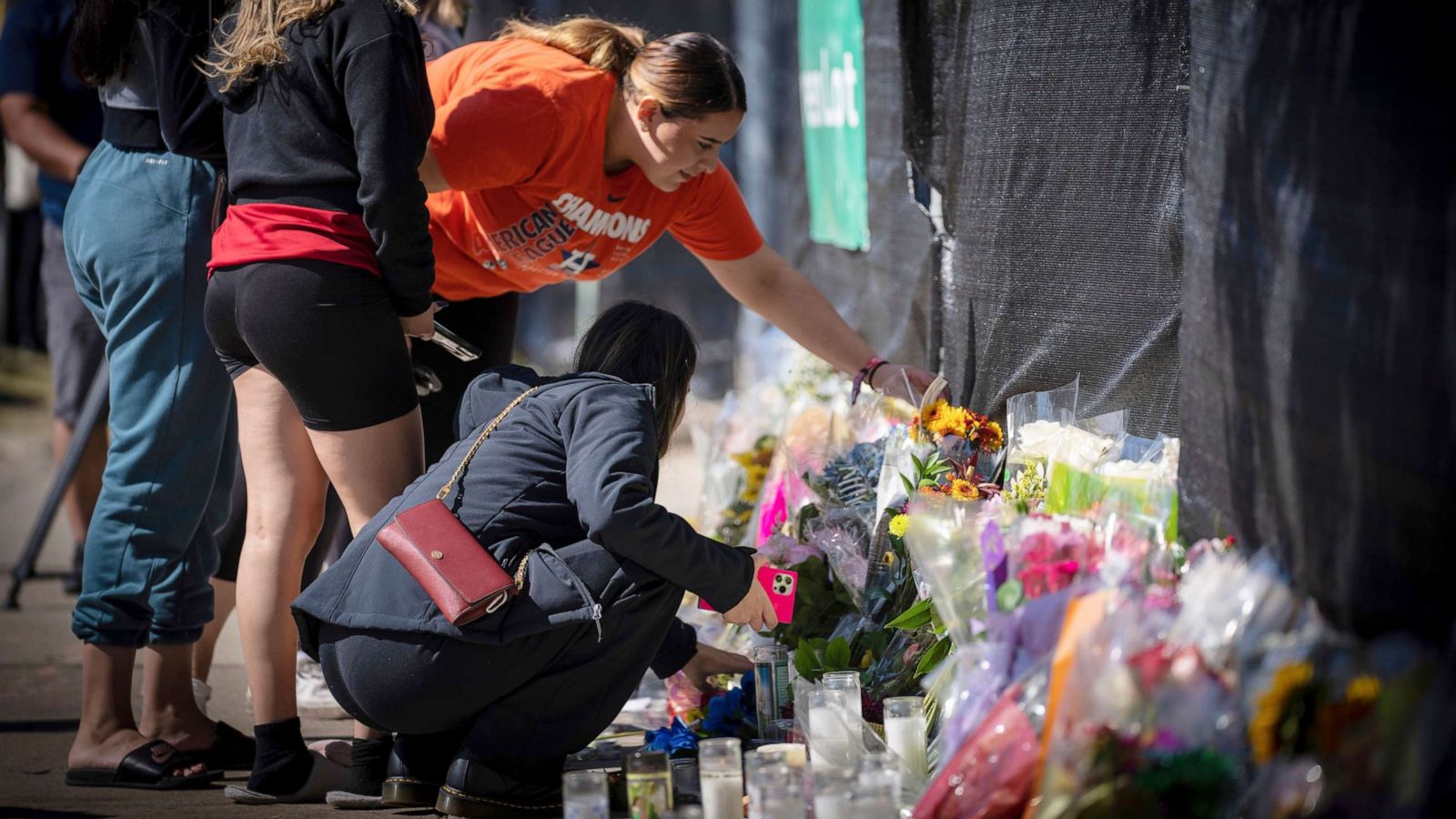 As of late January, the almost 2,800 victims who have filed over 400 lawsuits against him and Live Nation in connection with the music festival catastrophe have been consolidated into one case.
In addition, the Texas Task Force on Concert Safety has released a report and blamed the disaster on an "inconsistent" permitting procedure across Texas, as well as a lack of event security training and communication.
Reactions to A Woman Files A Wrongful Death Lawsuit Against Travis Scott
why was a pregnant woman at a TRAVIS SCOTT SHOW. THE GUY FAMOUS FOR GOING WILD AND MOSH PITS. https://t.co/WZAh67kv70

— okok / otw to utopia?¿ #FREEYSL (@nevaokayokay) May 12, 2022