We're sending the couple our warmest and tightest embrace during this tough moment.
On Saturday, Britney Spears confirmed the passing of her "miracle baby" on Instagram, nearly a month after she announced her pregnancy with husband Sam Asghari.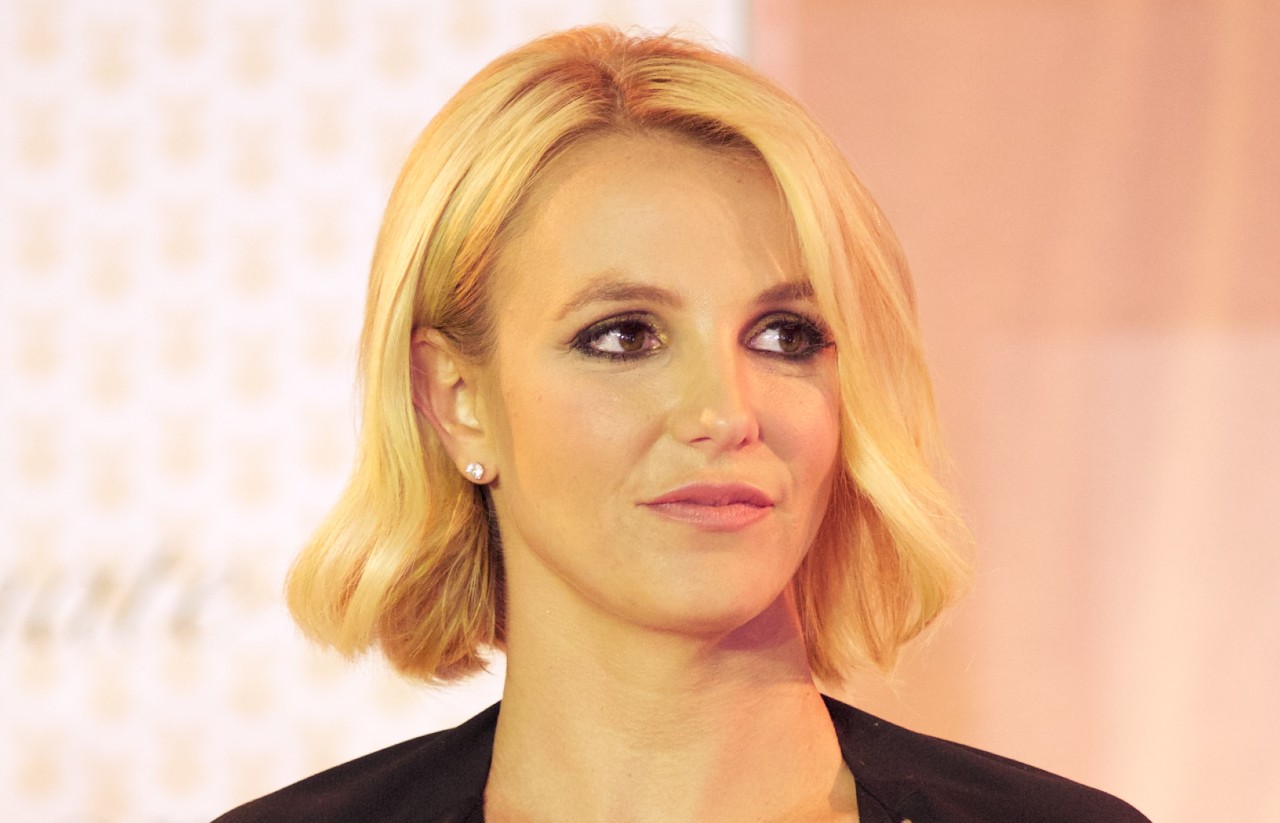 "It is with our deepest sadness we have to announce that we have lost our miracle baby early in the pregnancy," the pop diva and her partner Sam Asghari wrote in a joint statement.
"This is a devastating time for any parent. Perhaps we should have waited to announce until we were further along however we were overly excited to share the good news."
"Our love for each other is our strength. We will continue trying to expand our beautiful family," the statement concluded. "We are grateful for all your support. We kindly ask for your privacy during this difficult moment."
This would have been Spears' first child with Asghari, as she already has two teenage sons from her previous marriage to musician Kevin Federline, named Sean Preston and Jayden James Federline.
As we previously reported, the "Toxic" singer announced her pregnancy back in April, just six months after a Los Angeles court terminated the disputed conservatorship, which she claimed stopped her from having any more children.
The announcement also comes after the couple confirmed their engagement on social media in September 2021, after four years of dating.
The couple initially met in 2016 on the set of Spear's single "Slumber Party," music video when Asghari co-starred with her. She made their relationship official in January 2017 by means of Instagram and they have been together for almost five years.
Reactions to Britney Spears' Heartbreaking Pregnancy News
Britney Spears has a miscarriage and even if you don't like her, please do not make fun of it.

— Matthew (@Matthewas_) May 14, 2022
If anyone gives Britney Spears a hard time after losing her baby I swear to god there's a special place in hell for them… nobody deserves to suffer from a miscarriage

— Bradley 🍄 (@bradleyberdecia) May 14, 2022
Awe Britney Spears…. sending healing your way after your miscarriage.

— 👑 Mr. Weeks 👑 (@WonderKing82) May 14, 2022
It's pretty repulsive to try and dunk on Britney Spears for having a miscarriage.

— Thicc Bunkus (@LaHooZaHerr) May 14, 2022
Some ppl online r ignorant about Britney Spears losing her baby I swear. No she's not too old to have a baby. Like seriously u can miscarriage at any age. Like cmon 🤦🏻‍♀️ and y would she fake her pregnancy?!

— Chessie & Bird 💘🫶🏼 (@CheshireCat_24) May 15, 2022
Britney Spears announces she has a miscarriage, and those anti vaxxers get to drawing the longest bow.

Insensitive and not that bright.

— Polla Steele (@PJS_84) May 14, 2022
Tw Miscarriage

I'm so sad for Britney Spears they lost their baby. I hope they conceive again they were so excited. Hate to see it happen to anybody.

— 🌺Furby Taxidermist🌺 (@Frizzlefraggle) May 14, 2022
Poor Britney. We are here for you @britneyspears , i can't even fathom what it's like to have a miscarriage. But, I do know that you are not alone, and we are always by your side. We love u so much. Please Take this time to heal, and rest. God bless. 💗🙏🏼

— ⚡️⭐️YIKES⭐️⚡️ (@XlilnasNicki) May 15, 2022
Sad to hear about Britney Spears baby… she so strong and it honestly sad to hear about her miscarriage 💔

— Nate (@laraexedevil) May 14, 2022
My condolences go to @BritneySpears and her fiance Sam on the tragic miscarriage of their baby. 💔

— Christine Marie🐶🐶 (@DaisyandRaven) May 14, 2022