The couple has been discussing divorce for years.
"The Real Housewives of Miami" stars Lisa Hochstein and Lenny Hochstein are going their separate ways after 12 years of being married, but the reason is "kept private."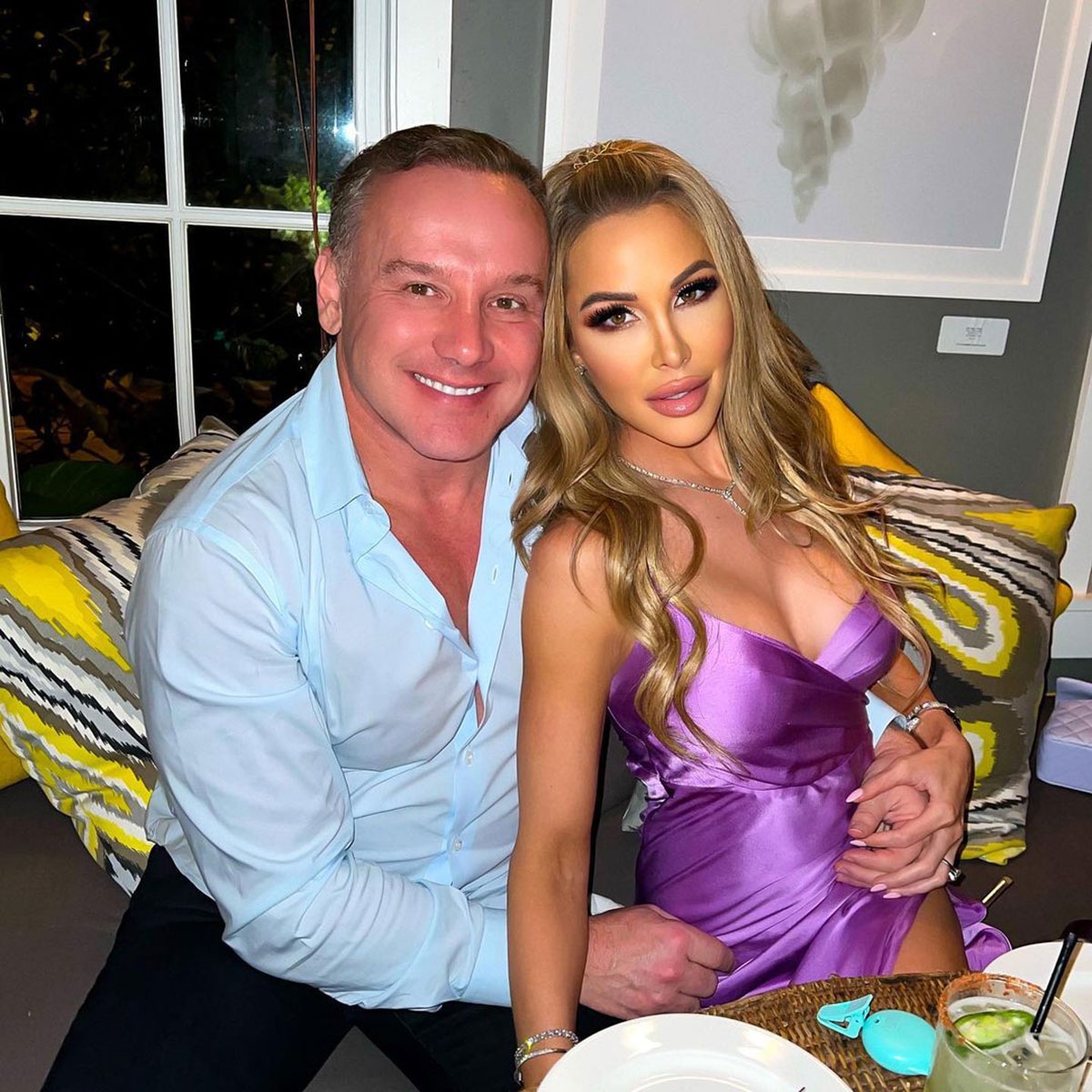 "Lisa and I are getting divorced," Lenny stated in an exclusive interview with Page Six. "A few weeks ago, I denied this because because I am trying my best to protect my family during this process."
"This is a very difficult time, and I would ask for some privacy so that we can best take care of our children who mean the world to us."
Unfortunately, the divorce was years in the making, as Lenny informed the publication that they had discussed it for numerous years.
"I tried my best to avoid it for the sake of our children, who we love deeply. We have been living separate lives for months and made the decision to divorce last month," he added.
Lisa acknowledged their split as well, although she described the divorce announcement as "reckless." A spokesperson for the real housewife told PEOPLE, "With two young children involved, as a mom I'm going to focus all of my energy and time on them."
"I'm blindsided by his behavior and reckless handling of the situation," the statement added.
However, neither of the now-former couple has officially filed for divorce yet with the plastic surgeon saying, "Our lawyers are trying to negotiate this but filing will be done soon."
A video of Lenny hugging another woman has recently appeared on the internet amid accusations that he is cheating on his wife. Later, he stated that he has begun a new relationship with Austrian model Katharina Mazepa.
"It was after the decision was made that I started seeing Katharina. This is something that Lisa was well aware of before it happened. Our issues have nothing to do with the filming of the show," he explained.
In 2009, Lenny and Lisa tied the knot and they have two children together, Logan and Elle, who were both born through surrogacy.
Reactions to Lisa Hochstein And Lenny Hochstein Of "The Real Housewives of Miami" Are Divorcing
Alright girls! What are y'all bringing cause Lisa has already earned one chair next to Andy at the reunion. Step it up ladies! #RHOM https://t.co/u44n6qbFgs

— M⃞ a⃞ t⃞ t⃞ h⃞ e⃞ w⃞ (@mattncheese) May 16, 2022
So sad, and how dare he be out in public with his new GF

— Hi Kandi Yams (@whogonecheckher) May 16, 2022