This follows the infidelity claims that have sparked discussion on social media.
Lenny Hochstein, who is most known as the former husband of Lisa Hochstein of "The Real Housewives of Miami" and is presently divorcing her, is now facing another legal issue, this time for malpractice.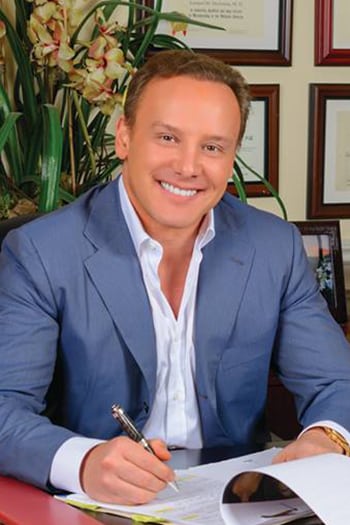 Zaydee and Juan Hernandez, a married couple, are after him. According to the lawsuit acquired by Page Six, they are suing the Miami-based plastic surgeon for $30,000, saying that he mistreated Zaydee's breast implants and pushed her to endure four procedures, each of which reportedly left her with infections.
Zaydee suffered "horrific scarring and no breasts" when Lenny had to remove her implants owing to his lack of treatment. She then went to her primary care physician, who prescribed more antibiotics in addition to the mild antibiotic Cipro.
Unfortunately, she ended up in the ER and had an MRI, which revealed "clear inflammatory changes consistent with an infection" and she needed an IV to get rid of the infection.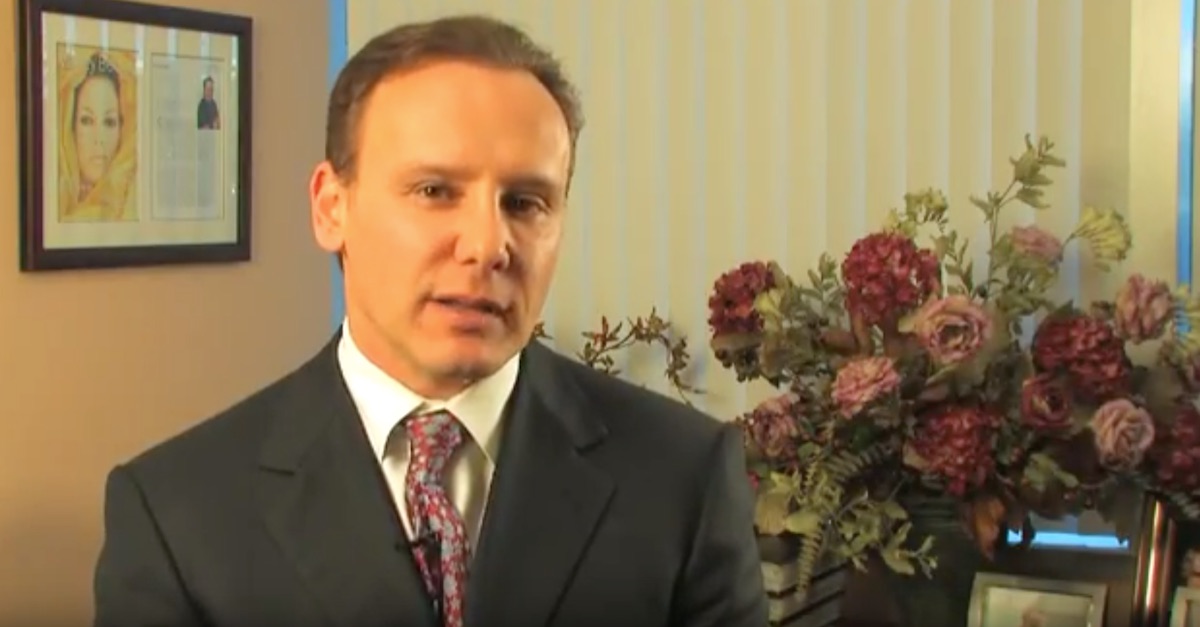 The complaint additionally argues that Lenny neglected a lot of things during the operation, causing the patient to suffer injuries as well as emotional and mental distress. Juan, on the other hand, believes he will  "suffer loss of his wife's services, support, comfort, society and attention."
The fact that this is the reality star's fifth malpractice complaint is even more startling. Maylen Ortega, another of his patients, sued him for causing necrosis and infection, but he denied any fault. His former patient Jennifer Geci also sued him, alleging that he caused her to have "altered and deformed genitalia."
Luz Del Alba sued Lenny as well in June 2021, claiming that her thigh and arm lift left her with "large open wounds" and "significant limitation" of her arm range of motion, while Christine Wilson held him liable in 2019 following her "pain and suffering" from her surgeries.
Fans of the show believe the split is due to his adultery, since Lenny was recently spotted in a video cuddling another woman. He then clarified that he wasn't, but added that he had started a new relationship with Austrian model Katharina Mazepa.
The news was initially reported by Page Six.
Reactions to Another Malpractice Complaint Has Been Filed Against Lenny Hochstein