Fans can finally learn why the newest cast member was missing from the reunion.
Traci Johnson was not present for "The Real Housewives of New Jersey" season 12 reunion and her co-housewife Jackie Goldschneider is here to explain why.
During her appearance on Friday's episode of Page Six's "Virtual Real-tea," Goldschneider explained: "She was there for a really long time, she looked beautiful and she had on a stunning gold dress."
"But I don't think Traci said anything groundbreaking at reunion that it had to go in. I really think they [production team] had to make a choice," she continued. "I don't think it was because they don't think Traci was important to the cast."
Johnson clearly made a significant contribution to the newest chapter of the Bravo series, according to the reality star, who even commended her for sticking up with Teresa Giudice in defense of her friend Melissa Gorga when the sisters-in-law argued.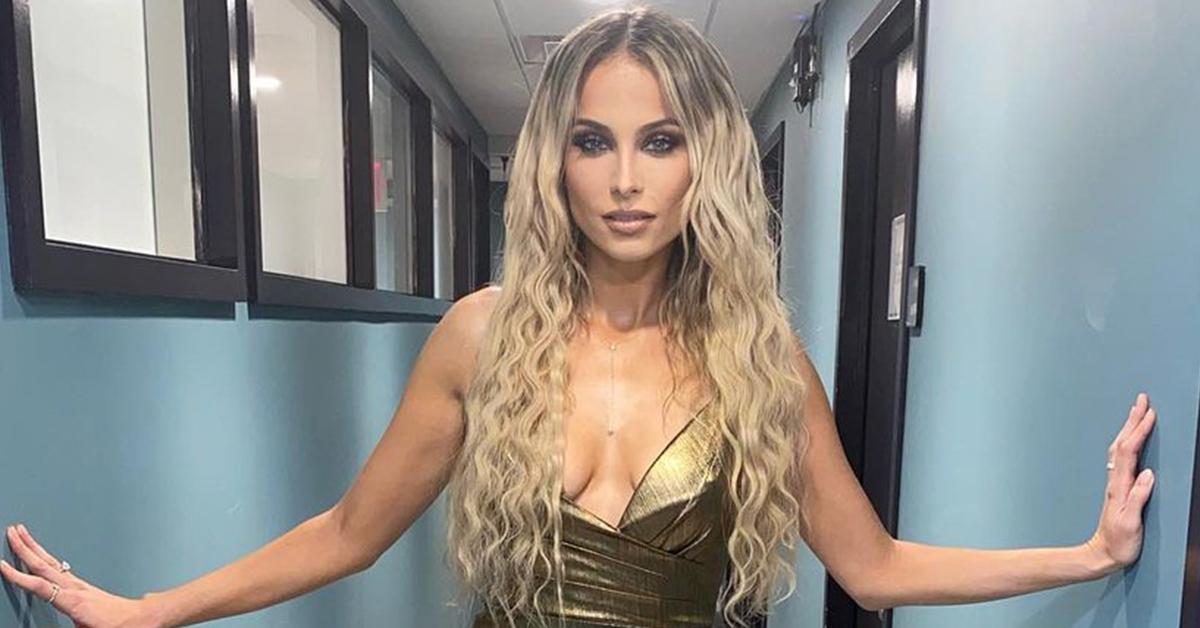 "[She offered] forward progress with some of the storylines, especially the family piece with Melissa [Gorga] and Teresa [Giudice]," the full-time cast member for four consecutive seasons added. "She kind of stepped in and was the mediator with that."
As we previously reported, Melissa and husband Joe Gorga said that Teresa got "house and food" for her children because of them, which doesn't sit well with fans.
It most likely stemmed from Teresa's actions when she announced that she didn't want her sister-in-law Melissa to be her maid of honor and therefore selected her future husband's sisters.
Goldschneider then concluded her statement by saying, "It was such a long day. I do believe yes, they did [get into it]. The whole day was such a whirlwind because it was really the longest, hardest reunion I've ever sat through. So, I don't really remember everything. But I do feel bad that she was edited out."
Reactions to "RHONJ" Jackie Goldschneider Discloses Why Traci Johnson Was Cut Out Of Season 12 Reunion