If these reports are true, fans of the show demand that Bravo broadcast it.
"The Real Housewives of Beverly Hills," which aired on May 11, headed to Aspen, Colorado to shoot back in February. Kathy Hilton confirmed there were quarrels on the vacation at the time, but she seemed to keep out of it.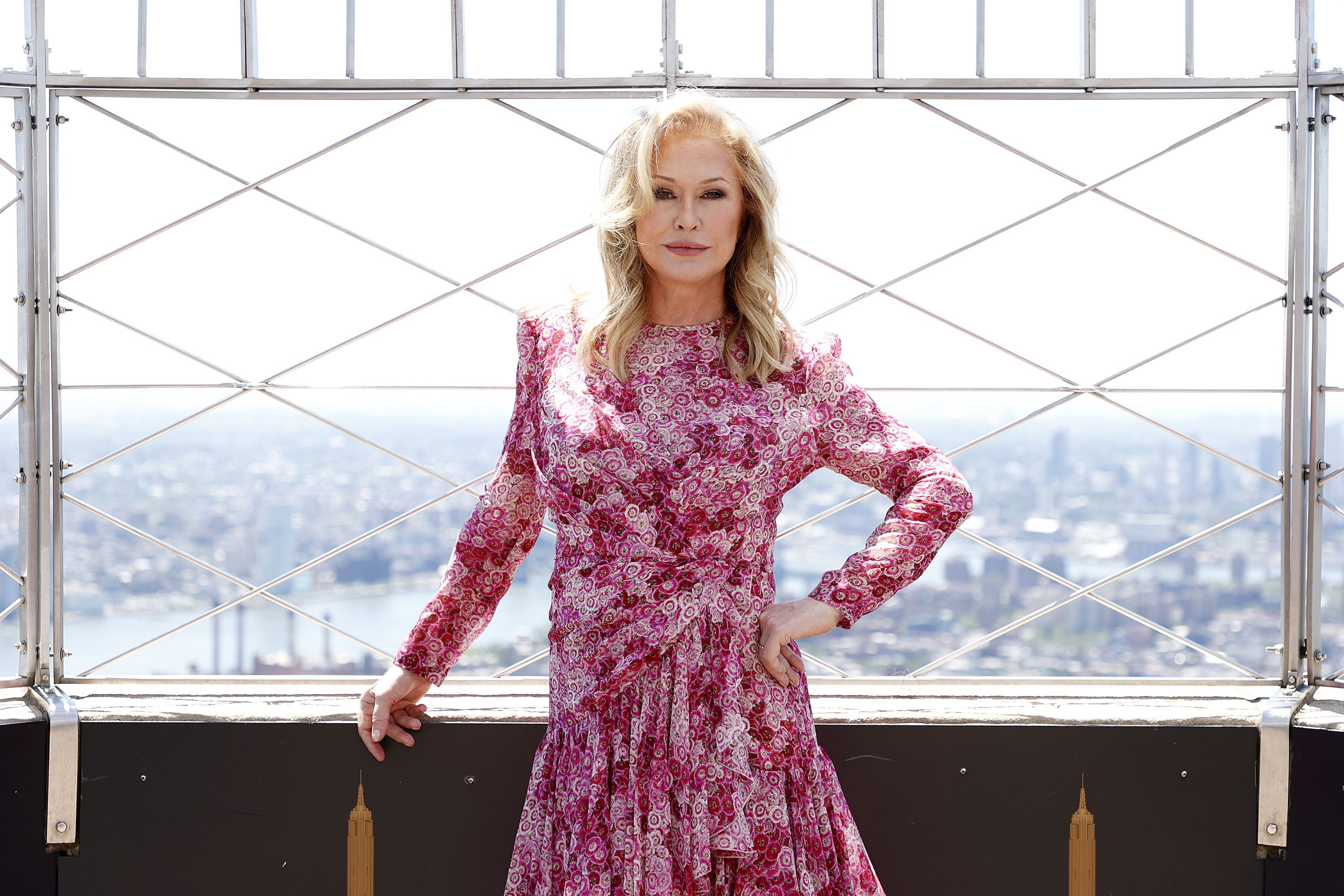 However, a source close to what transpired during the trip told Instagram user @yourmomsarewatching that Kathy didn't really appear to keep out of the drama.
"You were asking if anyone knew what happened in Aspen with Kathy well – here it is," the statement began. "The girls were at a club and KH called the bouncer or a dj the N word and also called another worker a F (homophobic slur) because she wasn't getting VIP treatment."
"She had a tantrum and Lisa pulled her out and they went to Kyle's house. KH had a full on fit at the house! She was screaming and yelling and that is when she said she hated Kyle and called her all kinds of horrible names. (Behind her back)"
The insider also stated that during the incident, the other housewives locked themselves in their rooms because they were so terrified by the event. Kathy then disappeared for two weeks following that excursion and even skipped the ending celebration.
The reality star has even issued cease and desist letters to the media, requesting that they refrain from discussing the event, "She told the ladies not to talk about it either. She texted them saying she has receipts that prove she said not to talk about it."
"Erika talks about all of this in her confessionals," the statement concluded. "But I'm not sure if Bravo will air anything about the slurs."
Richards, Lisa Rinna, Dorit Kemsley, Garcelle Beauvais, Sutton Stracke, Crystal Kung Minkoff, Erika Jayne, Diana Jenkins, and Sheree Zampino were all in attendance for the Aspen getaway, where they had previously been spotted filming for Bravo's Season 12 franchise.
Since Bravo has yet to air what exactly happened that day, it's unclear whether the aforementioned details are true, but regardless of what had occurred, Hilton told Page Six at the time that she had "the most wonderful time" with her cast members.
Reactions to What Exactly Happened During Kathy Hilton's Alleged "Tantrum" While On Set In Aspen, Colorado?