He is now looking for the real housewife after she made a bad decision.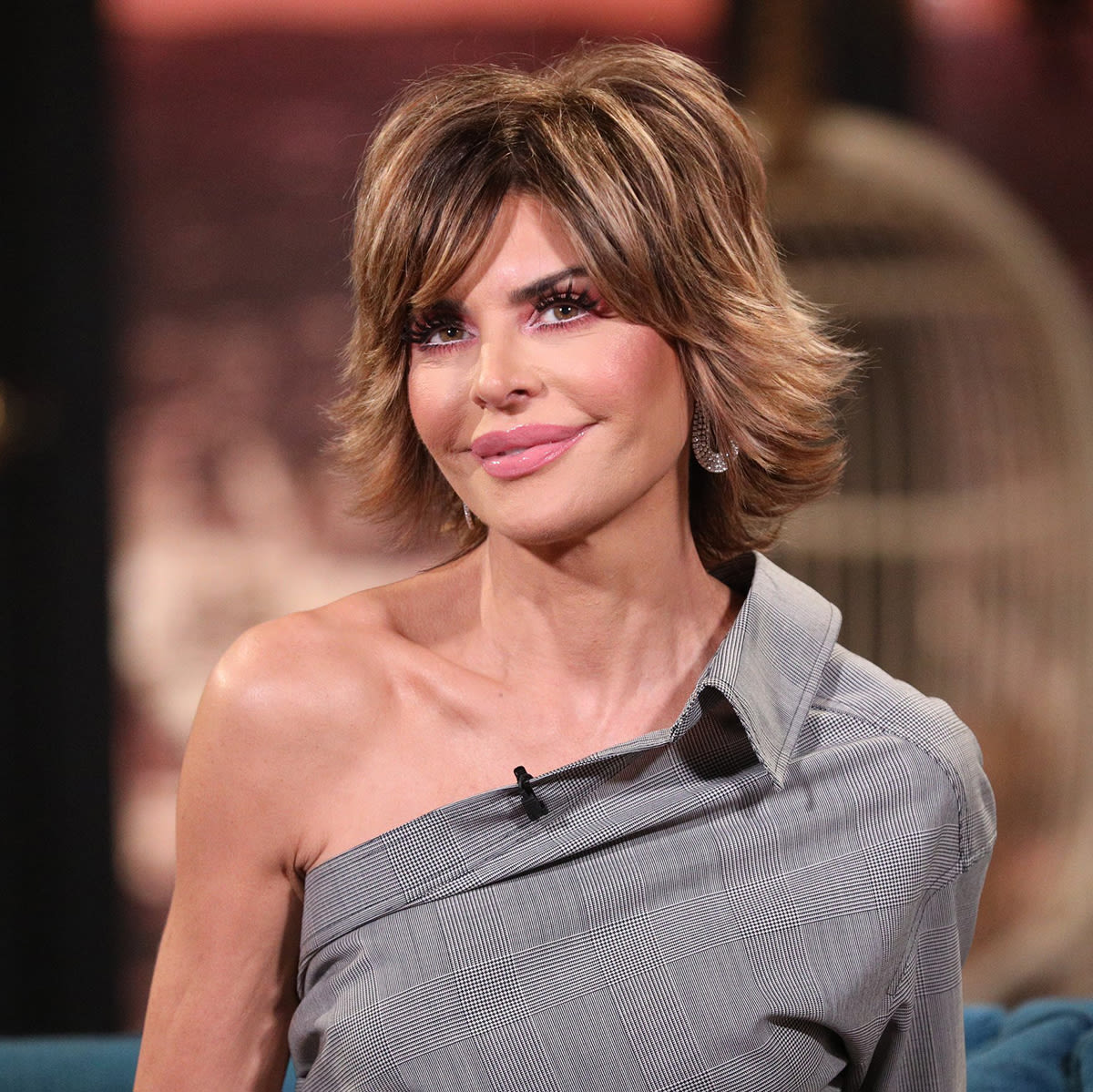 Lisa shared an image of a text she received from a number she hadn't saved in her contacts on May 29. The text reads, "Lisa, you need to stop with your rumors and lies about me. There's plenty I can expose about you…"
The real housewife then replied: "You exposed yourself… Hey expose away can't wait to see what you've got." However, as seen in the screenshot released online, she made no attempt to conceal the man's phone number.
The user later disclosed themselves as Patrick Somrs, indicating that the event may have reached the recipient. He wrote, "@lisarinna… I suggest you take your post down before I sue you or leak your number since you think it's acceptable to leak mine."
"Why are you starting drama with someone that is half your age you overfilled ancient dinosaur[.] Anyways here's Lisa's number since she posted mine [number redacted]."
"Mind you… this is because Production has started on a series called 'real husbands of sunset' and the series is set to compete with the real housewives and features an all male cast. . . . (me being a member)," he added. "We met Lisa to get some pointers for our first season and drama started from the beginning."
"I honestly don't like drama… but imagine an unhinged 70 year old women [sic] starting drama with you because you privately tried to check her," he concluded his post. Fans assumed Patrick was Kathy Hilton's executive assistant
Reactions to Lisa Rinna Is Being Pursued By An IG User Who Has Threatened To Expose Her
#RHOBH

WTF is wrong with people? Lisa Rinna posted this guy's phone number and everyone think it's okay to call him and text him. WTF??? pic.twitter.com/LGkmjfDZjh

— 👄👠👗 Lizzi's Unfiltered TV Juice 👗👠👄 (@LizTVLiz1) May 29, 2022
just added lisa rinna's exposed phone number to my contacts, ill call my girl and invite to lunch when the storm is over

— noah (@pradachurch) May 29, 2022
Lisa Rinna just exposed someone's phone number on her Instagram story (I'm thinking Kathy) and I think that's gross #RHOBH

— Shupette (@Shupette) May 29, 2022
#RHOBH alert. @Andy and @BravoTV are starting a new show called Real Husbands of Sunset, and one of the members of this new show posted @lisarinna's phone number on instagram. Elder abuse is apparently not one of their concerns, either.

— ALL OF THE TIME THAT I WASTED~ (@Catalysing1) May 29, 2022