A real housewife, whom she named, has replied to her allegations.
It wasn't just recently when Kelly Dodd has made news. However, this time, she claims Shannon Storms-Beador called her and confirmed that Gina Kirschenheiter and Jen Armstrong will not be returning to Season 17 of "The Real Housewives of Orange County."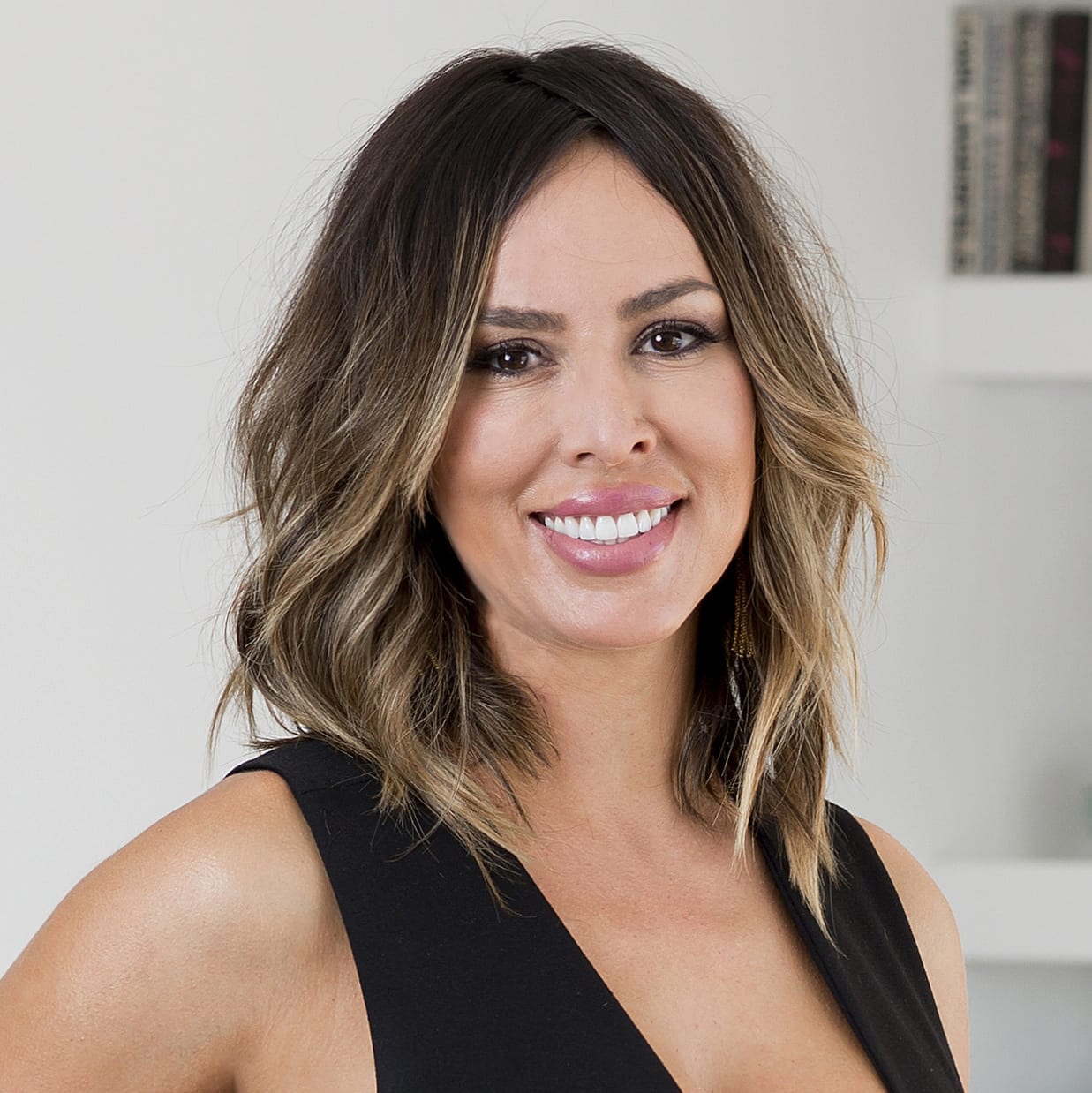 According to a screenshot released on Instagram by the Real Housewives Franchise, Kelly said: "Shannon called me and told Heather set up a lunch with all the girls… Heather thinks she's a producer and obviously thinks she's running Bravo."
She further stated that Heather simply snapped a photo of Shannon since she knows Gina and Jen aren't there, "It was a lunch not filming. Why wouldn't she post pictures of the other girls?"
"She's fake and knows Shannon is a shoe in.. just trying to set the record straight for you all.. obtw, she didn't invite @noellarhoc."
Shannon then immediately defended herself and responded in the same forum where the screenshot was uploaded, commenting, "I never said I know who is coming back to RHOC and who isn't because I DON'T KNOW. I don't even know if I will be asked back. Those are the facts. And if Kelly did hear this, it wasn't from me."
After her comment, Kelly released a statement again to explain her previous comments, noting, "I said Shannon called me to tell me they were getting together to all have lunch !!"
"Heather Dubrow knows Gina is getting fired and still invited her and just took a picture with Shannon !!! They didn't start filming let me just make this clear .."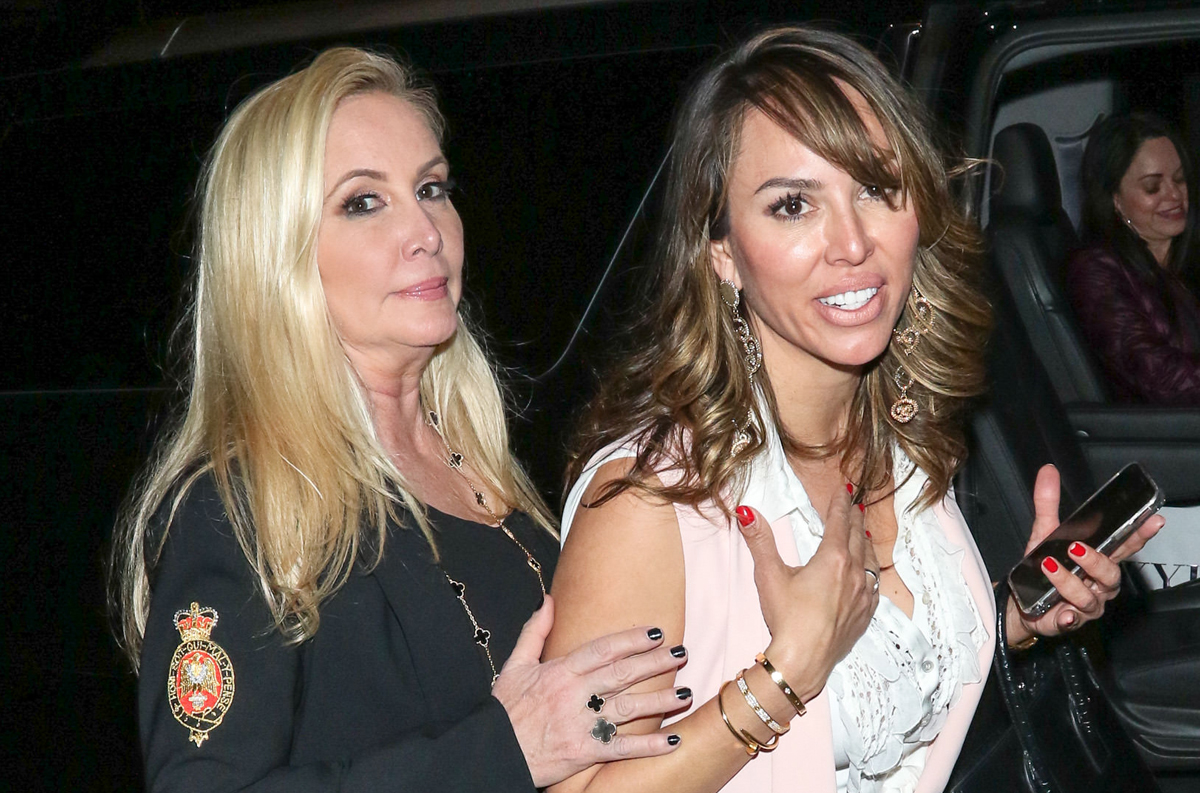 She also took to Twitter to defend Shannon as well, writing, "Just to set the record straight, [Shanon Beador] was NOT MY SOURCE ON THIS STORY!! SHANNON HAS NO IDEA WHAT'S GOING ON!! It's funny [Heather Dubrow] seems to know A LOT!"
In May, Bravo announced the renewal of "The Real Housewives of Orange County" for a 17th season.
Reactions to Kelly Dodd Claims Gina Kirschenheiter And Jen Armstrong Have Been Fired By Bravo
Shannon needs to stop telling kelly stuff. I will mute the OC if everyday kelly is doing this.

— How Many Sandwiches Have you Made For Me (@House_of_Hubbs) June 1, 2022
Didn't I see a pic of the two of them hanging out, Dodd & Beador? I believe I did and if Kelly is now saying something, idc what it is, Shannon brought it on herself. Dodd has shown who/what she is time after time, STEER CLEAR or get what you get.

— FORCED 2B NICE 2U (@Forced2u) June 2, 2022
Kelly just deduced if from a pic Heather posted. Stop giving Kelly Dodd attention by posting what she says. She was fired for a reason. We don't want to hear what she says now.

— littleoleladywho (@kleenaechs) June 2, 2022