This is the same individual who threatened to file a lawsuit against the reality star.
Patrick Somers revealed something about what he did to Lisa Rinna on social media, and fans' theories about who was behind it might be correct.
"Hi I'm Patrick Somers, a private Marketing Manager for some of the biggest celebrities in the world," his statement began in an alleged DM exchange with @yourmomsarewatching. "My latest assignment was executed against Lisa Rinna. I never reveal a clients personal information per my NDA agreement."
"My latest marketing campaign was to draw attention away from client. That's exactly what I did. All narratives associated with my latest campaign are false. I was compensated $27,527.72 for my work."
"All media outlets and tabloids were planted by me. There is no lawsuit. No new reality show. And frankly I've never met Lisa Rinna," he concluded, noting that he hopes people, particularly the real housewife, would understand because this is his line of work and nothing personal.
Prior to Patrick issuing a statement, the source, @yourmomsarewatching, reported that he has finally broken his silence, stating, "I have tea. I just DMed with Patrick Somers, the kid that sent Rinna a text last weekend threatening her."
"Rinna then posted the text and the kid posted Rinna's number and it became a big thing. Well, he just admitted to me KATHY HILTON PAID HIM TO DO THIS. I'll post the DMs on the next slide," the source added.
"Turns out he made everything up just to divert focus from the fact that Lisa was calling out Kathy for the slurs she made in Aspen." Following then, multiple screenshots of conversations were posted in the same post. Sources from both Bravolebrities' team, however, deny any connection with Somers.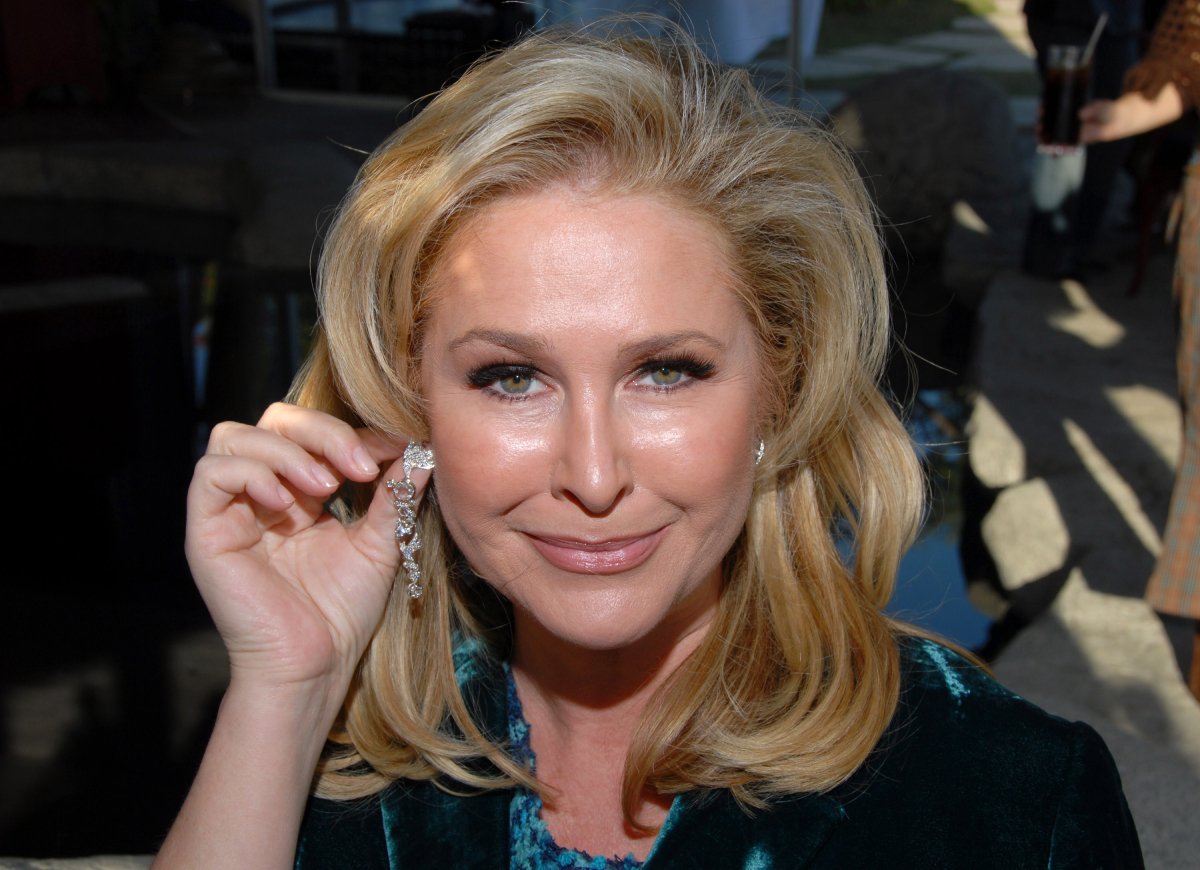 Reactions to Who Paid Patrick Somers To Spread False Information Against Lisa Rinna?
Kathy Hilton doesn't care about Housewives like Lisa Rinna does. Remember that. #RHOBH

— Anthony Dominic (@alloveranthony) June 3, 2022
It doesn't make sense that Kathy paid "Patrick" $27,527.72 to go after Lisa Rinna. It is the most random amount to pay someone, sign an NDA and execute this plan.

I 100% believe this is all Rinna… she is running out of storylines on #RHOBH and this is a sad excuse for one.

— blake dreary (@blakedreary2020) June 3, 2022
I feel like this Patrick (the trashy, thirsty guy) and Lisa Rinna are the ones who planted this mess up. He sounds too thirsty and lying for me to believe him. Also, if everything he said was true, where's the evidence? It's hardly believable #RHOBH

— Joe Gorga is a little bitch girl (@BravoRelated) June 3, 2022
I'm not reporting on Lisa Rinna/Patrick story so y'all can stop sending me this desperate attempt at attention from both of them…their minions. 🫣 #RHOBH pic.twitter.com/rOKmwQ6NH5

— K E M P I R E 🐘 (@TheKempire) June 3, 2022