It was meant to assist the actress in paying her ex husband's damages.
Amber Heard's $1 million GoFundMe campaign to help pay Johnny Depp has been banned. This comes after a Virginia jury awarded her ex-husband $10 million in compensatory damages and $5 million in punitive damages after he won the defamation lawsuit.
According to TMZ, a user named Kimberly Moore started a GoFundMe page to help Heard immediately after the ruling with the objective of earning $1 million, as well as claimed to have spoken with the actress' legal team and promised that any funds generated will go directly to her.
GoFundMe, on the other hand, acted quickly and took it down before it could generate substantial money.
"Our top priority is to keep our community safe and protect the generosity of our donors," a source told BuzzFeed News. "GoFundMe will remove any fundraisers unless there's a direct connection and the fundraiser has been authorized by the recipient of the funds."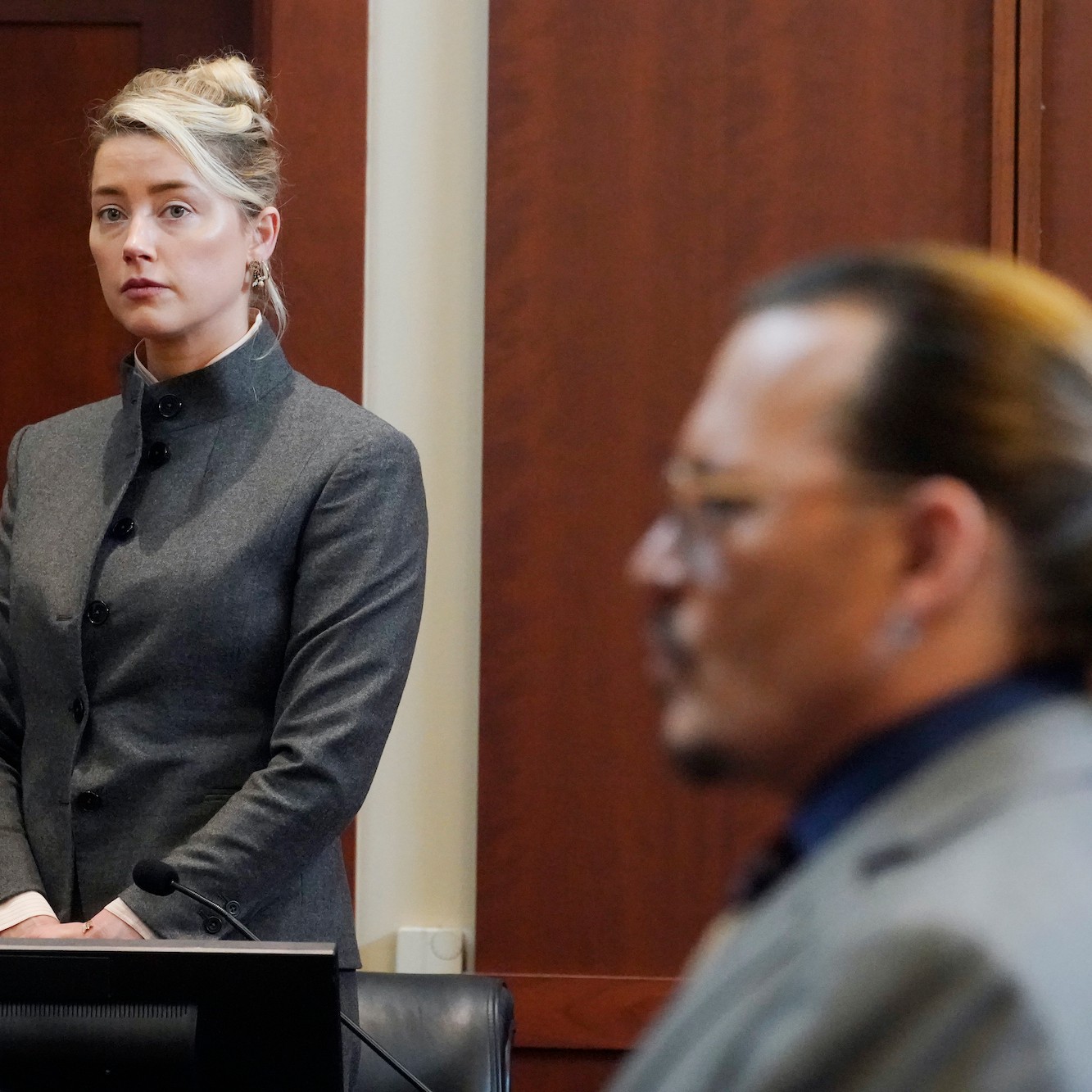 The description on the now-shut down page states, "I believe Amber, and social media protected the abuser."
"The judgment exceeds her net worth. It's so sad that he was able to get away with the abuse. The judgment furthers that abuse. If you can please help her."
Reactions to GoFundMe Shuts Down A Bogus $1 Million Amber Heard Fundraiser
Didn't they say that her homeowners insurance paid the $6 million for her attorney cars so she still has at least 7 million tax free from Johnny besides all of the debt he paid for her besides with James Franco and EPay her wonder what for https://t.co/Zn9omuVrQ1

— Bob (@Bob992g) June 5, 2022
Tell Elon Musk to pay for it wasn't he defending her that's nothing to him

— does it matter (@darkhawk007) June 5, 2022
Can't they reduce the price though? Like why so they need to pay. It not like it will reverse the past

— AKA (star wars era) (@AKAuniverse616) June 5, 2022