Their divorce is becoming increasingly tumultuous.
Lisa promised to leave the residence if one of them filed for divorce, according to legal records obtained by The Sun. Lenny then filed for divorce from the real housewife on May 20 in Florida.
He backed up his argument by claiming that their prenup specified that the wife "vacate the Marital Home then occupied by the parties within thirty (30) days of such filing."
He further alleged that, despite the fact that their prenuptial agreement didn't require him to provide Lisa with a home: "Husband has offered to purchase a $3.5 million dollar residence where the Wife may reside, or rent the Wife a luxury residence for a reasonable period of time while she obtains her own residence."
He's even promised to cover all of Lisa's moving expenses, as well as taking "all steps necessary to comfortably transition the Wife to luxurious accommodations that are comfortable for her and the children."
The plastic surgeon is now requesting that the court issue an order that "establishes a date certain the Wife will vacate the residence in accordance with the Prenuptial Agreement."
In terms of the legal bills related with his motion, Lenny requests that the court "award the Husband his professional fees and costs; require the Wife to bear her own."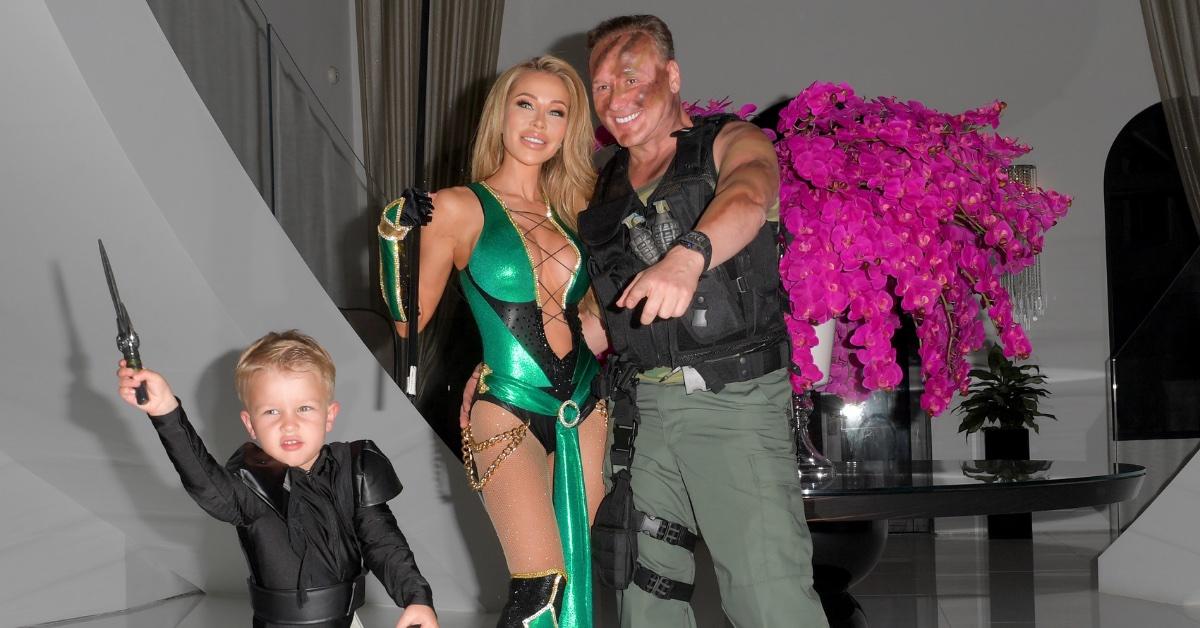 As we previously reported, the now -former couple are going their separate ways after 12 years of being married, but the reason is "kept private."
However, a video of Lenny hugging another woman has recently appeared on the internet amid accusations that he is cheating on his wife. Later, he stated that he has begun a new relationship with Austrian model Katharina Mazepa.
Reactions to Lenny Hochstein Asks Court To Order Lisa Hochstein To Leave Miami Beach Property