We send our heartfelt sympathies to his family, friends, and fans during this difficult time.
Alec John Such, a founding member of Bon Jovi and bassist, has passed away; however, his cause of death remains unknown. On Sunday, the band was the first to share the terrible news on social media.
"We are heartbroken to hear the news of the passing of our dear friend Alec John Such," the band posted on Twitter, following a video of "In Memoriam."
"He was an original. As a founding member of Bon Jovi, Alec was integral to the formation of the band. To be honest, we found our way to each other thru him — He was a childhood friend of Tico [Torres] and brought Richie [Sambora] to see us perform."
"Alec was always wild and full of life. Today these special memories bring a smile to my face and a tear to my eye. We will miss him dearly," the post concluded.
From 1983 through 1994, Alec was a part of Bon Jovi's peak, performing with them. Among his numerous contribution are "Slippery When Wet," "Livin' On a Prayer," "You Give Love a Bad Name," "Always," "I'll Be There For You," and "Keep the Faith."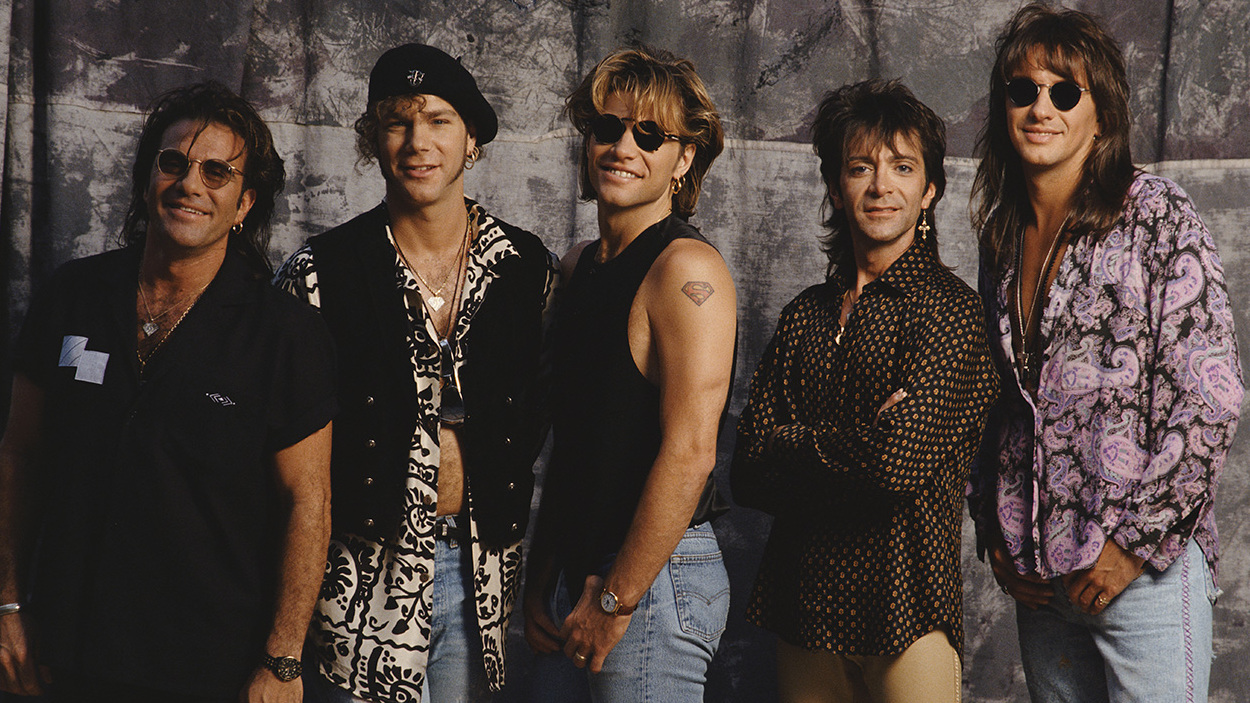 Hugh McDonald took his position as bassist after he left the band in 1994. In 2018, he reunited with the band for their induction into the Rock and Roll Hall of Fame.
"When Jon Bon Jovi called me up and asked me to be in his band many years ago, I soon realized how serious he was, and he had a vision that he wanted to bring us to," he said at the Hall of Fame induction acquired by The New York Post. "And I am only too happy to have been a part of that vision."
Reactions to Bon Jovi Bassist And Founding Member Alec John Such Died At The Age Of 70
Former Bon Jovi bassist Alex John Such has died. It was a relief for him to bear the angels singing after a lifetime of hearing Bon Jovi squawk.

— Lee Mays (@OriginalLeeMays) June 5, 2022