She has been a member of the original cast since the 1996 premiere.
Since the original Scream film in 1996, Neve Campbell has played Sidney Prescott in every sequel, including Scream 5 in 2022. However, it has been confirmed that she will not reprise her role in Scream 6.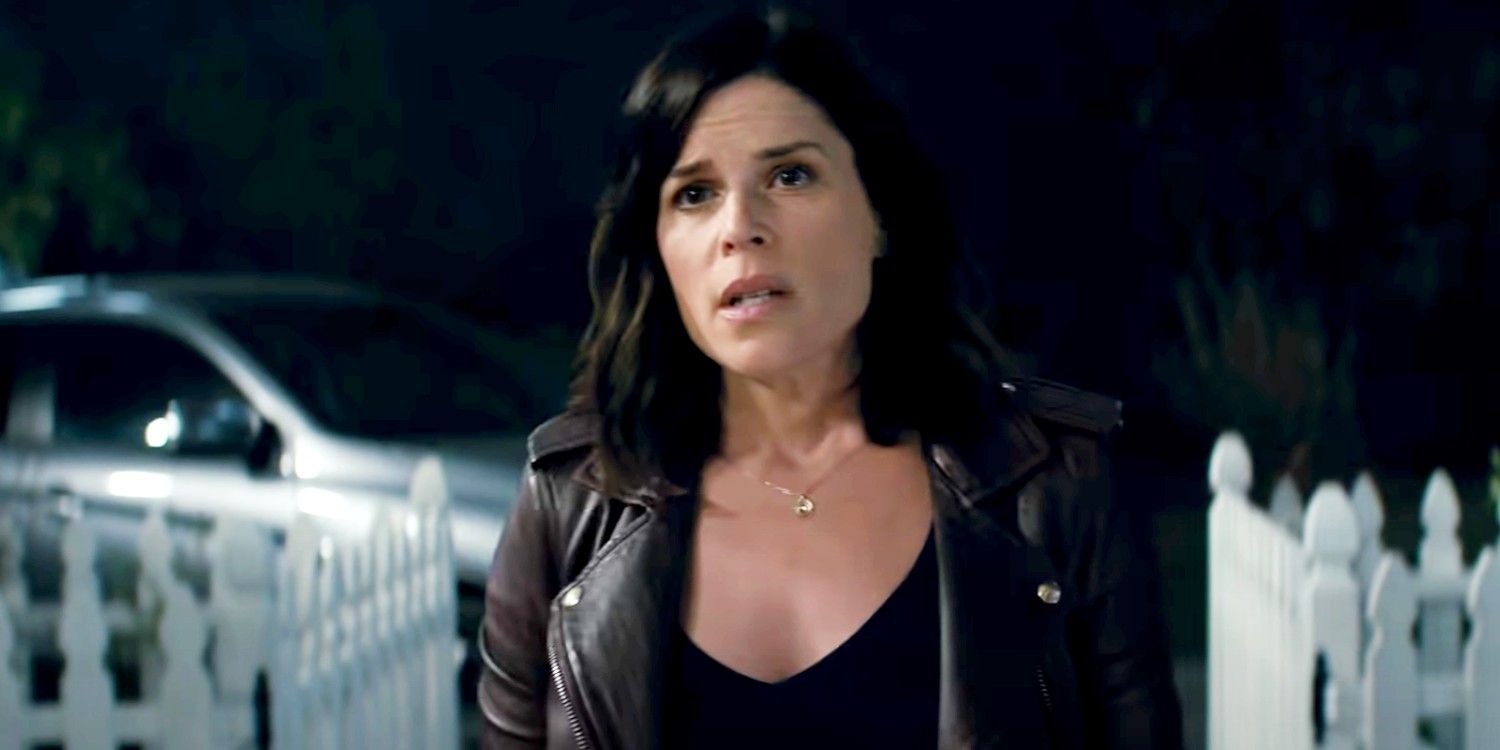 In a statement to Deadline, the actress stated: "Sadly I won't be making the next Scream film."
"As a woman I have had to work extremely hard in my career to establish my value, especially when it comes to Scream," she noted, adding that she opted not to return for the sequel after receiving an offer that she feels undervalues her contribution to the franchise.
"I felt the offer that was presented to me did not equate to the value I have brought to the franchise."
"It's been a very difficult decision to move on. To all my Scream fans, I love you. You've always been so incredibly supportive to me. I'm forever grateful to you and to what this franchise has given me over the past 25 years," she concluded.
According to Variety, the latest Scream film cost $25 million to produce and grossed $140 million worldwide. Scream 6, on the other hand, will be out in theaters in less than a year.
Jenna Ortega, Melissa Barrera, Jasmin Savoy Brown, and Mason Gooding are among the new franchise cast members who will return for the film.
Meanwhile, Campbell is presently starring in Netflix's "The Lincoln Lawyer" and has been cast in "Twisted Metal," a television adaptation of the computer game starring Anthony Mackie and Stephanie Beatriz.
Reactions to Reason Why Neve Campbell Won't Reprise Her Role In Scream 6
Thank you Neve Campbell for this incredible journey. Sidney Prescott is one of my favorite character ever, but we totally understand your point. I hope you nothing but the best. pic.twitter.com/BytH3OR1VA

— BatMarc 😷🦇 (@RobinsonMarc1) June 6, 2022
thank you neve campbell for giving us sidney prescott! one of the most iconic final girls in horror history! your impact on the scream franchise won't be forgotten🖤 pic.twitter.com/pLfrC82Sk9

— nina (@vivelefilms) June 6, 2022
If Neve Campbell decides not to return for #Scream6 I think for the first time in my life I'm at peace with that. She absolutely did everything(+more) she needed to do and her story was beautifully wrapped up. Of course I want her there but not just for the sake of it #Scream

— Dalton🔪🩻 RE4 HYPE (@cyberghostface) June 5, 2022
i have always loved neve campbell and sidney prescott. it will be strange without her in the film, but we got to watch and love her for 5 movies that concluded with a current successful end to her arc. she passed the torch and now gets to move on. bittersweet day for the fandom! pic.twitter.com/Z4ceickgkG

— ・゚・ kyler * ・ (@slshers) June 6, 2022