Each of them might be sentenced to 30 years in jail.
An Atlanta jury has convicted "Chrisley Knows Best" stars Todd and Julie Chrisley of bank fraud and tax fraud after nearly three weeks of testimony from prosecutors and witnesses.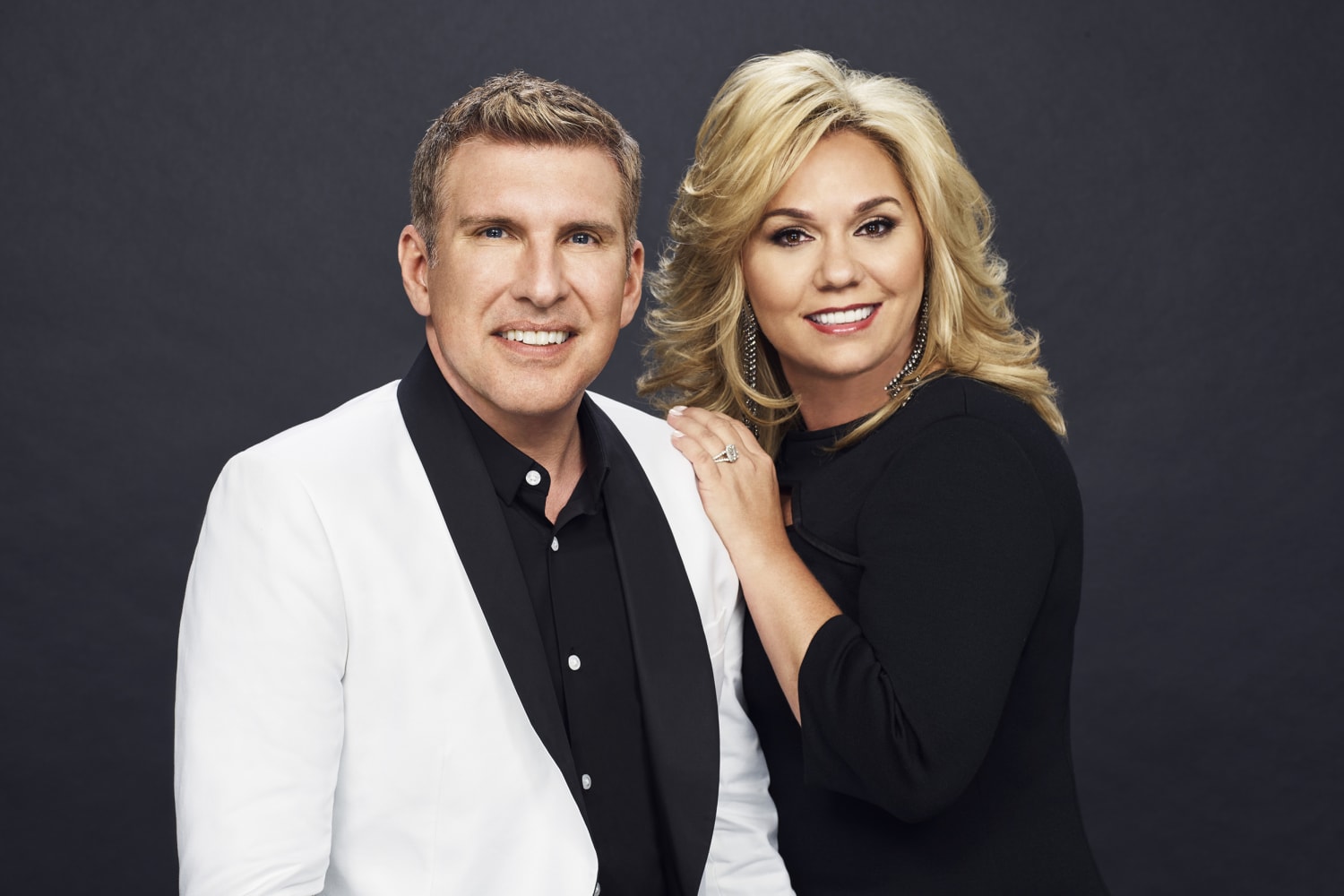 The television personalities were first charged with 12 counts of wire fraud, conspiracy to conduct bank fraud, and conspiracy to defraud the United States in August of 2019, but they pled not guilty. However, on June 7, they were convicted guilty on all counts.
According to prosecutors acquired by ABC News, the Chrisleys allegedly submitted forged paperwork to banks while requesting loans. Julie also tried to rent a property in California using a bogus credit report and fraudulent bank records.
Furthermore, prosecutors claimed that they utilized a firm they owned to disguise revenue in order to prevent the IRS from collecting delinquent taxes owed by Todd.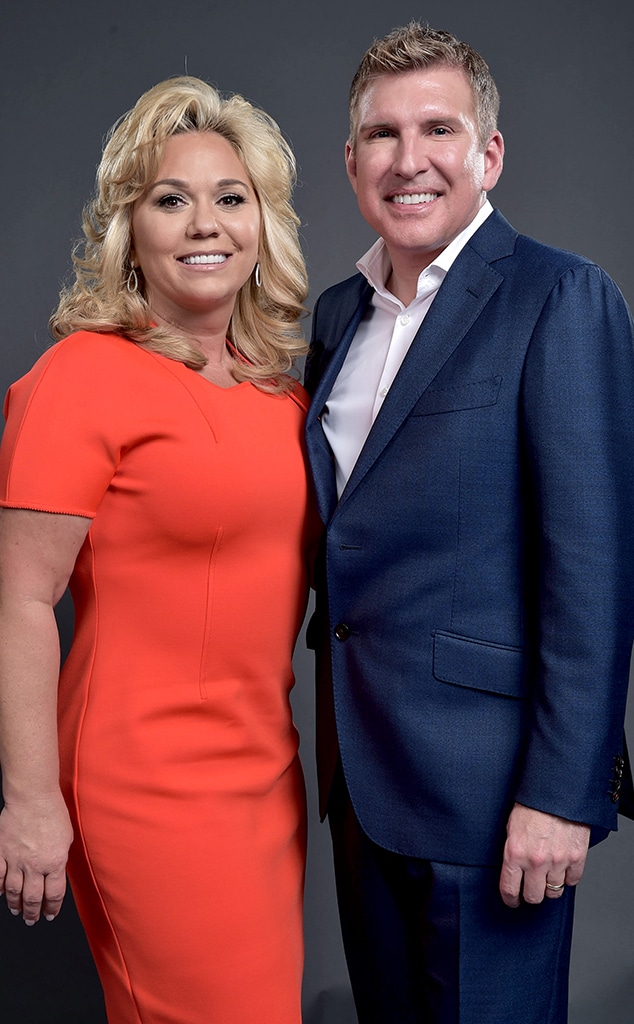 Todd's attorney, Bruce Morris, expressed disappointment with the conviction and stated that he plans to appeal. The married couple was permitted to stay free on bond, but they were subjected to location monitoring and house confinement by US District Judge Eleanor Ross.
As per the ruling received by the publication on Tuesday, they must also notify their probation supervisors of any spending above $1,000. The Chrisleys, as well as their former attorney, will be sentenced on October 6.
Reactions to "Chrisley Knows Best" Stars Todd And Julie Chrisley Found Guilty Of Bank Fraud And Tax Evasion
It's only fraud when you do it to the bourgeoisie. When you do it to a worker, that's just capitalism baby. https://t.co/DshzlXmCsa

— This Nigga Spittin (they/them) ☭ (@MarxIsMyNigga) June 8, 2022
May this be just the first in a series of fake "reality" "stars" who are found guilty of bank fraud and tax evasion.

cc: Donald J. Trump
Donald J. Trump, Jr.
Ivanka Trump
Eric Trump https://t.co/wJRC7JqQyr

— Mrs. Betty Bowers (@BettyBowers) June 8, 2022