Kim Kardashian is richer than Kylie Jenner. Kim Kardashian has a net worth of $1.8 billion, while Kylie Jenner has a net worth of $1 billion. 
Kim Kardashian is the creator of two profitable companies, KKW Beauty and SKIMS, from which she has made most of her fortune. Kim Kardashian is a businesswoman, reality star, and pop culture phenomenon from the United States. Kardashian's private life was recorded on the hit reality television show Keeping Up with the Kardashians, which drew worldwide interest in the late 2000s and early 2010s. 
Kylie Kristen Jenner is a social media star, well-known model, and entrepreneur from the United States. She was a part of E! From 2007 to 2021, she was one of the stars of the reality television show Keeping Up with the Kardashians, and she is the founder and CEO of the cosmetics company Kylie Cosmetics. Forbes magazine has given Kylie the official name of "Youngest Self-Made Billionaire." Kylie Jenner was nicknamed the wealthiest woman in the game at just 21 years old, thanks to her numerous entrepreneurial activities, such as her Makeup and Skin lines and countless worthy Instagram posts.
How Kim Kardashian Got So Rich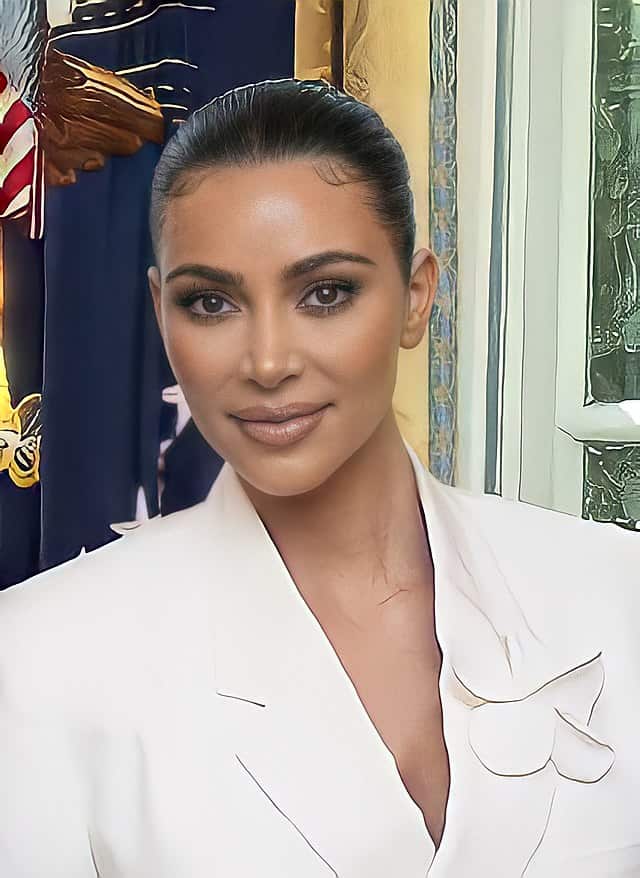 As per Forbes, the second eldest sister is presently the family's richest family member, with a net worth of $1 billion. The 41-year-old, undoubtedly the much more famous Kardashians, has been one of the wealthiest since the beginning. She is now the richest member of her family. Huge kudos to her mobile game Kim Kardashian: Hollywood, which has now been installed multiple times. Kim Kardashian is also the owner of two successful businesses, KKW Beauty and SKIMS, from which she has made the majority of her fortune. She also makes money from her family's reality television show, sponsorships, product deals, and small investment opportunities.
In 2020, Kim sold a 20% ownership in KKW Beauty to Coty for $200 million. Kim Kardashian remaining 72 percent stake in her cosmetics company is worth $500 million, while her majority ownership in SKIMS is worth $225 million. That proves her spot as the wealthiest Kardashian as of now.
How Kylie Jenner Got So Rich
Kylie Jenner is an American entrepreneur, social media personality, television and media personality, and model with a $1 billion net worth. Kylie is known for starring in the reality television show Keeping Up With The Kardashians. Kylie is the Seventeen Magazine endorser and already has completed some photoshoots with Paper magazine, OK! Vogue and magazine. Her modeling career began with the Sears "Crush Your Style" line. She modeled for Forever 21's official Hello Kitty launch. She has also modeled for Avril Lavigne's collection.
But besides becoming the family's baby, Kylie Jenner was once the wealthiest and most powerful member of the Kardashian-Jenner family until her older sister Kim recently surpassed her. Kylie Jenner has openly stated a billionaire in 2019, but her net worth has since dropped to around $1 billion, as per Forbes estimates as of October 2020. Kylie Jenner was named "Youngest Self-Made Billionaire" because Kylie decided to sell a 51 percent majority ownership in her business, Kylie Cosmetics, which she originally owned 100 percent of, to Coty Inc. in January 2019 for $600 million. According to Forbes, her share of the company is now worth $300 million, with the existing $400 million coming from her wealthy and branded things like cars, properties, and luxury things.