His most recent tour was set to begin on Friday.
Country musician Toby Keith announced that he has been battling cancer since last year and has been receiving treatment for the last six months, providing fans an update on his health.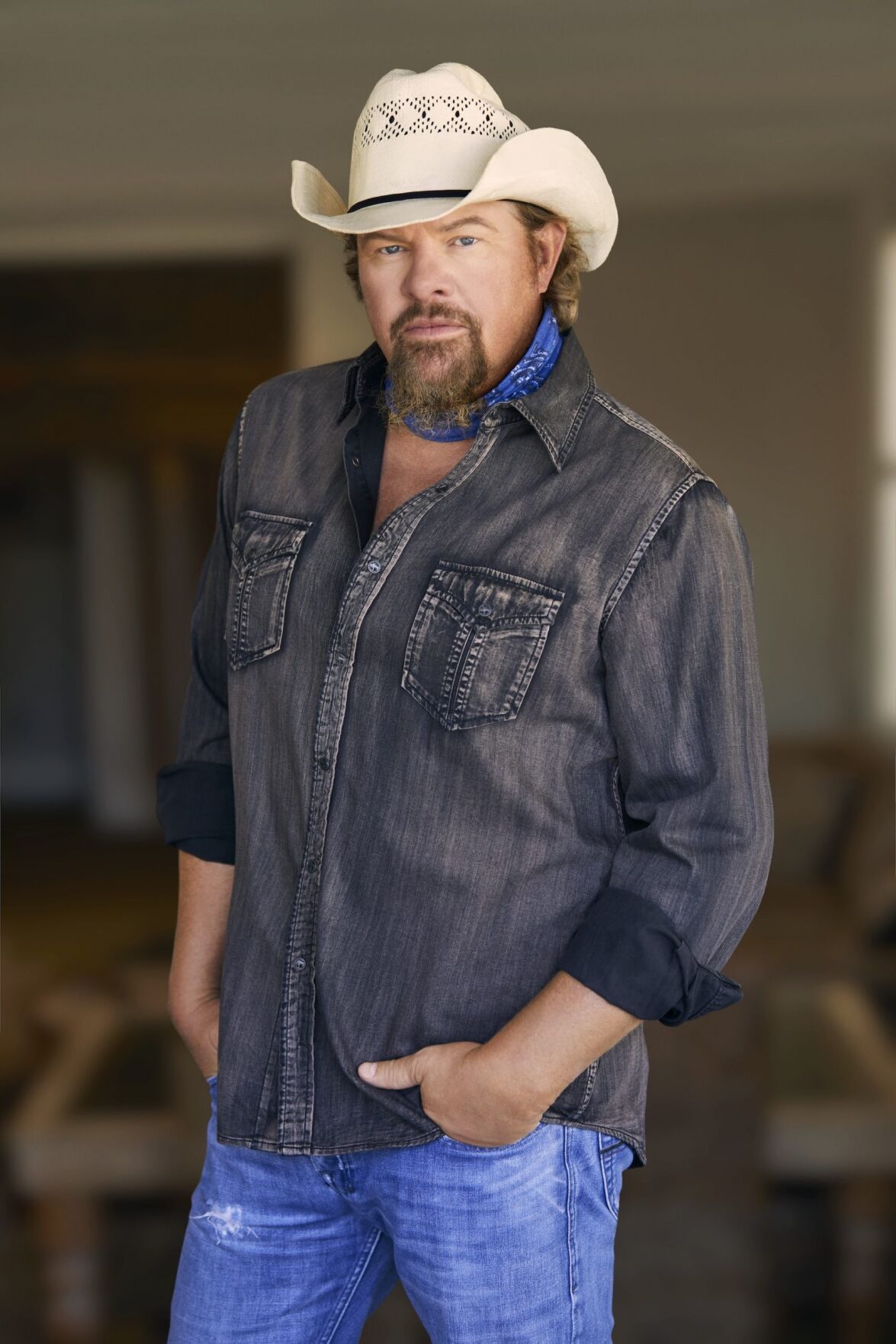 On Sunday, Keith disclosed on his social media accounts that he had been diagnosed with stomach cancer, which is an abnormal development of cells that occurs in the stomach and is also known as gastric cancer, according to Mayo Clinic.
"Last fall I was diagnosed with stomach cancer," his statement posted on Instagram and Twitter reads. "I've spent the last 6 months receiving chemo, radiation and surgery. So far, so good. I need time to breathe, recover, and relax."
"I am looking forward to spending this time with my family. But I will see the fans sooner than later. I can't wait. -T," he concluded his post.
Keith is most likely referring to his upcoming shows in Illinois and Michigan on June 17 and 18, that are part of his new album tour. However, his publicist, Elaine Schock, said in a statement to Deadline that he will not be performing at scheduled shows for the time being.
After hearing the news, fans and fellow musicians expressed prayers for his recovery, starting with John Rich of country duo Big & Rich who tweeted, "Hang in there, @tobykeith."
Another tweet came from musician Sammy Hagar, who shared a photo of the two of them and wrote, "Wishing my big buddy a speedy recovery and a whole lotta love from most redheads around the world."
Keith has volunteered with cancer awareness and child help groups in the past. In 2006, he founded the Toby Keith Foundation to help children with cancer, and in 2014, the foundation launched OK Kids Korral.
Reactions to Country Star Toby Keith Gets Diagnosed With Stomach Cancer
Genuinely sorry to hear this & wishing all the best for Toby & his family. I remain open to & hopeful for a good heart to heart one of these days. https://t.co/KxmqQGiczi

— Adeem Maria🤙🏼🏳️‍⚧️ (@AdeemTheArtist) June 12, 2022