If someone says anything unpleasant to him, he will remember it.
Bradley Cooper's seven Oscar nominations may have irritated a well-known filmmaker, but the actor who has a message for this nameless director is in the same boat.
Cooper said the event happened at a party during his last project with Lady Gaga, "A Star Is Born," in a recent interview with Jason Bateman, Will Arnett, and Sean Hayes' podcast "Smartless."
"What world are we living in where you have seven nominations and she's only got three?" he claims the director asked to him at that time. The "she" in question is an actress Cooper was with at the party.
"I was like, 'I f—ing hate this business,'" he said of the rude encounter. "I'm like, 'Bro, why are you such an a–hole?'" I would never f-ck-ng forget that. Go f-ck yourself."
During the chat, he also mentioned that he never forgets "anything anybody mean has ever said," and subsequently brought up another incident in which someone likewise criticized his participation in the Best Actor category at the 2013 Oscars.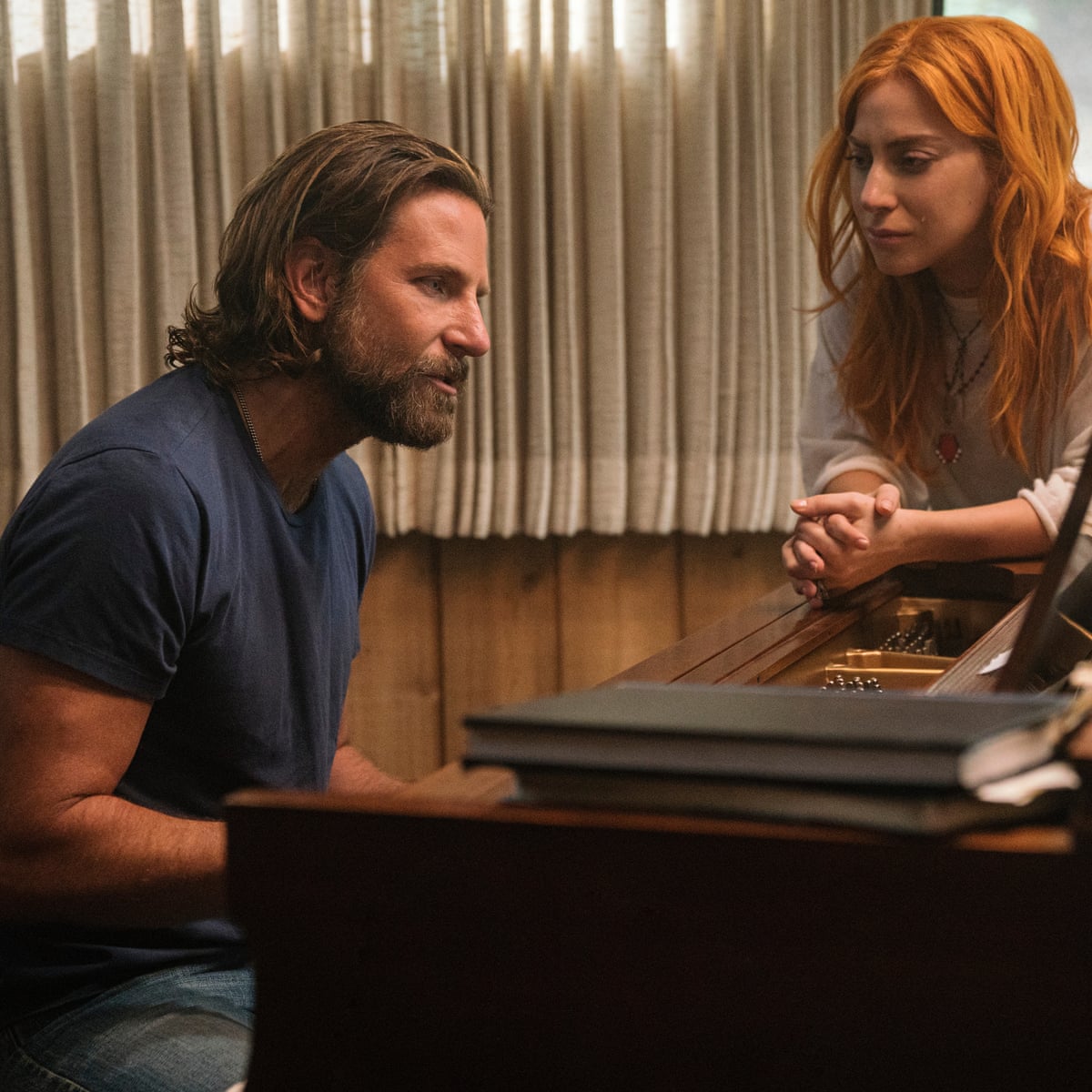 The overall interaction might have been hurtful to the actor since it marks his first-ever nomination at the awards event. "This hero female actress, that I didn't know at all, comes up to me, she goes, 'I saw your movie. You deserve the nom.' I was like, 'What? I'm sorry, what?' 'The nom,'" he shared.
"Then like 10, 20 minutes later — I'm not kidding — I pass her going to the bathroom and she mouths it: "The nom," meaning like don't win, you're never gonna win," he recalled. "Can you imagine saying that to somebody? You've got to be f—-ed up to do that."
Cooper is now starring in the Netflix-backed Leonard Bernstein drama "Maestro," in which he portrays Bernstein. The film is set to be released in 2023.
Reactions to Bradley Cooper Rude Encounter With A Famous Director